The Hunna, Bad Sounds and more for ValeFest 2019 lineup
On 8th June 2019, the University of Birmingham hosts ValeFest for the 15th year running with incredible live bands and performances across 6 stages.
[amazon bestseller = 'the hunna vinyl']
ValeFest is Europe's largest student-run charity festival that's held every year at the University of Birmingham. Last year's line-up saw bands such as Fickle Friends, Little Comets and Marsicans take to the main stage. This year, they've sought some of the biggest names they could find, including Reading & Leeds Festival main stage performers, The Hunna; Saint Raymond; Bad Sounds and more.
Main Stage Line-up
The Hunna
Saint Raymond
Bad Sounds
Portobello
Young Culture Band
ValeFest has also offered a chance for Birmingham's rising talent to play on the Lakeside stage including the massive headliners Ivory Wave, who have played alongside the likes of DMA's and The Twang, Riscas and Spilt Milk Society. Full line-up below.
Lakeside Stage Line-up
Ivory Wave
Riscas
Spilt Milk Society
Guyana
Shai Brides
Fergus Channell
Edgar Duke
The Monkey Butlers
The remaining stages include an acoustic stage and a comedy and performance stage and are yet to be announced. You can keep up to date with ValeFest updates on their social media. Limited tickets remain.
Like this? Try these…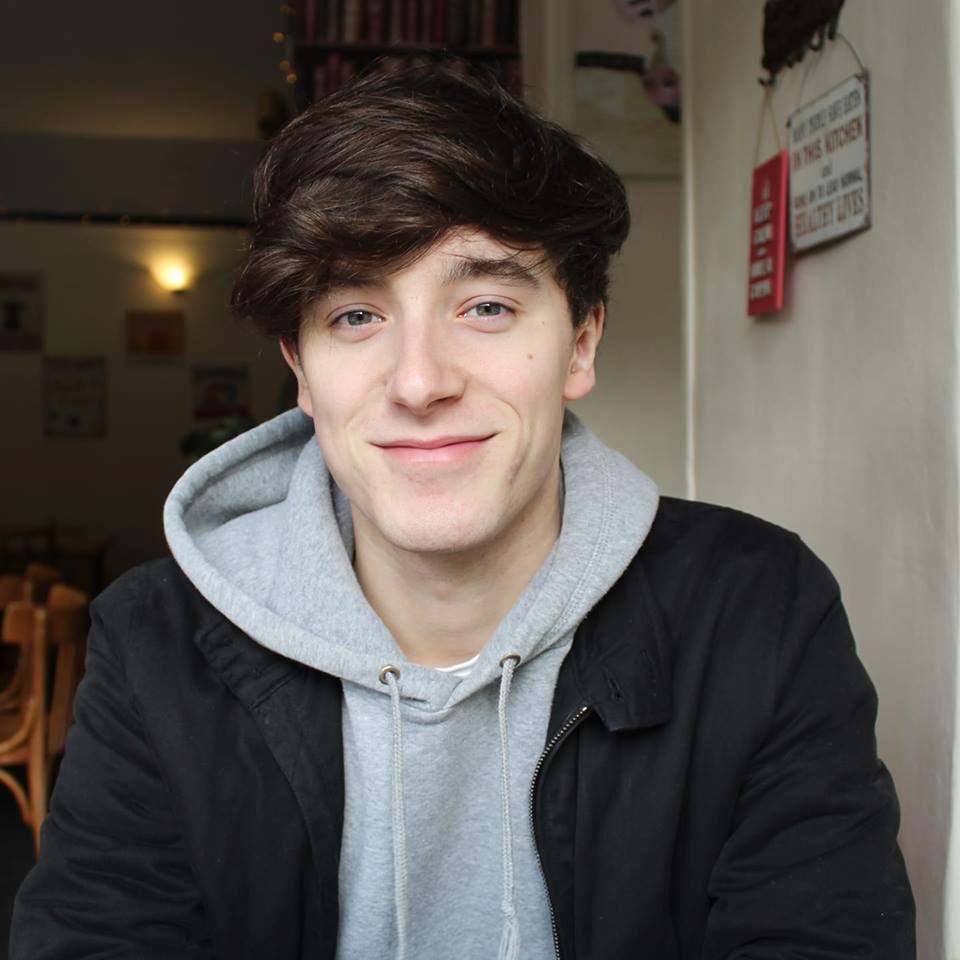 In love with all things 'indie' and underground – from psychedelic to alternative to rock. My favourite artists include Black Honey, The Last Shadow Puppets, Tame Impala, The Vaccines and Childish Gambino.