Review: Riscas mix summer and winter on engaging 'Calypso' EP
Birmingham's bright young things unleash their debut EP, a sun-tinged blast of bittersweet regret and rollicking tunes.
For an EP title so inextricably linked with summer, Riscas' debut collection feels awfully autumnal. Maybe it's the fact scorching summers, this year excluded, are not exactly an attainable premise for born and bred Midlanders. Nevertheless, the Birmingham four-piece show a surprising but commendable layer of maturity and depth over the course of four sparkling songs.
Those that were familiar with Riscas beforehand will know that besides boasting former Gleam gang member Kez Handley as their manager and Kings Heath connoisseur Tim Senna as their hype man, they have built a striking legacy as sun-chasing idealists. Calypso turns the tide, and judging from the contemplative nature of the songs, the tide's pretty much always in.
The most arresting moment is opener 'Complex'. Kicking into life with scattergun drums, introspective guitar chords and a needling, fuzz-drenched guitar riff, it's propelled by haunting harmonies and bassist / singer George's own world-weary howl of "I'm gonna save ya" (although he doesn't sound altogether convinced). Buoyed by fragmented guitars and a lingering feeling of lost youth, 'Complex' is the best thing the band have done for a considerable amount of time.
They have sounded polished and prized ever since 'Panic Like Tom' landed them in the indie stratosphere two years ago, but on Calypso there's lyrical and musical depth that takes them far above Two Door-indebted teens. 'Hide Away' takes 'Complex' and its downbeat shtick and elevates it, brooding bass and shuffling drums giving way to a euphoric chorus. Elsewhere, the title track is bathed in Balearic sunshine, all angular six-string motifs and sharp observations.
Calypso is a great leap forward for one of the country's most promising bands. They may still sing for the summer, but the cold months suit them just as well.
'Calypso' is available to stream now. Riscas play the Sunflower Lounge on the 24th October.
Header image by Laura Benwell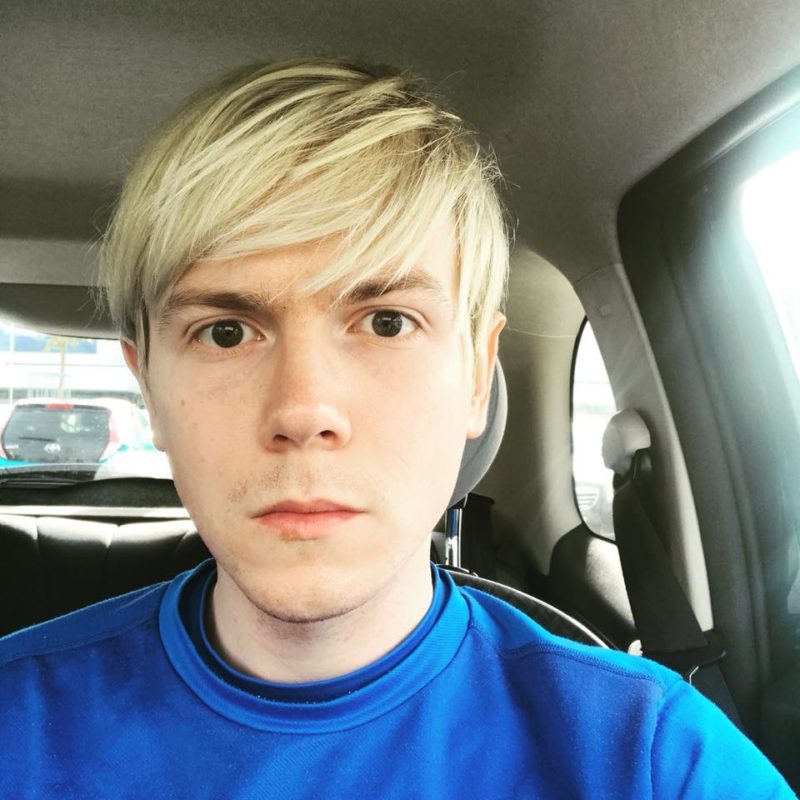 Tied to the '90s. I love anything with a good melody. Favourite acts include DIIV, Best Coast, Wavves, MBV, The Lemonheads, Bully, Pavement, Weezer, Wolf Alice, Mac DeMarco and Dinosaur Jr.