Premiere: Harico are back with their synth-led new single 'Curl'
Student indie-pop collective Harico are back with a new single via New Street Records, their first since the release of their EP 'Bloodline' back in October.
[amazon bestseller = 'vinyl']
Since forming in early 2018, Harico have established a passionate and significant following on the Selly Oak circuit. It seems only right, then, that they would eventually team up with their fellow students at New Street Records for a release – that release being 'Curl', an injection of pure indie pop ecstasy due for release Friday April 12th.
Built on a driving power pop rhythm in the vain of Everything Everything, 'Curl' hits the ground running and refuses to take a break for nearly four minutes: cramming in falsetto chanting alongside bizarre, cryptic lyricism a la Jonathan Higgs. Backing up the knotty indie vocals is a veritable fleet of fluttering synths, providing a honed, sleek vibe that lends the song well to Selly Oak summer barbecue playlists.
Their addition to the New Street Records roster comes only shortly after the long-awaited debut single release from Matt McClafferty, 'Kiss Me'. Harico will be playing a number of local dates in support of the single release, including a slot on the Main Stage at Valefest alongside The Clause and Kioko.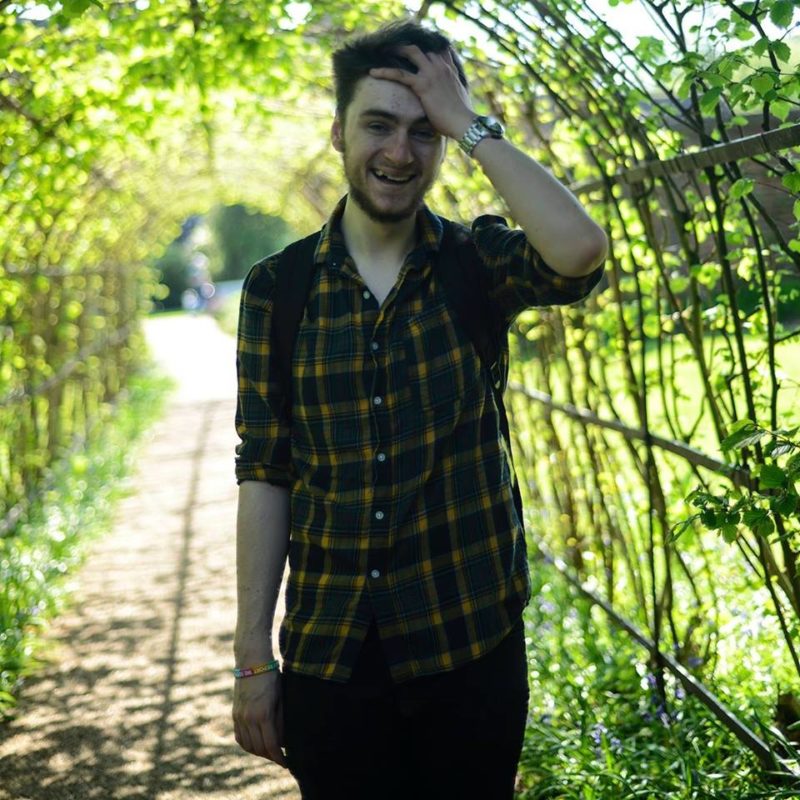 Counteract Assistant Editor. Eternal student, indie darling and lover of all things corduroy.