Review: The Clause impress at phenomenal sold-out Birmingham show
The Clause conquered the O2 Institute2 in Birmingham on 23rd February, with a humongous sold-out show backed by four local supports. A night to be remembered by many.
[amazon bestseller="dre beats"]
The first act to warm up the crowd was Here Casino, a riff-heavy, ever-changing quartet with some slick and sharp songs under the belt – 'Lucky Shouldn't Do' and 'Livelihood' as well as earlier tracks 'Calling Red' and 'Rattlesnake' from when they were formerly known as Shoot The Symphony. Though the crowd was small at the early 6:15 start, their spirits weren't dwindled as they played their biggest stage yet in their musical careers.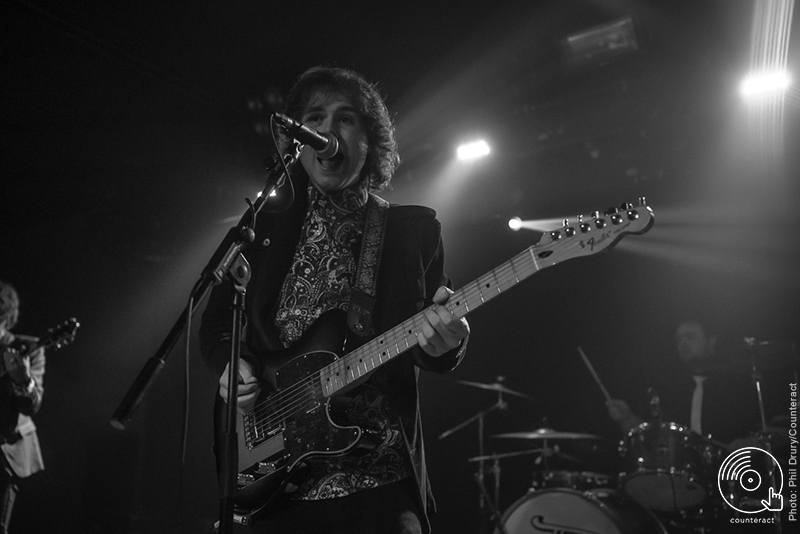 Here Casino
Following swiftly were La Dharma who switched things up a bit with a pop-heavy influenced sound. Lots and lots of wah-wah, synth and hand gestures accommodated their groovy tunes and their riding drum fills from drummer, James Morris. Their singles 'Perfume' and 'Sirens' went down so well along with formerly but now unreleased track 'She' that premiered on Spotify for a short while last year.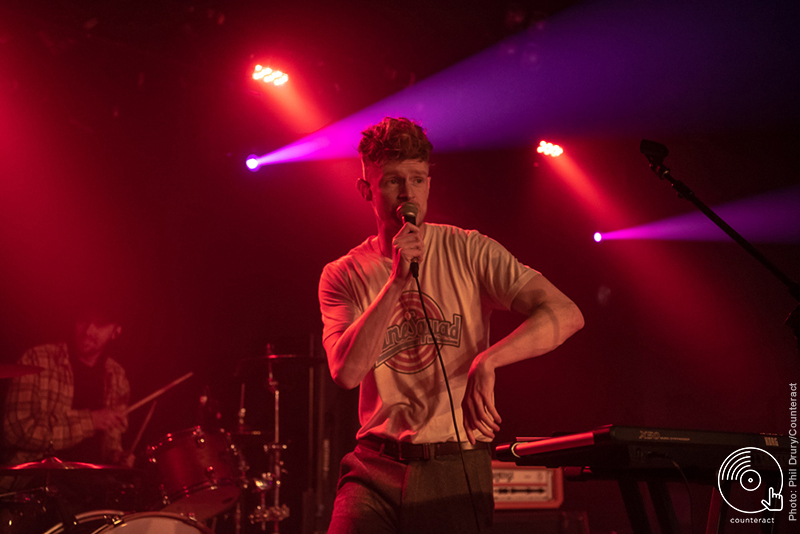 La Dharma
Glass Ceilings were next in line on this five-band bill with their infectious melodies and tight vocals. Their original material 'Here We Are' and 'Fluorescent' added a nice touch of light-hearted indie sweetness to the night filled with jangly guitars and solid harmonies. It was a slight shame that they reduced themselves to performing a few covers in their set as they do carry so much promise.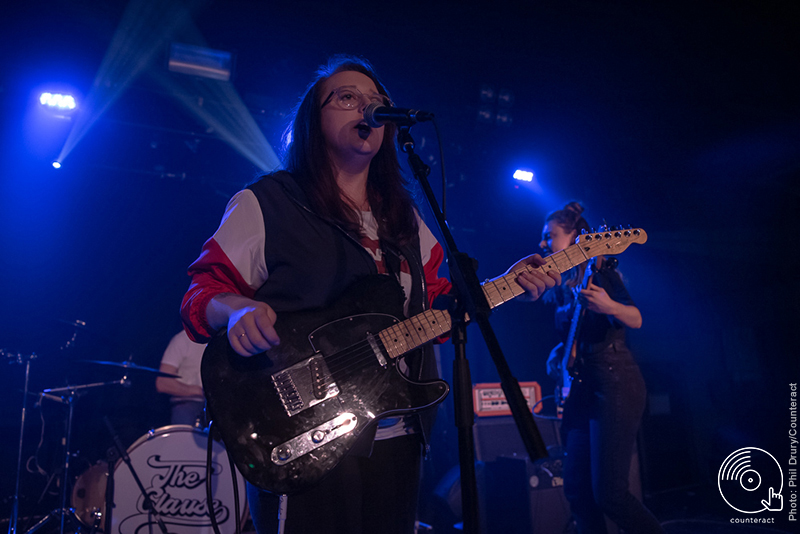 Glass Ceilings
The rather unorthodox variation of genres in tonight's line-up was further added to with the adolescent and new band, Kanvas. Kanvas are a four-piece, grunge and fuzz-heavy band hailing from Birmingham who managed to catch the attention of the burgeoning crowd with mosh pits forming as their set progressed. Despite being in their infancy, they managed to hold the audience in anticipation and warm them up nicely for the main act, The Clause.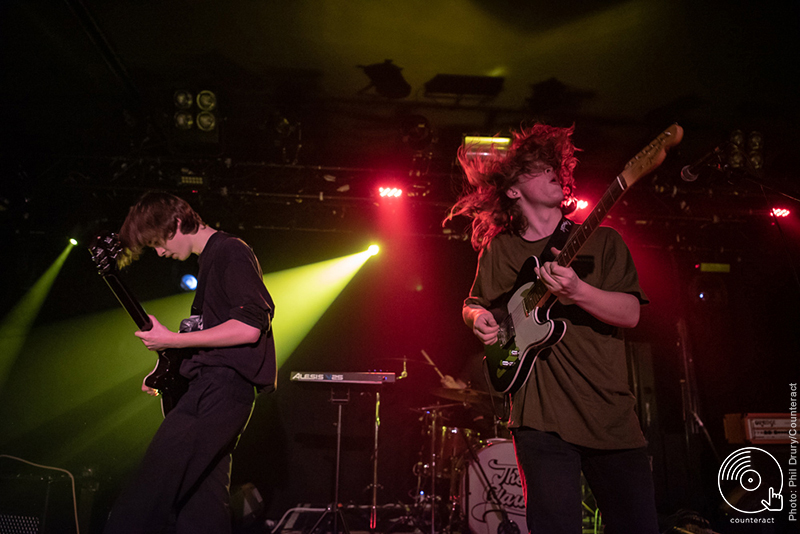 Kanvas
Now, grab yer' bucket hats, this is a The Clause review… no, really. People were wearing bucket hats. With bass rumbling and reverberating through the bodies of every man, woman, boy and girl in the building and lights display working its magic, the local boys took to the stage left to right: lead guitarist Liam Deakin, frontman Pearce McMenamin, Niall Fennell on drums and Johnny Fyffe on bass.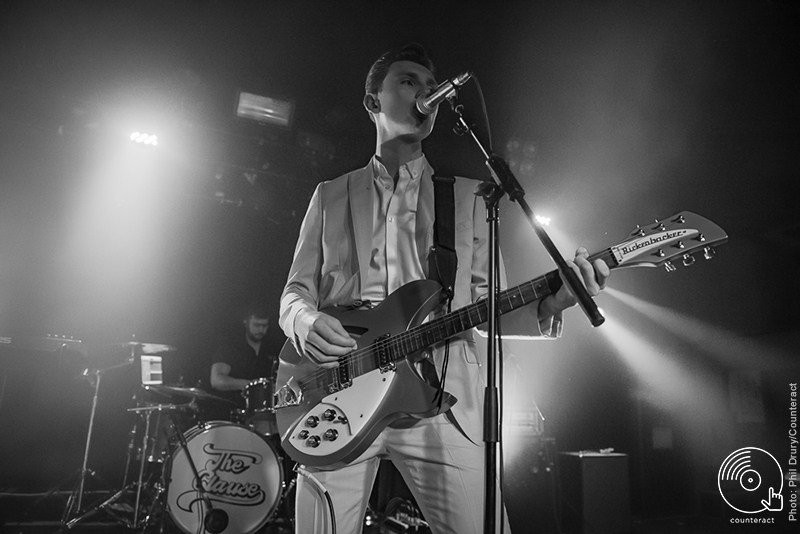 The Clause
In opening tracks 'Tokyo' and 'Sixteen', McMenamin showed off his Mick Jagger hips and swagger and with his hair slicked back he almost, just for a second, embodied the spirit of Alex Turner and Tom Jones in one. Their humongous set showcased their hit single 'Golden Age' and their latest escapade, the anthemic and Courteeners-esque – 'Where Are You Now?'.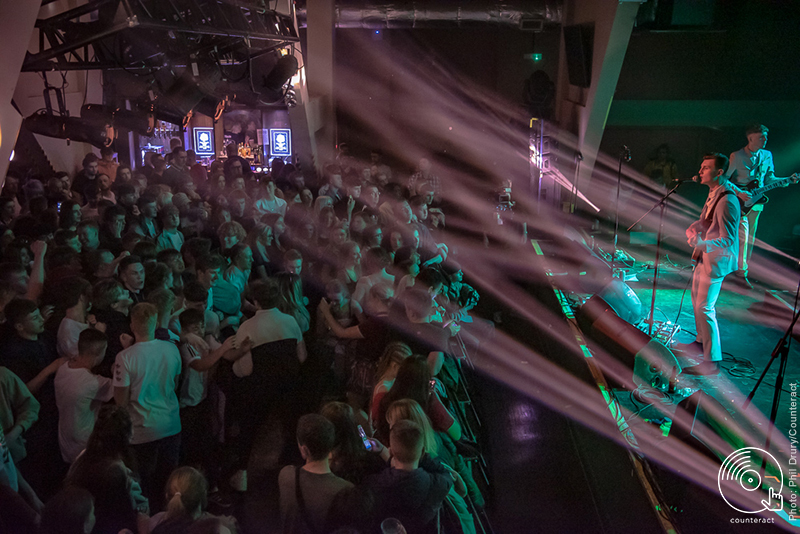 The Clause
Before long the night was drawing to an end, and what better way to do so than with their debut single 'Shut Me Out', the song which undoubtedly propelled them into the success of which they're experiencing now.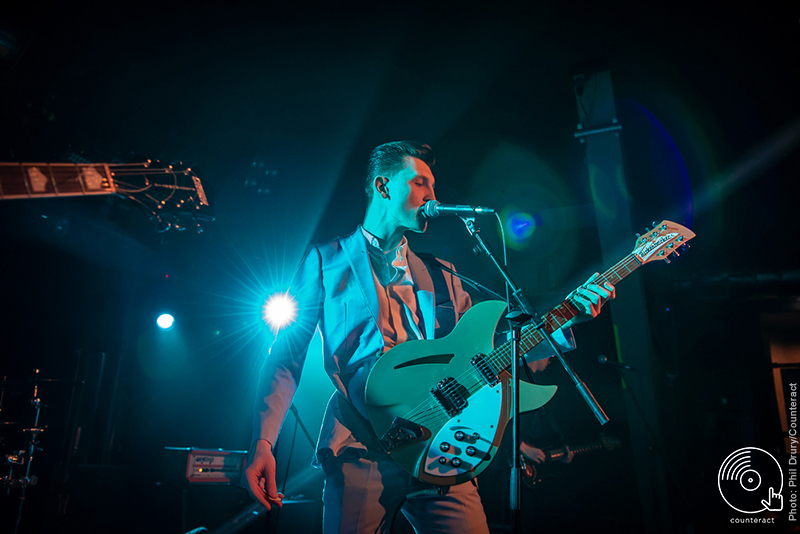 The Clause
The O2 Institute2 is a huge venture for any local band and to sell it out is a huge achievement for this lot. Yet upon watching The Clause you see the potential for them to be sharing the stage with bigger artists, be that Miles Kane, The Sherlocks or The Courteeners. Regardless, they are destined for greatness – watch this space.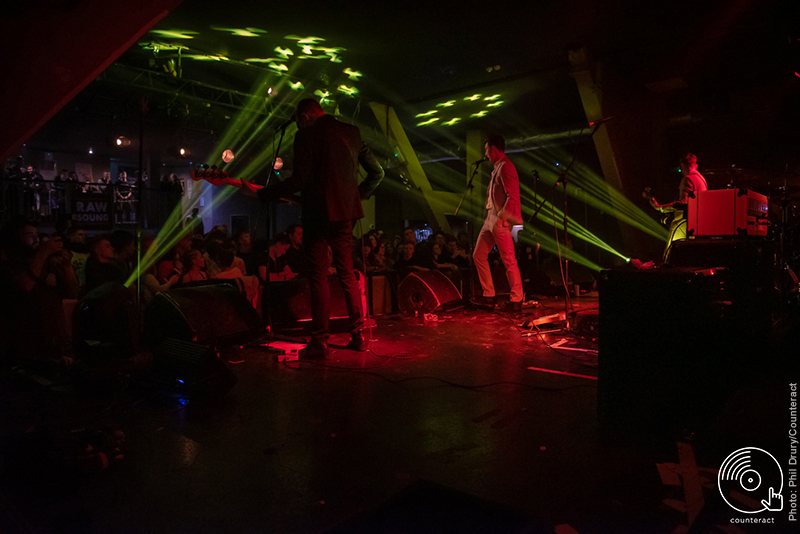 The Clause
Photographs by Phil Drury
[amazon bestseller="guitar"]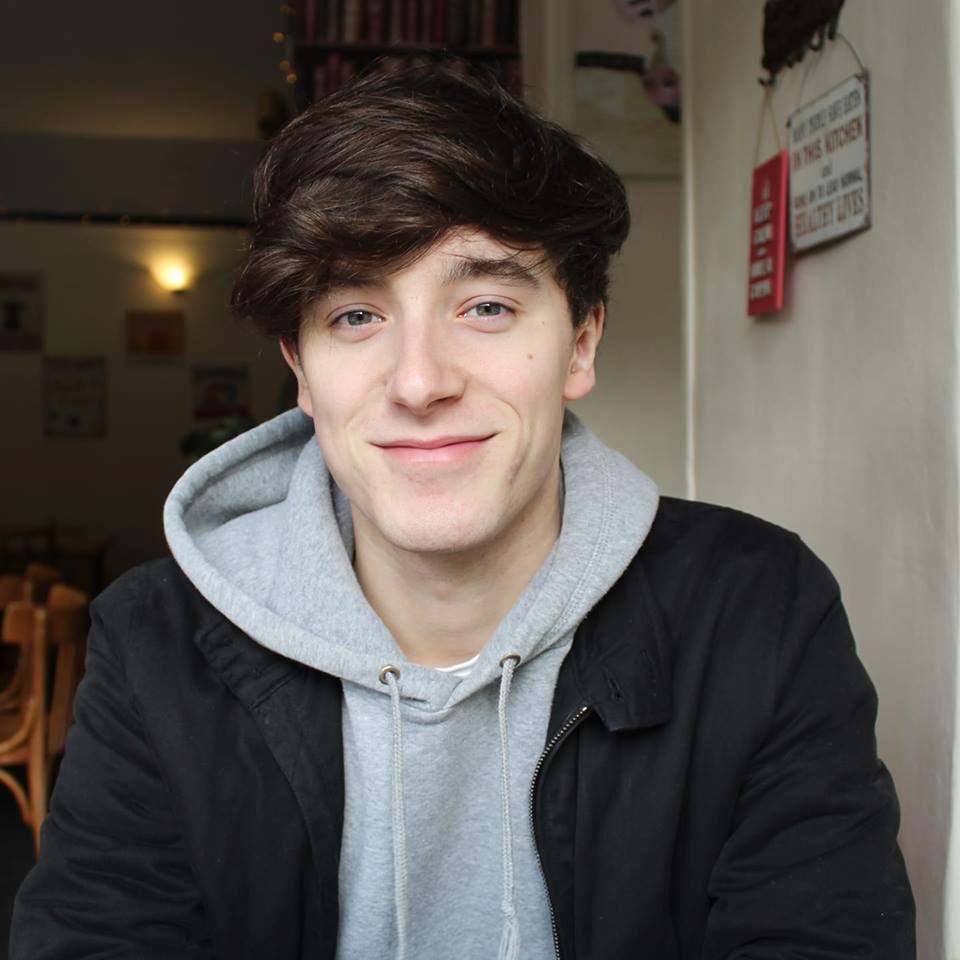 In love with all things 'indie' and underground – from psychedelic to alternative to rock. My favourite artists include Black Honey, The Last Shadow Puppets, Tame Impala, The Vaccines and Childish Gambino.