Review: The Clause ponder 'Where Are You Now?' on thrilling new single
The Clause continue their steady progression with the string-drenched sorrows of new single 'Where Are You Now?'.
Ballads are a funny thing. Get them right and you can create a song that will soundtrack every closing time across the country. Oasis are perhaps the best example of a band that conquered the 'balLAD', filtering their trad-rock fuzz through sobering strings and grandiose statements to create soaring songs like 'Wonderwall', 'Stand By Me' and 'Stop Crying Your Heart Out'. However, other bands have tried and completely faltered. Think of those that have adopted the Oasis blueprint over the years, bands like Courteeners and All the Young, and their ballads sound like their singers are being massaged with cheese graters.
Naturally, then, there is a sense of trepidation regarding The Clause and their entry into the ballad back catalogue. Since bursting into Birmingham several years ago, the four-piece have evolved from Cribs-covering kiddos to all-conquering alt rock heroes. Recent single 'Tokyo' had the rush and rollicks to match the frenetic joy of the city, while '16' captured the fevered and often dashed romanticism of a randy adolescent. However, the good news is the band have taken their sound to softer waters without coming across bloated, confused or ill-equipped.
'Where Are You Now?' is lush, romantic and longing, buoyed with broken strings that match singer Pearce 'Mac Daddy' McMenamin's tortured howl. Splintered acoustic guitars, light percussion strokes and gently chugging bass blanket the song's sweeping statements, all the while keeping it lovingly understated. They may have garnered a reputation for Kasabian-courting stadium rock, but on 'Where Are You Now?', The Clause strike a chord for the lonely, the lovelorn and the lush. A triumph.
The Clause support The Bay Rays at The Victoria in Birmingham on November 30th.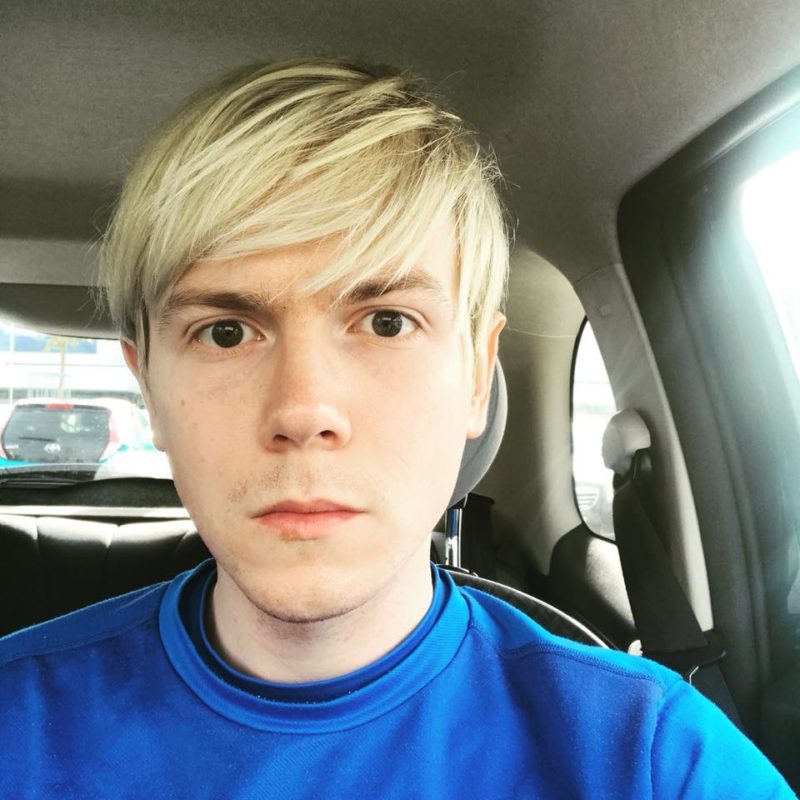 Tied to the '90s. I love anything with a good melody. Favourite acts include DIIV, Best Coast, Wavves, MBV, The Lemonheads, Bully, Pavement, Weezer, Wolf Alice, Mac DeMarco and Dinosaur Jr.