EP review: Spilt Milk Society revel in independence on 'I Like My Own Company'
Despite the ingenious, if slightly emo, band name, West Midlands rockers Spilt Milk Society are a world away from udder-infused upset. Live, their frenetic, but well-formed, indie jangle has been praised in venues across the country, while their extensive radio play has also seen them garner airings on BBC Radio 2. 
Their new EP is part of a trilogy of records due for release this year, with the five-piece promising each collection to offer different sounds than the last. I Like My Own Company may suggest angsty independence, but in truth its an admission of self-assurance – the tracks, with their haunting, homely loops and Tame Impala-style acidic flourishes, sound like the outpourings of solo meditation.
Opener 'Anhedonia' takes King Gizzard's frenzied wall of sound and tapers the eccentricities to winning effect, built around a jabbing guitar riff and a wailing vocal reminiscent of a more fiery Ezra Koenig, it changes tack into a more menacing synth line and brooding bass, giving it perfect placement as the EP's opener. 'Mellow Yellow Lemon' continues this style of synth-laden rock with a strutting, almost 'Pretty Woman' style snare and a bopping guitar motif. With the voice recalling Cage the Elephant's, Matt Schultz, the keyboard lines accompany rather than rule, before collapsing into a gleaming middle eight which sounds like it's come from an 1980s Atari game.
'Anhedonia Reprise' begins with a reflective, Empire of the Sun-style synth wail, before a strident guitar line bulldozes the introspection. Soon enough, 'Anhedonia"s trademark twisting riff comes back into play alongside a dream sequence of synths and sighs.
I Like My Own Company is a serious step forward for Spilt Milk Society, an EP drenched in as much atmosphere as substance, where their obvious love for the theatrics are matched with echo-laden riffs and harmonies. Rest assured, there will be no crying over this collection.
Spilt Milk Society celebrate the launch of their EP at The Sunflower Lounge this Saturday, 28th January.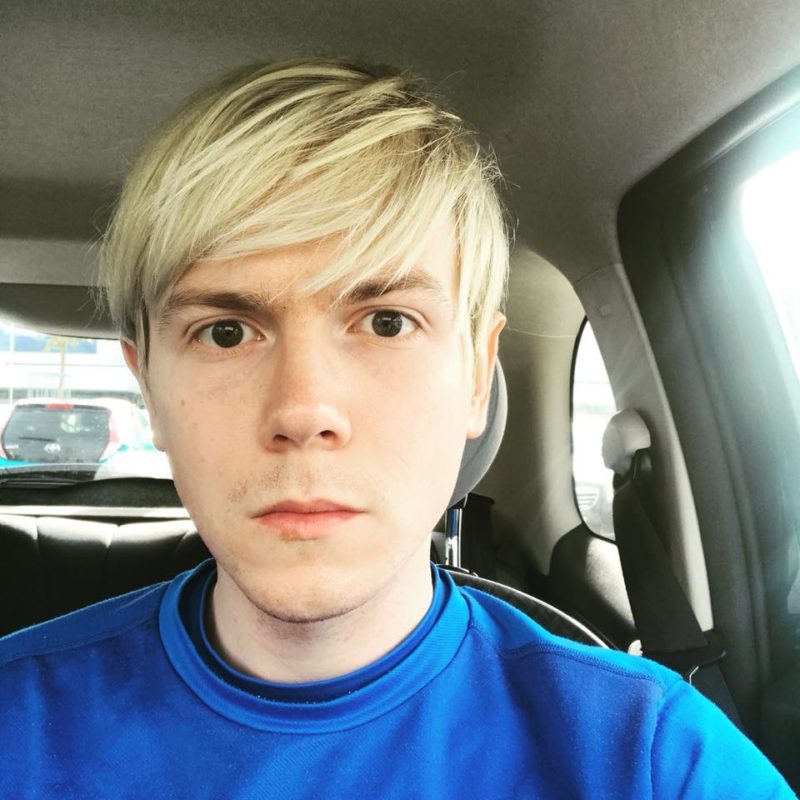 Tied to the '90s. I love anything with a good melody. Favourite acts include DIIV, Best Coast, Wavves, MBV, The Lemonheads, Bully, Pavement, Weezer, Wolf Alice, Mac DeMarco and Dinosaur Jr.