Sausage Dog Café to descend on Birmingham this summer
Revolution on Broad Street will host a Dachshund-themed pop-up party later on this summer.
[amazon bestseller = 'sausage dog']
A one-off Sausage Dog pop-up café is set to land in Birmingham on June 23rd, courtesy of the successful Pug Café franchise. The community event encourages city dwellers to bring their own Dachshunds, and Dachshund admirers to attend anyway. Once there, attendees can choose from either Revolution's own menu (including brunch and 2-for-1 cocktails) or a supplementary sausage-dog themed snacking menu (hot dogs not included).
Interested owners and fans will need to contact the organisers by email after 10am on Saturday 4th May in order to place a booking in one of the pre-arranged time slots. Each slot allows 75 minutes in the café. The event is expected to be in high demand, so book sooner rather than later to avoid disappointment. Prices range from £7.50 for 'Owners' to £10 for 'Lovers'. Children and Dachshunds go free.
Pug Café owner Anushka Fernando has said that 'it's a fantastic way to socialise your dog in a safe space plus you can treat them to doggy-treats, and share a pupuccino and a latte with your best friend'. The event is set to coincide with the opening of a new Kitty Café in Birmingham's Grand Central.
Those interested will be able to find the booking email on Pug Café's social media, the Facebook event, or via the website.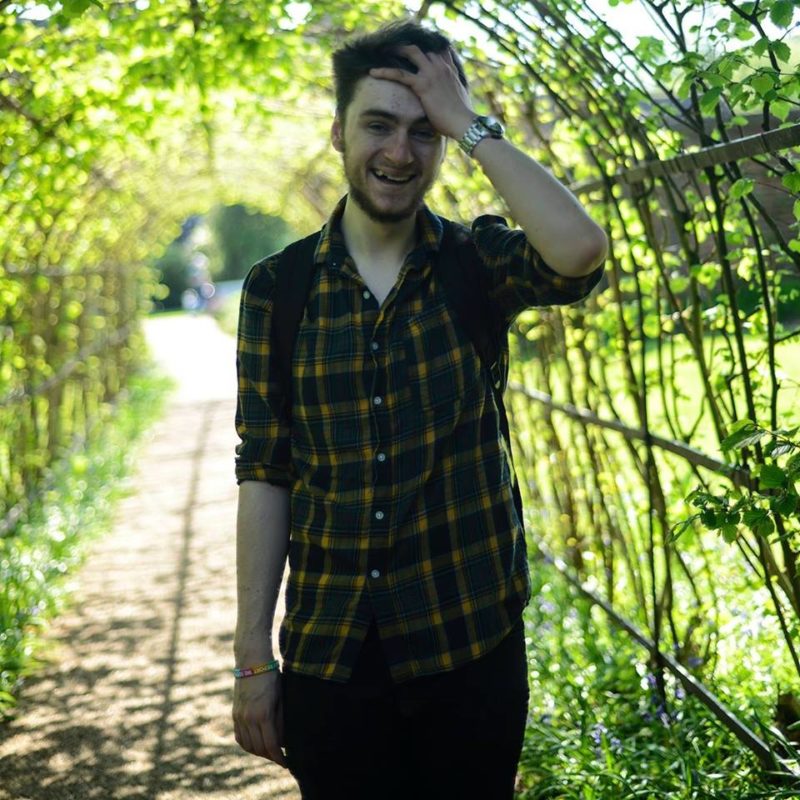 Counteract Assistant Editor. Eternal student, indie darling and lover of all things corduroy.