10 gigs in Birmingham this May for less than a tenner
If only we could include the countless local gigs in this round up (as there are so, so many this month), but ten is just such a good number. Be sure to head down to all of these gigs in Birmingham this month to catch our local talent in its prime.
[amazon bestseller="vinyl"]
Black Mekon + The Mighty Young + Hamer
Who: Masked garage rock bandits who hate bios about themselves
When: 2nd May
Where: The Night Owl
Tickets: Free
Fans of fuzzy garage rock with dirt under its nails need to know about Black Mekon. If you haven't heard of the masked bandits yet, that means they probably hate you. Catch them at local psych night Kaleidoscope alongside bluesy The Mighty Young and Leeds based Hamer.
---
Swampmeat Family Band + Cave Girl
Who: Nashville right here in Birmingham
When: 3rd May
Where: The Night Owl
Tickets: £5
---
Like this? Try these…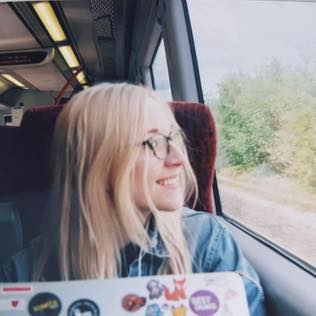 PR, events and social media by day, lover of all things geeky and retro. Can often be found scribbling notes at the back of the gig.