Review: The Libertines serenade Birmingham at the O2 Academy
An imperfect line-up saved by a profound performance from noughties legends, The Libertines ensued at Birmingham's O2 Academy on Saturday 14th December. Support came from Dan Lyons, Ed Cosens and Whenyoung.
Former member of Fat White Family and Phobophobes artist Dan Lyons brought out his solo material accompanied by a new band to open the night. Despite some painfully cheesy lyrics the musicianship at play was solid from start to finish, Lyons and his band have crafted a tight ensemble. He did, however, feel like he'd listened to Don't Believe The Truth once and tried to recreate the album in his work. It was a somewhat uninspiring performance.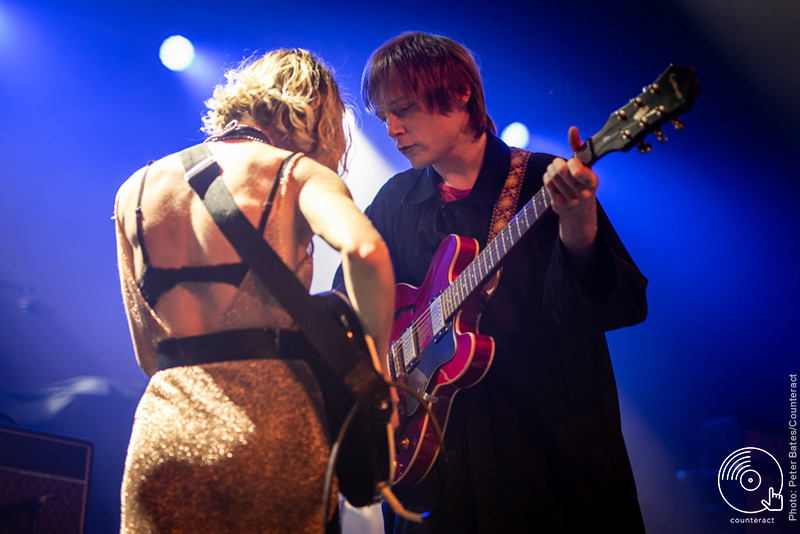 Dan Lyons
Reverend and the Makers' guitarist Ed Cosens followed immediately after with an interim acoustic set whilst the stage was stripped and set up for the next support. While Cosens only played four songs – two before Whenyoung and two before The Libertines – it was enough to grasp the concept of his impending solo album that's set for release in the new year.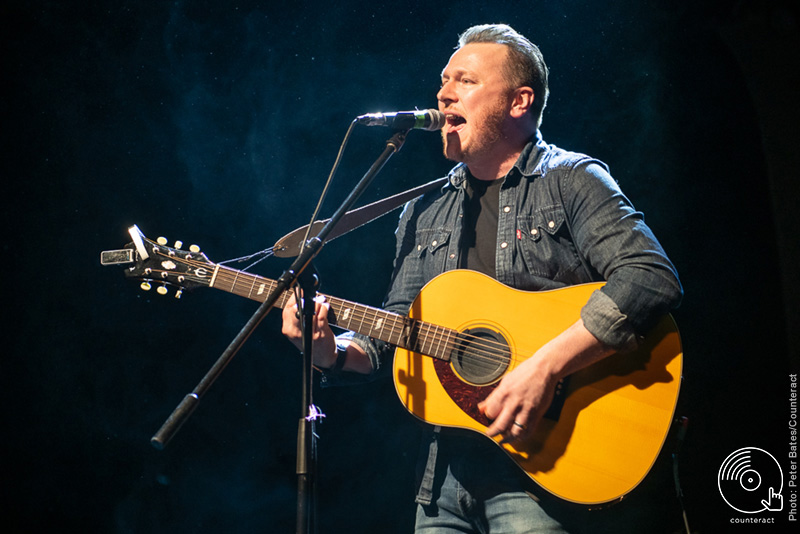 Ed Cosens
Pop sweethearts Whenyoung were up next with their perfectly polished set of indie tunes. Kicking off with 'Pretty Pure' and ending the set with the impressive 'Never Let Go', their performance was strong. Despite this, through no fault of their own, the set felt slightly out of place. It's not a band you'd have put with The Libertines and it showed in the reception from the crowd not being as strong as they deserved.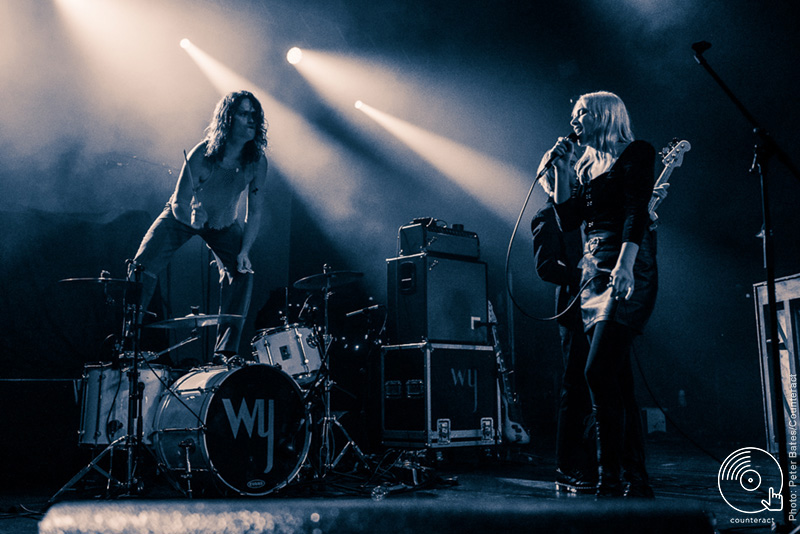 Whenyoung
The entire atmosphere of the room changed the second The Libertines took to the stage. Frontmen Pete Doherty and Carl Barât commanded the room from the get-go and had the adoring crowd mirroring their every word for the rest of the night. The band barrelled through their set, bumbling around the stage like they're kids again.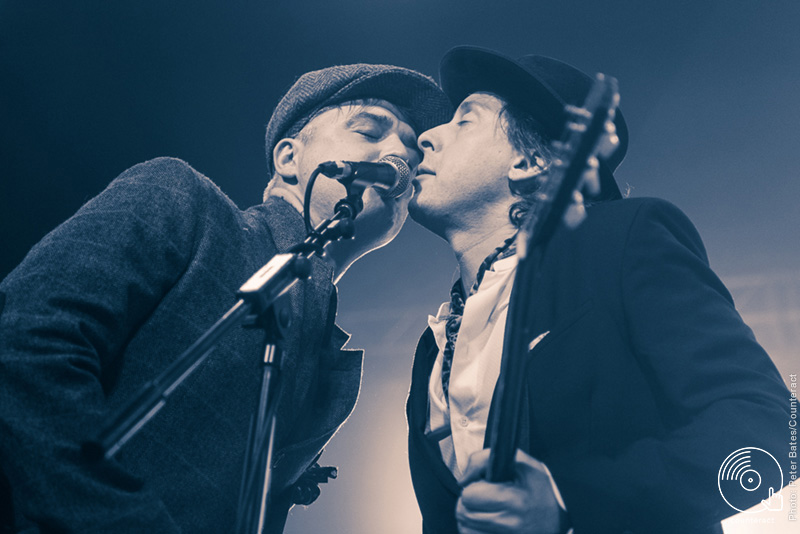 The Libertines
The way Doherty and Barât swapped and shared mics is unlike any double act and is all the more charming in that fact.
The set was strung through with tracks old and new, from the iconic 'Can't Stand Me Now' and 'What Katie Did' to the slightly more recent 'Barbarians' and 'Gunga Din'. Barât swapped between piano and guitar effortlessly as Doherty occasionally pulled out the acoustic guitar for fan favourite tracks like 'Music When The Lights Go Out'.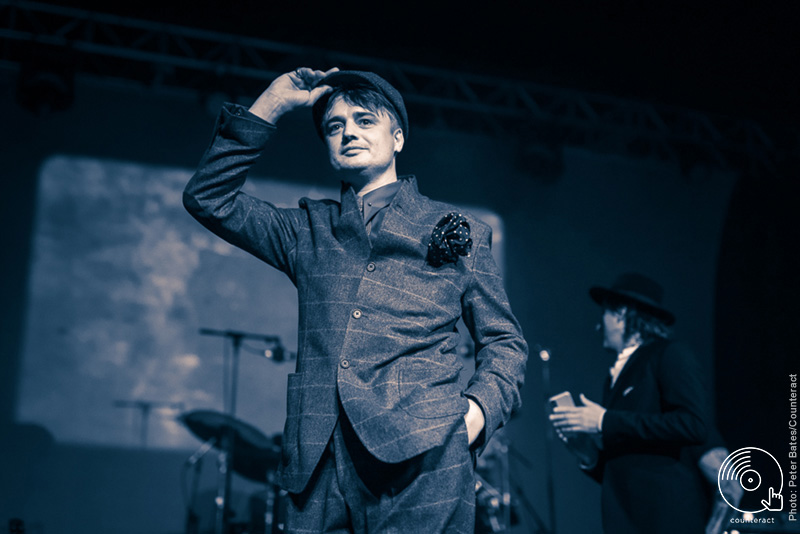 The Libertines
Only let down? They didn't play 'What a Waster'.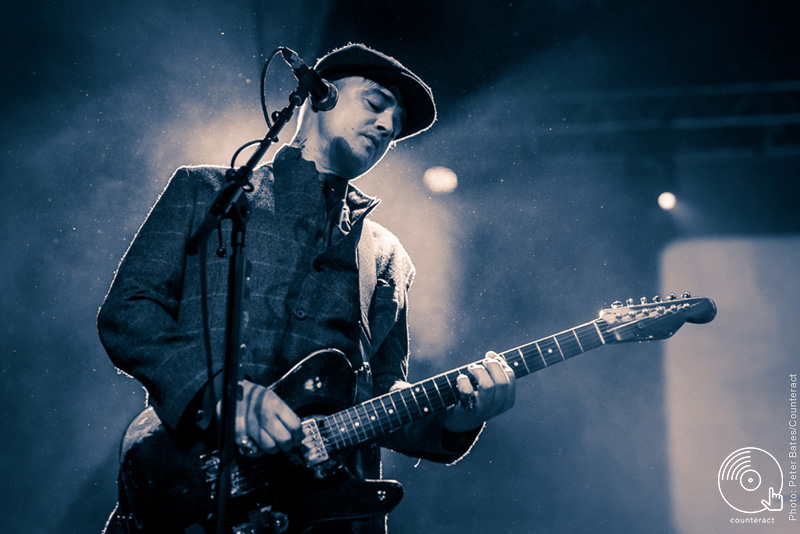 The Libertines
Photographs by Peter Bates
Like this? Try these…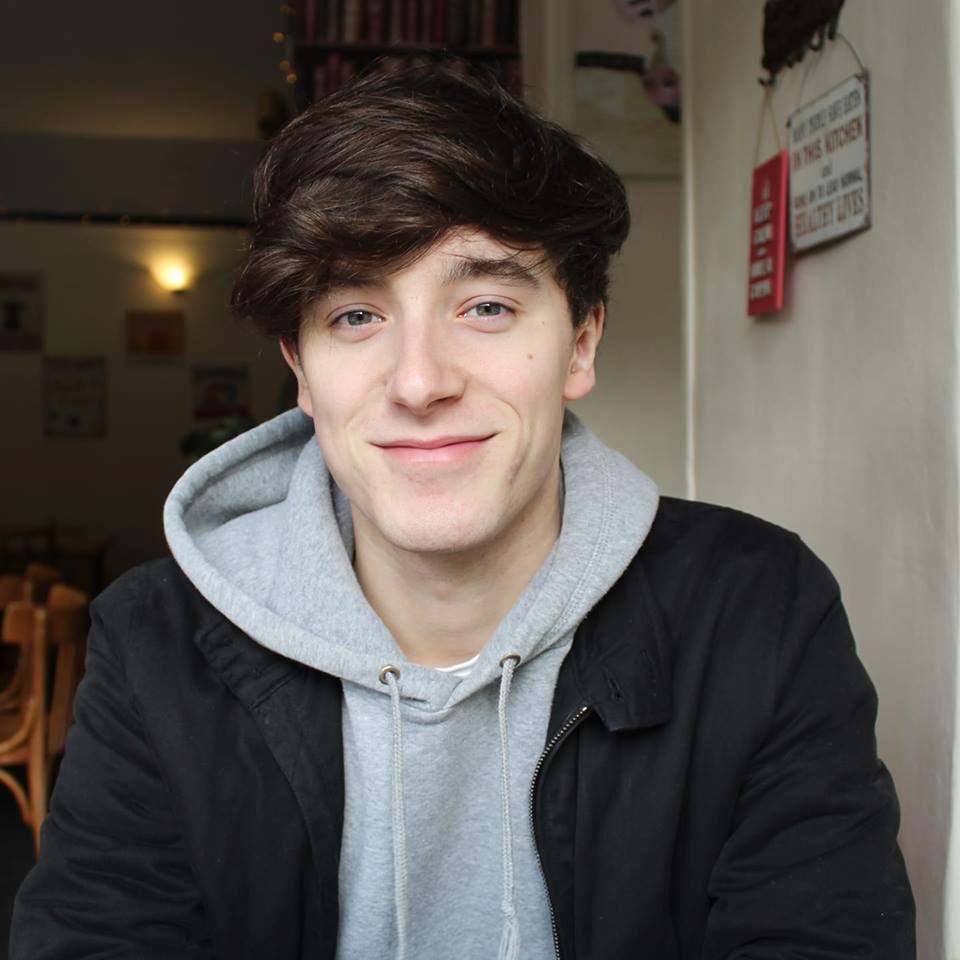 In love with all things 'indie' and underground – from psychedelic to alternative to rock. My favourite artists include Black Honey, The Last Shadow Puppets, Tame Impala, The Vaccines and Childish Gambino.