Review: Feeder are electric at O2 Institute on Birmingham return
Feeder returned to Birmingham on Monday 11 November to promote their latest album Tallulah and perform the classics
It was the summer of 2005 and I'd just bought my first ever gig ticket with my own money. I didn't come from a well-off family, so I saved up my bus money for a few weeks and walked to and from school every day – all in the name of Feeder at Birmingham NEC, December 4 2005. I bought my ticket from the box office inside the ICC on Centenary Square (online sales, what are they?) – it was only about £20, but that was a lot of money to me at that age.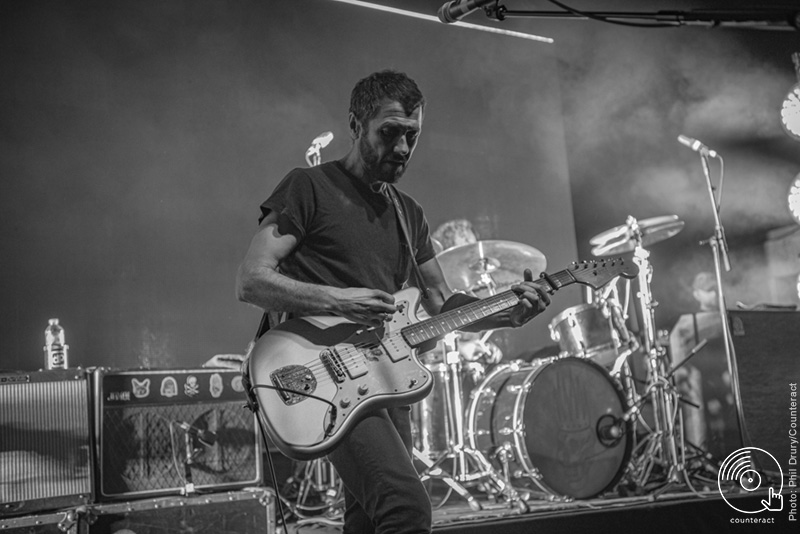 Feeder's Comfort in Sound was the soundtrack to most of my walks to and from the school gates as a 14 year-old. I can still remember the crashing riffs of Godzilla and the bridge of Come Back Around as I made the 40 minute walk to and from school every morning. Just as quick as those riffs reverberated around my head, a disappointing sense of realism crashed down on me as I heard that the gig was postponed to March 2006 as Grant lost his voice. I couldn't make the new date, so I fell out with Feeder for a while. Forgive me, I was young. Since then I've lost count of the amount of times I've seen Feeder at festivals and venues up and down the country, but I can comfortably say that on Monday night they were as good as they've ever been.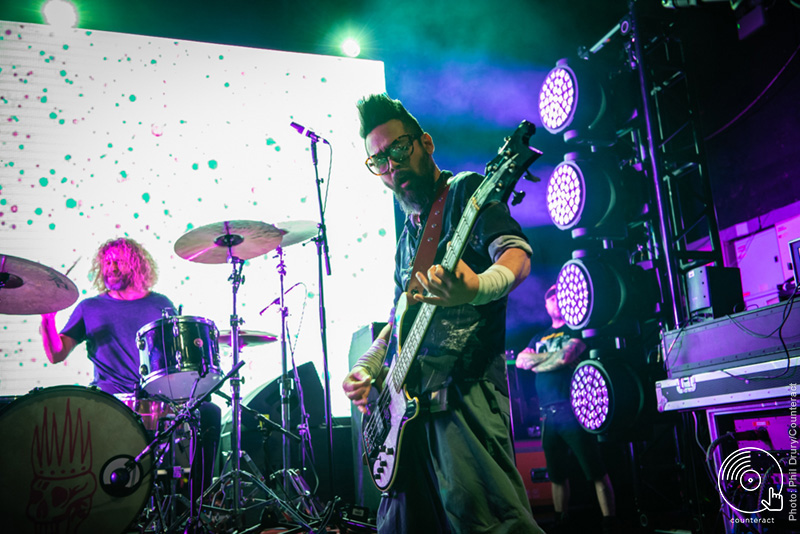 In a set which featured the majority of their latest LP Tallulah, Feeder made it more than clear that they're all about the new music. Frontman Grant Nicholas is a master at his trade; he knows that the crowd probably need a little bit of a leg up when it comes to new songs like Daily Habit and Fear of Flying, so he encourages them to sing along and clap in time to the beat. Not so much effort is needed on early appearances for Lost & Found and Feeling a Moment, somewhat unsurprisingly.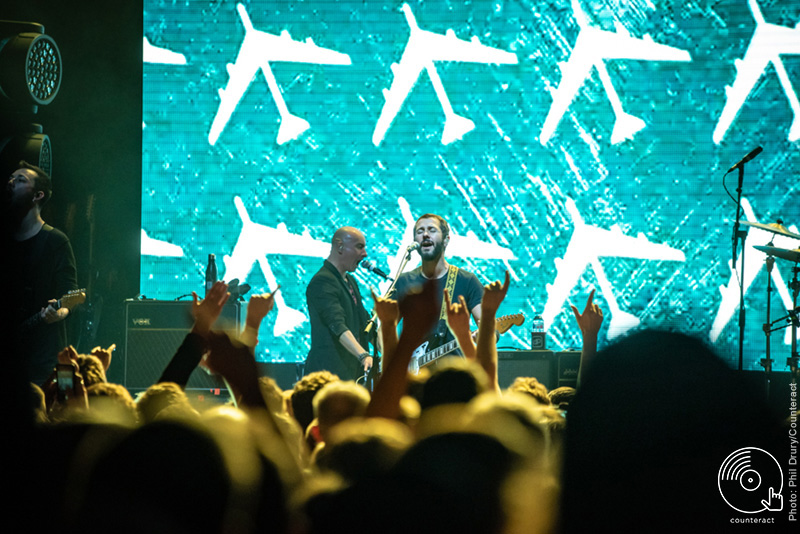 It's predictable that sets which are focused around new material feature a mid-set lull, but not tonight. Tracks like Shapes and Sounds almost go down like they were released in 2009 not 2019, and the cacophonous sounds of Kyoto hark back to their early 00s material as opposed to the usual run-of-the-mill nostalgic band trying to stay radio relevant.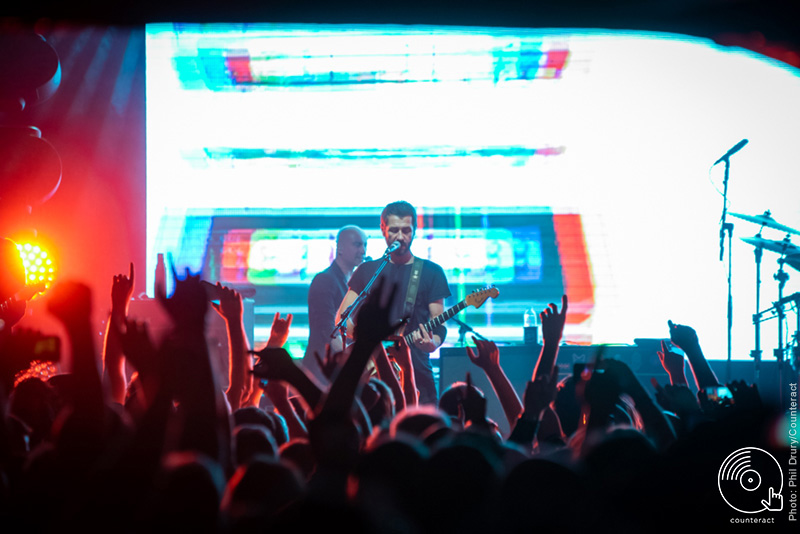 Classic Feeder tracks Insomnia, Comfort in Sound, Turn and Seven Days in the Sun feature towards the end of the set, pleasing the old school fans who have stuck around since the late 90s. High, from 1997's Polythene, is the oldest song tonight yet is refreshingly timeless. In a sundry set spanning a proud 22-year discography, these songs don't sound out of place.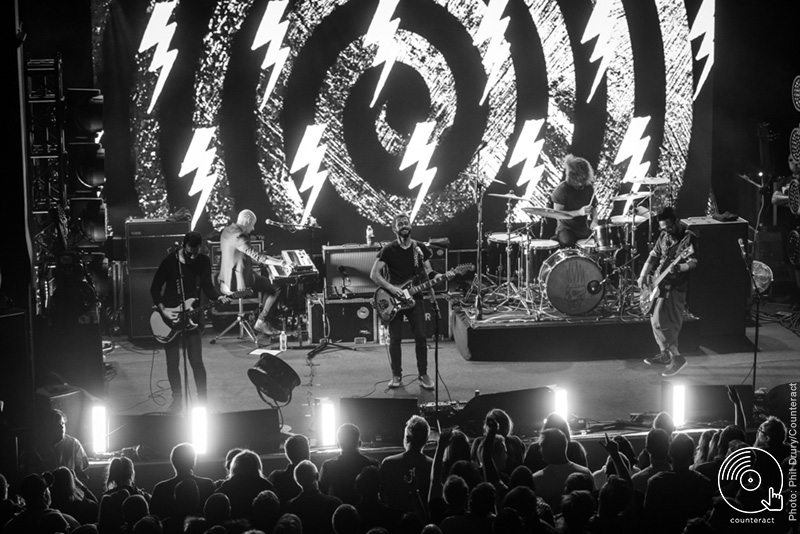 "Every band needs a pop song," proclaims Grant as they rip into their most famed hit, Buck Rogers. Cue pandemonium. As the expectant crowd wait for Feeder's encore, the riff of Just a Day is bellowed at the band by those in the stalls. Amazingly, it goes down better than Buck Rogers, and after a mammoth 23 songs we're still longing for more.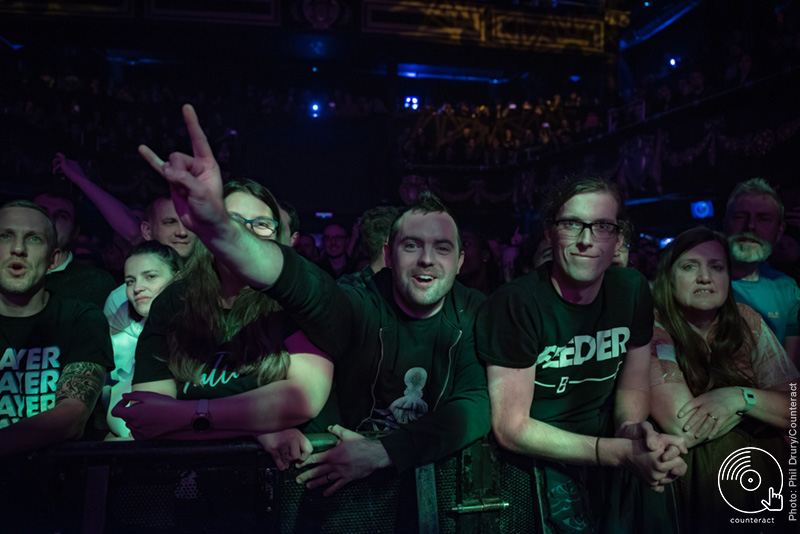 Feeder have never looked this comfortable in their 25 years as a band. How about another 25?
Photographs by Phil Drury
Setlist
Youth
Lost & Found
Feeling a Moment
Shapes and Sounds
Daily Habit
Figure You Out
Fear of Flying
Just the Way I'm Feeling
Kyoto
Eskimo
Kite
Tallulah
Come Back Around
Universe of Life
Insomnia
Comfort in Sound
Guillotine
High
Turn
Seven Days in the Sun
Buck Rogers
Encore:
Blue Sky Blue
Just a Day
Like this? Try these…
Founding editor of Counteract. Freelance travel and music journalist.