Birmingham home to coolest UK neighbourhood
Though it won't be news to many Counteract readers, Birmingham is now officially home to the coolest neighbourhood in Britain. Our beloved creative quarter, Digbeth, has been placed top on a list of twelve of the UK's coolest places, as the Sunday Times Home supplement names it the 'Coolest Neighbourhood in Britain'. We have to agree. We it's countless artistic workspaces, independent shops and cafes and, recently, one of the first zero waste supermarkets in the UK, Digbeth has certainly earned its title.
Its "down-to- earth Brummie spirit and welcoming inclusive vibe" meant that our beloved south-city warehouse neighbourhood beat two of the hottest areas in London, truly highlighting that it is our people that make our city. Closely following Digbeth were Bristol's Old Market Quarter and Eastbourne's Little Chelsea, truly leaving our capital out of the top spot.
The guide mentioned our beloved golden oldie pub, The Old Crown, as well as newer start up Baked In Brick, a newly opened independent pizza restaurant in The Custard Factory that has recently acquired permanent premises after ongoing success at Digbeth Dining Club, which also got a mention.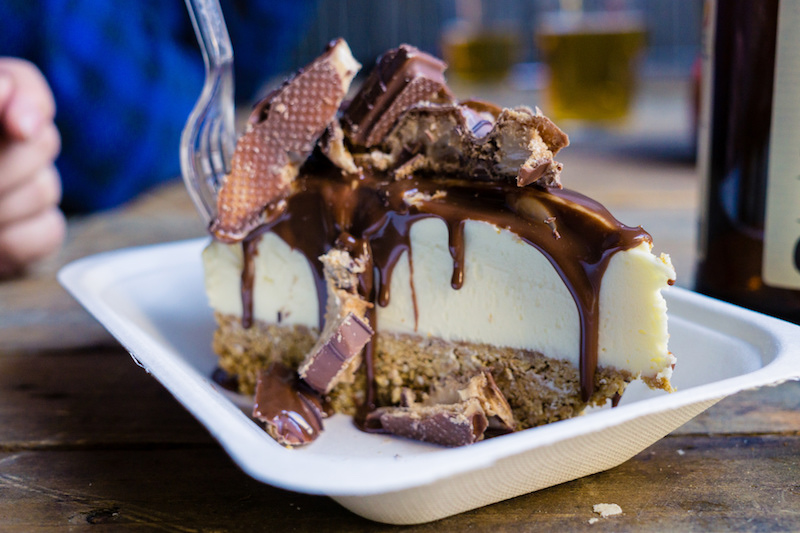 Cheesecake at Digbeth Dining Club
©Simon Cocks on Flickr
Digbeth has seen a rejuvenation over the last year, after closes to its much beloved Oobleck, Alfie Birds and other independents saddened city creatives a few years ago. It has since gained exciting new outlets, such as the aforementioned Baked in Brick, The Clean Kilo, Ghetto Golf and the reopening of various Rainbow Venues in new guises. Digbeth Dining Club has also gone from strength to strength, having moved from being open once a month a few years ago to three days a weekend currently. Digbeth's nightlife is also second-to-none in the second city, winning against Broad Street with most of the city's artsier residents. Venues such as The Night Owl, The Mill, suki10c and warehouse venues such as Lab 11 and Boxxed have brought new and exciting nightlife to the city, with themed nights and live music far removed from the mainstream  of Broad Street.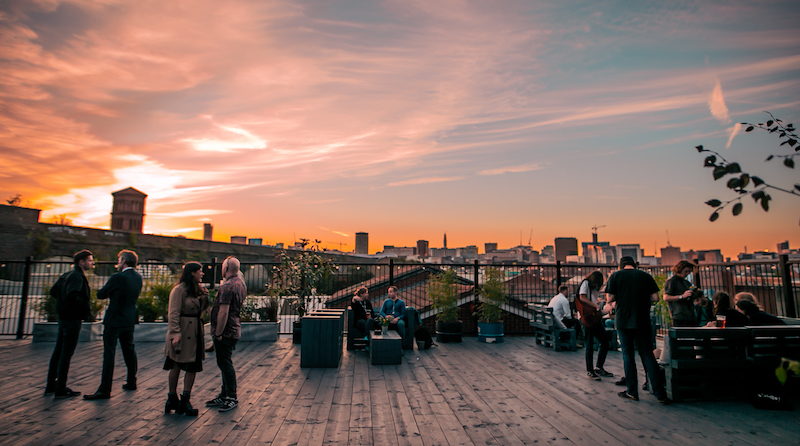 The Mill, Digbeth
In a true sense, Digbeth is an independent paradise, and a breath of fresh air in a city dominated by the commercial spaces of The Bullring, Grand Central and New Street. There is so much to explore and discover in the maze of its warehouses and historic factory buildings. With colourful street art, great eats and drinks, and independents found nowhere else, get down to Digbeth for a creative day. As the Sunday Times agrees, you won't regret it.
Header photo ©KylaBorg on Flickr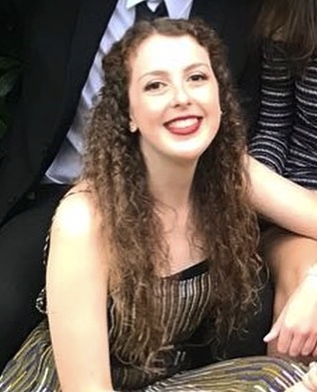 Music lover, beanie wearer and vegetable enthusiast.