Review: The Futureheads look back with stunning anniversary show
It was a case of 'Back to the Futureheads' on Saturday, December 7th, as Sunderland's finest celebrated the fifteenth anniversary of their self-titled debut album. Sam Lambeth had a decent day and night to this one.
When The Futureheads finally returned this year – after a seven-year sabbatical that saw them advertise for Bupa and take on teaching jobs – the timing felt right. In an era nefarious for its nostalgia, the Mackem four-piece's absence from renewed vindication didn't seem fair. Thankfully, they have made up for lost time. Their album Powers, released in the summer, rallied against the banality of Brexit with rapturous glee. Now they're back in Birmingham, pushing Powers and celebrating the fifteenth anniversary of their self-titled debut album.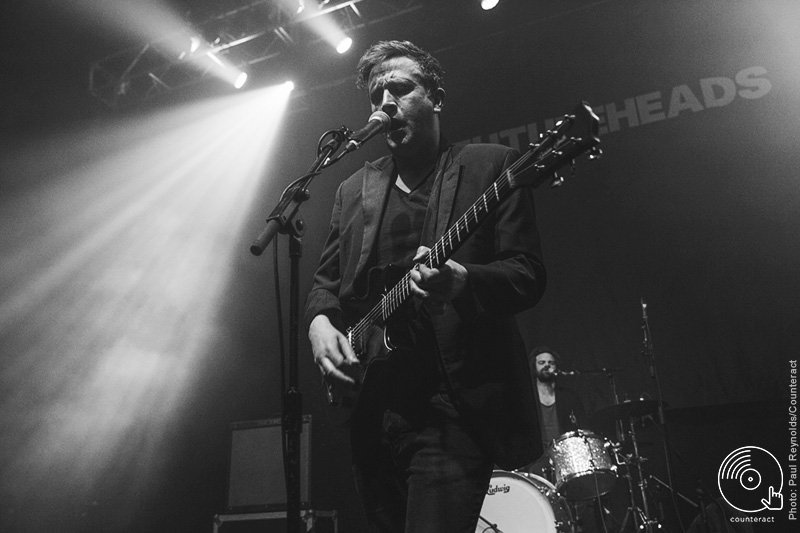 That album's surprising dexterity lingers. 'Danger of the Water' proves the band are more than just post-punk purveyors as they build a sense of foreboding through four-part harmonies. Meanwhile, their much-lauded cover of 'Hounds of Love' sees the crowd – by now fully engaged in punkish pogoing – happily howl back.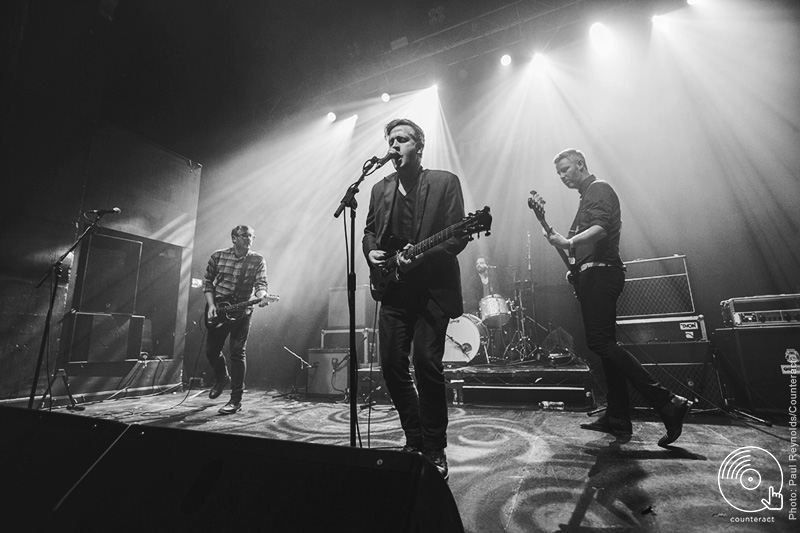 There's room for more, too. 'Good Night Out' and 'Jekyll', both taken from Powers, slot in seamlessly among the well-known classics. One-off 2005 single 'Area' combines the band's trademark doo's with bittersweet refrains, while the epic closer 'The Beginning of the Twist' is a full-throttle ride of angsty distortion.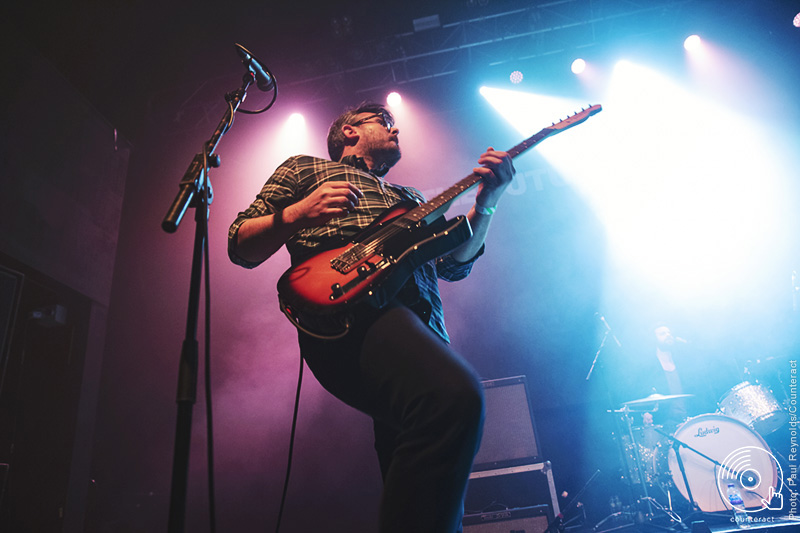 As they say their goodbyes, it's clear looking to the past has certainly done The Futureheads no harm.
Photographs by Paul Reynolds
Like this? Try these…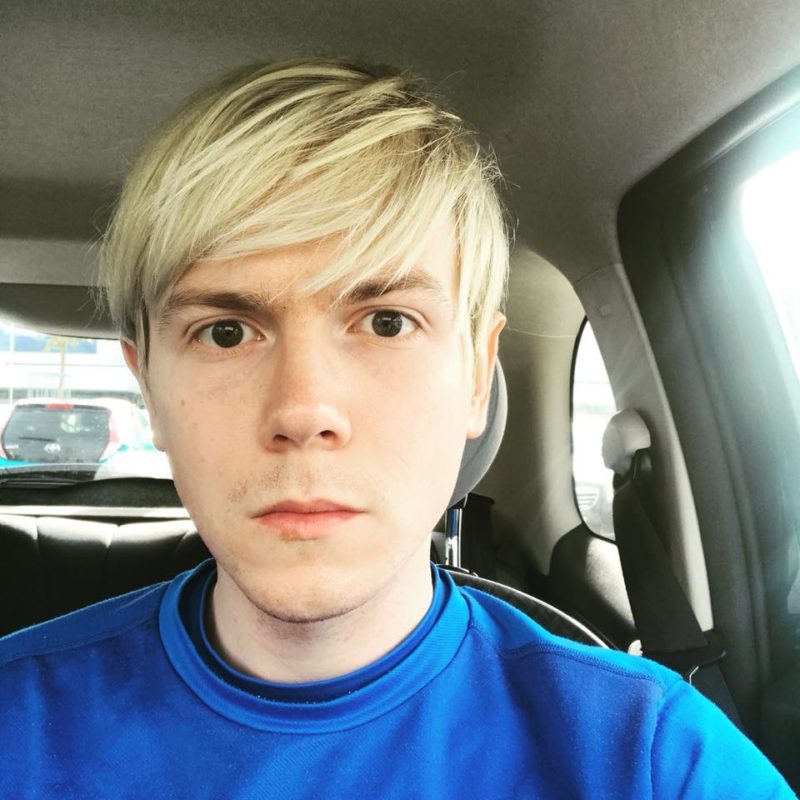 Tied to the '90s. I love anything with a good melody. Favourite acts include DIIV, Best Coast, Wavves, MBV, The Lemonheads, Bully, Pavement, Weezer, Wolf Alice, Mac DeMarco and Dinosaur Jr.