Review: Phil Madeley's debut single is a 21st Century success
Solo musician Phil Madeley's highly anticipated, debut single '21st Century Witch Hunt' is a sign of great things to come
'21st Century Witch Hunt' is born of equal parts disdain and anger for the current state of play. Madeley's rough voice amplifies this disdain and anger further as he snarls his remarks throughout the chorus but softens the blow in the soft-rock verses. The blues-tinged and desert rock sound hones back to the likes of Eagles and the Black Keys in the gritty vocal lines and treble-drenched guitar riffs.
Self-described as "Neil Young meets Jamie T", Phil Madeley is a mature and experienced musician in a 22-year old's body. His music is a reflection on personal and current issues of alienation and mistrust amongst other feelings of angst and perhaps even a little bit of despair. '21st Century Witch Hunt' is a stone throw away from being one of the best rock songs to be released this year, a few more songs under his belt to build up the persona and this will be looked back on as one of the finest debut singles for a long time.
Like this? Try these…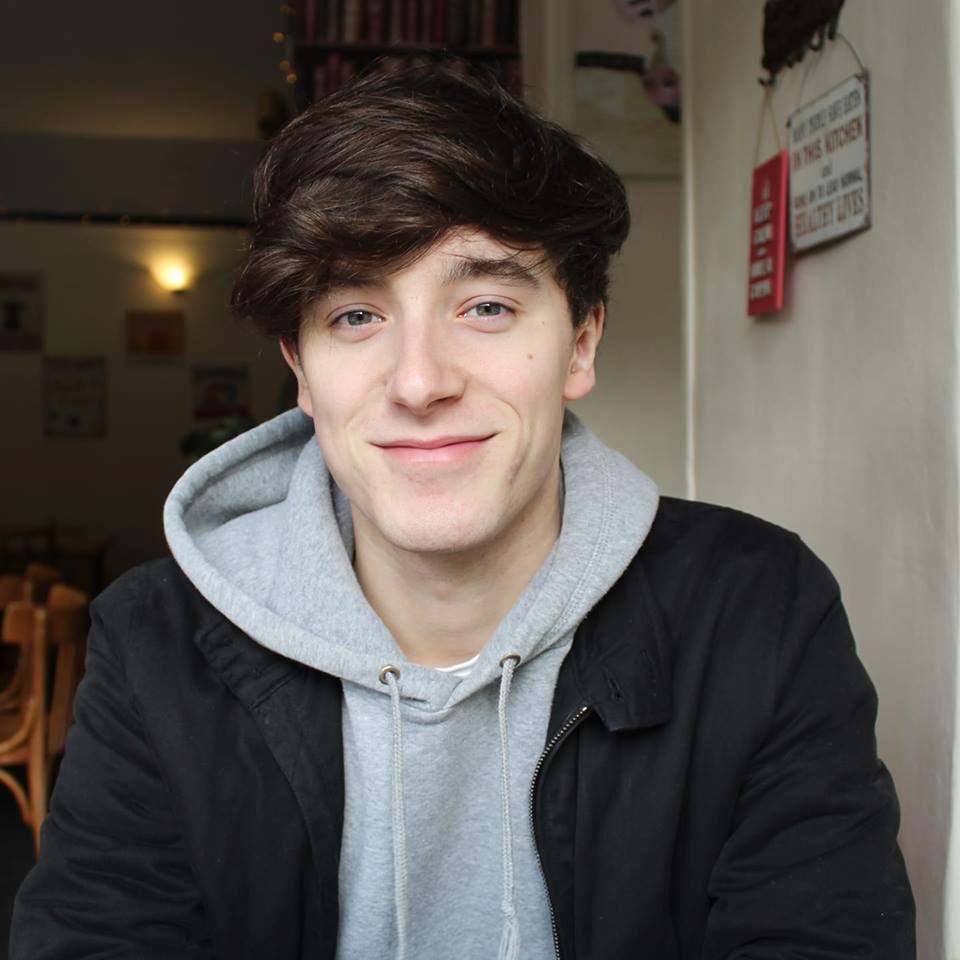 In love with all things 'indie' and underground – from psychedelic to alternative to rock. My favourite artists include Black Honey, The Last Shadow Puppets, Tame Impala, The Vaccines and Childish Gambino.