Eagles set to swoop into Birmingham next June
Legendary American rock band Eagles will make a long-awaited return to England with a string of summer dates, including a show at Birmingham Arena on Friday, June 28th.
[amazon bestseller="eagles vinyl"]
Eagles will be soaring again in June 2019. The six-piece rock gods will play a sextet of dates across the United Kingdom over the summer, stopping by in the Second City to play the mighty Birmingham Arena. Though no strangers to faux farewells – Eagles, ironically, have made their latter-day career seemingly revolve around goodbye tours – the announcement certainly comes as a surprise this time. After all, the group tragically lost founding member Glenn Frey to various medical complications in 2016, which seemed to finally put Eagles to a sad end.
However, the group have recruited the next best thing, with Glenn's son Deacon Frey taking up the mantle and joining the other long-standing members. The band have enjoyed an illustrious history, with their 1976 album Hotel California, and epic title track, becoming one of music's most highly acclaimed collections. Led by Frey, curmudgeonly melody machine Don Henley and hard-rocking, long-haired lothario Joe Walsh, Eagles supplied a steady stream of hit singles on both sides of the Atlantic, including the chugging 'Take It Easy', delicate 'Desperado', bittersweet 'New Kid In Town' and harmony-rich 'Lyin Eyes'.
The group originally split at the turn of the eighties, with the members enjoying successful solo careers (particularly Henley, who rose to the top of the charts with the sun-kissed anthem 'The Boys of Summer'). However, they reformed in 1994 with the tongue-in-cheek Hell Freezes Over collection, and have since toured regularly. Their most recent studio album, Long Road Out of Eden, was released in 2007 and included the lush hit single 'How Long'.
Tickets are on sale now. The full list of dates are below.
June 2019:
23 – London, Wembley Stadium
26 – Manchester, Arena
28 – Arena Birmingham
30 – Liverpool, Echo Arena
July 2019:
02 – Leeds, First Direct Arena
04 – Glasgow, Hydro Arena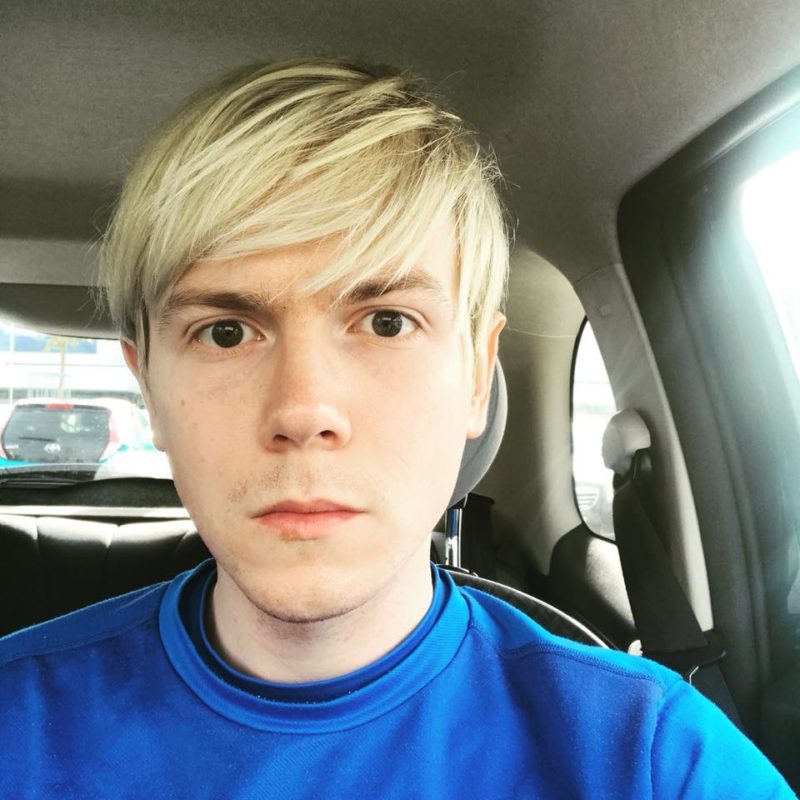 Tied to the '90s. I love anything with a good melody. Favourite acts include DIIV, Best Coast, Wavves, MBV, The Lemonheads, Bully, Pavement, Weezer, Wolf Alice, Mac DeMarco and Dinosaur Jr.