Review: Jamie T strikes a chord with excitable Birmingham crowd
Jamie T played to a sold-out O2 Academy main room on Saturday October 1st
Ploughing through tracks new and old, Jamie T quickly whipped the crowd up in to a frenzy 
Support on the night came from Peterborough grunge quartet, The Wytches
Jamie Tereays' (aka – Jamie T) swerve of new direction was evident with the release of 'Carry On The Grudge' in 2014 with a new 'sad boy' sound, moving away from his usual punk infused indie hip-hop vibe. This style has seemed to have carried on with his newest album 'Trick' and evolved even further into a more dirtier and grimy sound yet at the same time a little bit pop-y with the likes of infectious and hooky 'Dragon Bones'. However, there's a certain mystery that comes with Jamie with his tendency to keep disappearing off the radar for years at a time, and I feel this definitely comes across in his new material; especially involving the urgently heavy 'Tinfoil Boy'. Despite this, I have a good feeling he's here to stay this time with the release of two albums in just two years.
Tonight may have just felt like a typical rainy night in Birmingham to most, but for 3000 Jamie T fans, the atmosphere inside of our O2 Academy could not have been anymore different.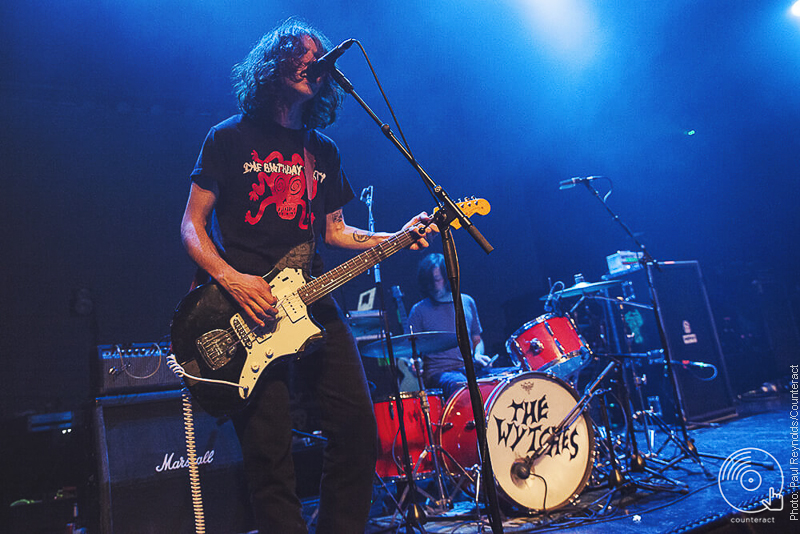 After a chaotic warming up of the crowd all thanks to The Wytches with their raucous thirty minute slot in support of their forthcoming second record, All Your Happy Life, the crowd didn't know what to do with themselves with the amount of adrenaline circulating around the room. Shortly after, the lights dimmed and shadow-outlined figure emerged from side stage paired with the rumbling of crowd cheers and screams which couldn't have been mistaken for anything else.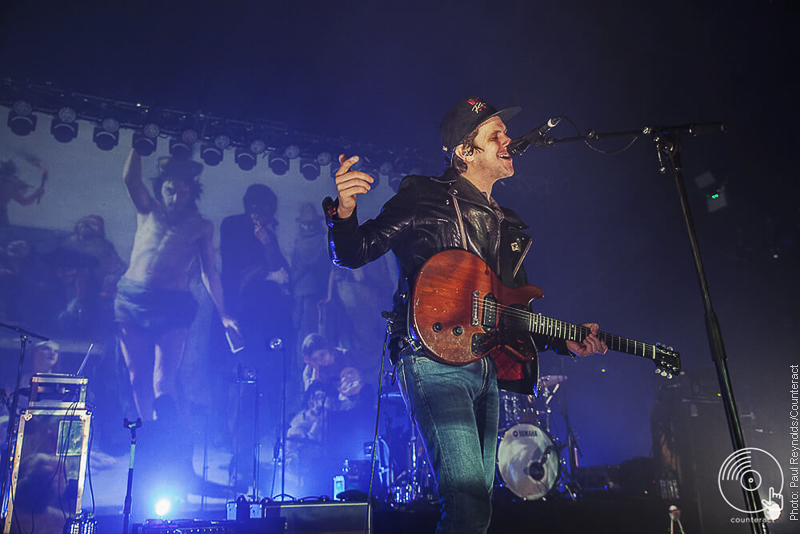 Opening up with his latest single 'Power Over Men', the mere introduction of the track's bouncy opening bass caused an immediate stir within the crowd as everyone begun moving from the back of the O2 Academy to the front and this didn't stop for the rest of the night. There wasn't one song in which the crowd wasn't one big blur of sweat and excitement for and there was certainly no standing around anywhere you looked. Despite Treays' little interaction with the crowd and difficulty connecting eyes with anything but the ground or the bar at the side of the stage, his adorning audience still seemed as engaged as ever.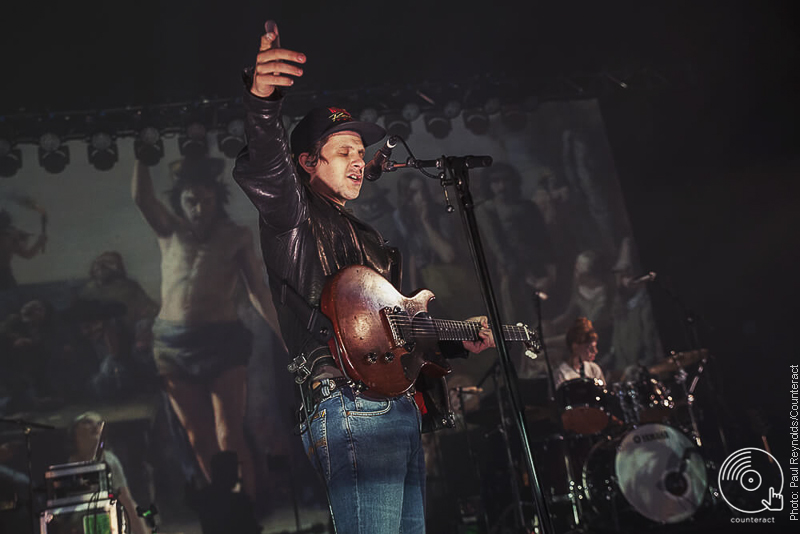 You couldn't have pictured a better atmosphere than when Jamie played some of his old classics such as '368', 'The Mans Machine', 'Operation' and 'If You Got The Money' (to name a few) and almost everyone in the room breathlessly howled what they could in gibberish trying to keep up with Jamie's skillful singing at a ridiculous speed. There was certainly no trouble in reciting word for word well known classic 'Sheila' as if by nature; including the screeching of "London" perfectly on cue.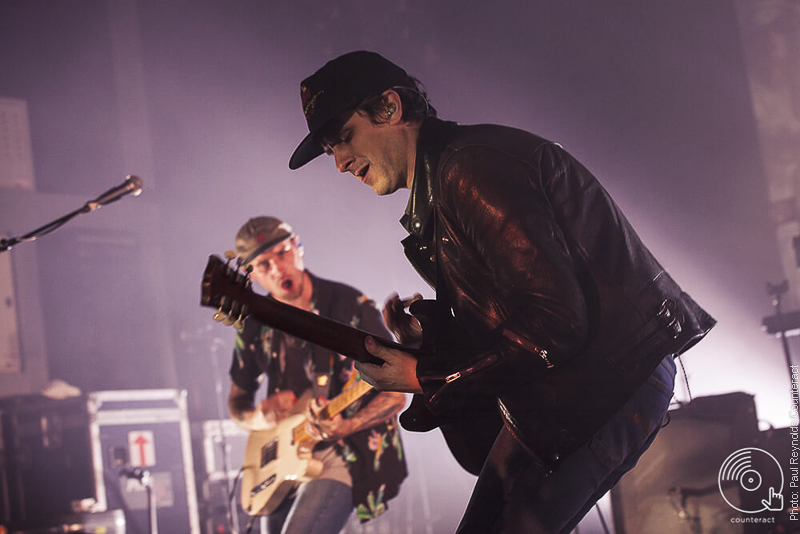 His lengthy hour and a half long set featured tracks from all four of his albums, keeping his audience on their toes and the intense enthusiasm rolling non stop. A whole new feel to the night was made present when the rest of the band left Jamie alone on stage with his guitar to perform 'Back In The Game'. The acoustic track enabled everyone to have a bit of a breather before launching straight back into the closing track of the night – 'Zombie' where the whole crowd surged into moshpits as everyone gave all of their last strands of energy.
Photographs by Paul Reynolds