Tony Iommi and Geezer Butler launch Black Sabbath exhibition in Birmingham
Two legends were on hand to launch Home of Metal's mammoth Black Sabbath exhibition at Birmingham Museum & Art Gallery on Tuesday – the exhibition opens today (Wednesday 26 June) to the general public
Home of Metal's flagship exhibition has been officially opened by heavy metal royalty.
Launched at a star-studded party on Tuesday 25th June by Black Sabbath's Tony Iommi and Geezer Butler, the exhibition is the first of its kind in the UK, exploring the legacy of the band and their global fan base.
Black Sabbath – 50 Years brings together never-before-seen iconic artefacts and treasured personal items sourced direct from the band members. Highlights include Ozzy Osbourne's crucifix, Tony Iommi's home studio and outfits worn on stage at some of the band's most infamous shows.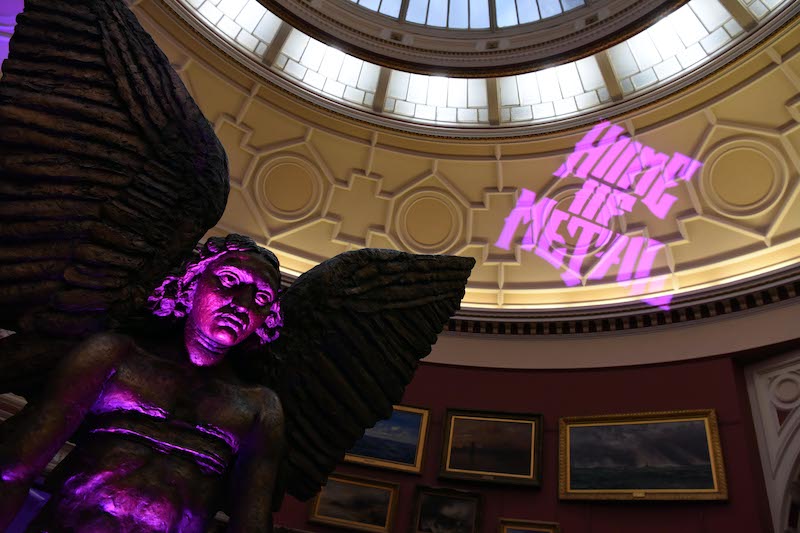 These are displayed alongside rare memorabilia, portraits and collections from the band's devoted global fan base, including a recreation of super-fan Stephen Knowles' living room, which is a homage to Black Sabbath. In addition, there is a display of over 3,000 portraits of Black Sabbath fans from across the world, showcasing the incredible breadth and diversity of the band's loyal followers, including from Botswana, Indonesia, Japan, Lebanon and Brazil.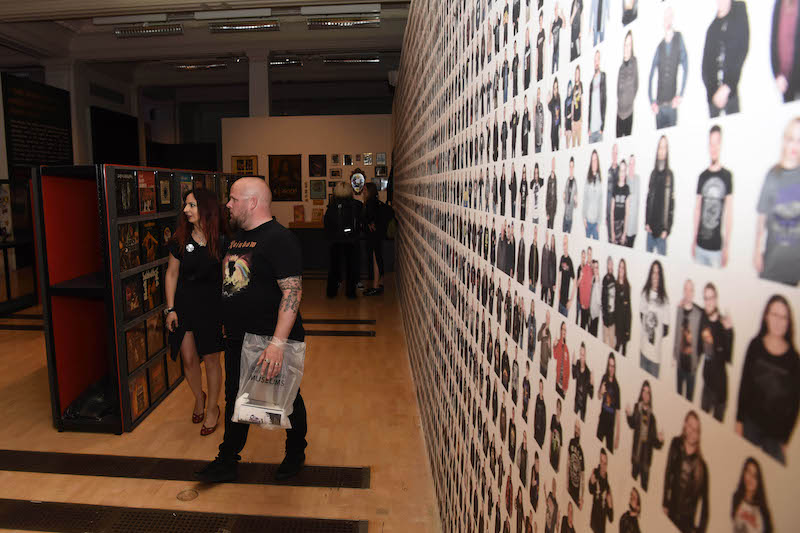 Created by Home of Metal, in collaboration with the band, and designer Morag Myerscough, one of the UK's most acclaimed designers, this huge exhibition tells the story of Black Sabbath's unique cultural legacy as pioneers of the cultural phenomenon, Heavy Metal.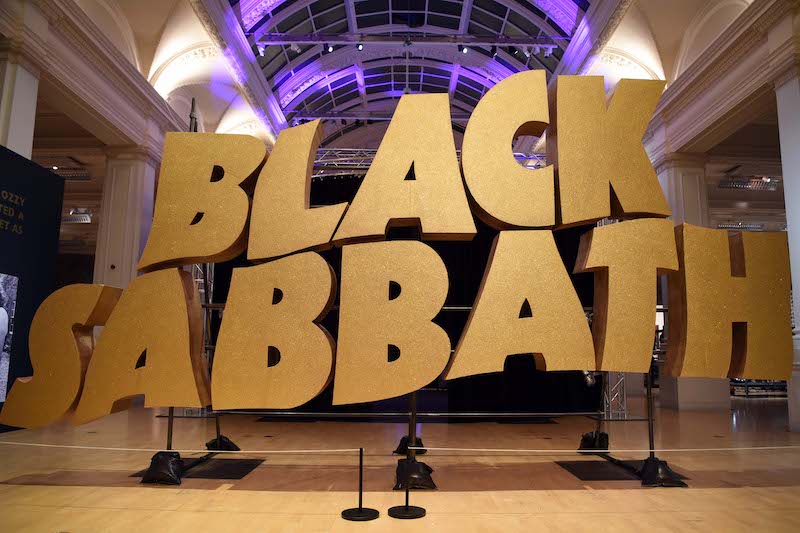 Home of Metal: Black Sabbath – 50 years runs at Birmingham Museum and Art Gallery until 29 September. The show is being presented in partnership with Birmingham Museums Trust. Tickets are available at www.homeofmetal.com
Photographs by Jas Sansi
Like this? Try these…
Founding editor of Counteract. Freelance travel and music journalist.