22 reasons why Birmingham is great
Listen, us Brummies all know how great Birmingham is. But as a city it often receives quite a lot of unwarranted criticism. Just about anything from the accent to the area receives negative press at times, but we all know that's a load-a rubbish.
Here's 22 reasons why Birmingham is great.
The people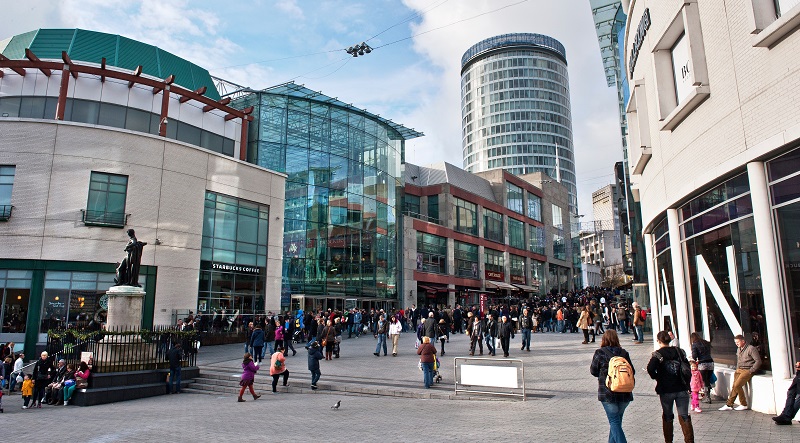 Brummies are always very inviting and friendly. The unique thing about us Brummies is that we're always first to defend our city. This shared spirit is what attracts so many people to come and live here. It really is no surprise that man and van hire in Birmingham are always helping people to move into the area. I don't think I've ever seen a community come together as much as Brummies do when it comes to talking positively about their city, to be honest. Something more in particular is how much bands help each other out here. You'll go to a gig and so often see a metal band followed by a shoegaze band followed by a grunge band followed by an indie headliner. They're all friends, they're all helping each other out and pushing their bands out to the masses with a versatile lineup which is more healthy than four boring indie bands on the same lineup. We're the best.
Location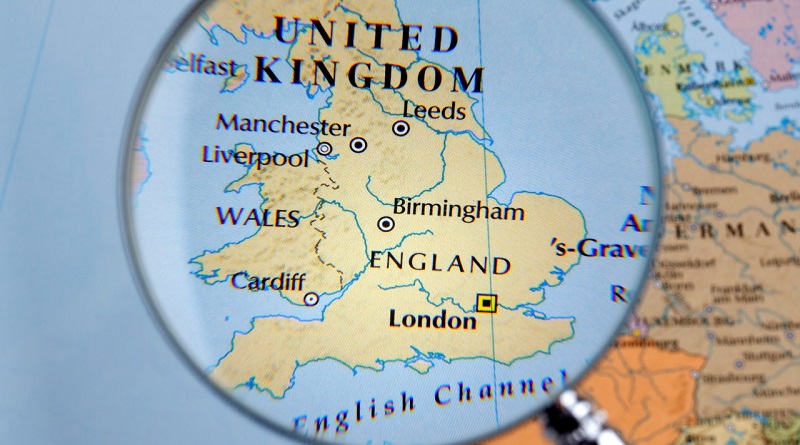 Birmingham is in the middle of the country, literally, making it equidistant from the majority of major English cities and not as much of a trek to Scotland as opposed to driving or catching the train from London. Over 98% of the UK market, consumer and business, are within a 4 hour drive of Birmingham and Birmingham can also boast having 4.3 million people of the working age population within a 1 hour drive of the city centre.
Some of the world's most famous people are from Birmingham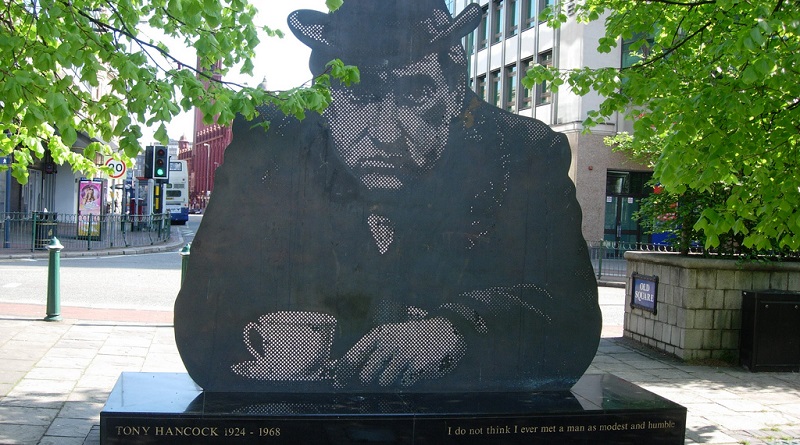 Tony Hancock statue in Birmingham
Yep, a whole host of people from the likes of Ozzy Osbourne, proprietor of heavy metal, to J.R.R. Tolkien, author of The Hobbit, all come from Birmingham. There are plenty of illustrious names both past and present, including the likes of George Cadbury (Cadbury's), Tony Hancock (Comedian), James Watt (Engineer) through to more popular household names such as Nigel Mansell (F1 driver), Emma Willis (TV presenter), Ali Campbell (UB40) and James & Oliver Phelps (Harry Potter).
Bands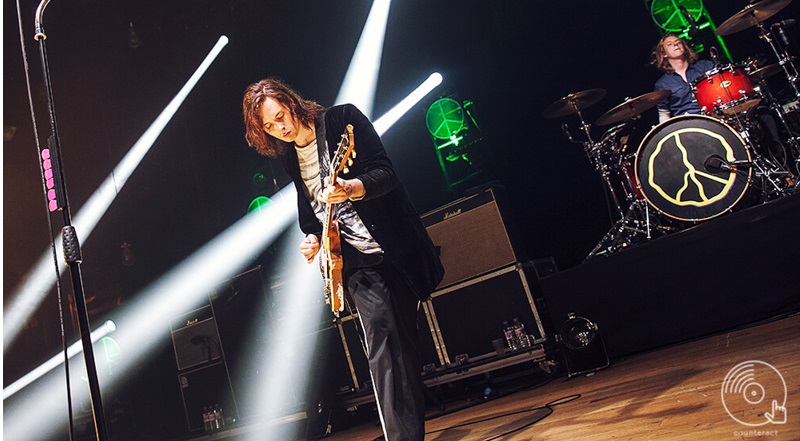 Peace
As you most likely know there's been a wealth of bands popping up out of every corner of Birmingham over the last few years. Some, such as Peace, Troumaca, Swim Deep, Jaws, Superfood and Victories at Sea who have inspired a whole new kind of music scene in the city. You've then got the stalwarts of the scene, the kind of band who put on a great show without question and are adored by so many like Table Scraps, Black Mekon, Youth Man, The Castillians, Goodnight Lenin, Boat To Row and Sunshine Frisbee Laserbeam.
There's also some brilliant new music bubbling away in Brum from the likes of Cinema, Cut Glass Kings, Gleam, Chartreuse, Afterbloom, Breeze and Luno, plus Pleasure House, Mutes, Wood & Nails, Faux Palms, Hoopla Blue and Juice. It'd be impossible to list every band and I'm sorry if I've missed anyone out – but if you've not heard of these bands, I'd advise you to check them out.
Of course, though, not forgetting those who have brought the city's musical status to the forefront for many years such as Black Sabbath, Editors, Ocean Colour Scene, Judas Priest, The Streets, UB40, Duran Duran, The Beat, ELO and The Twang.
New Street Station and Grand Central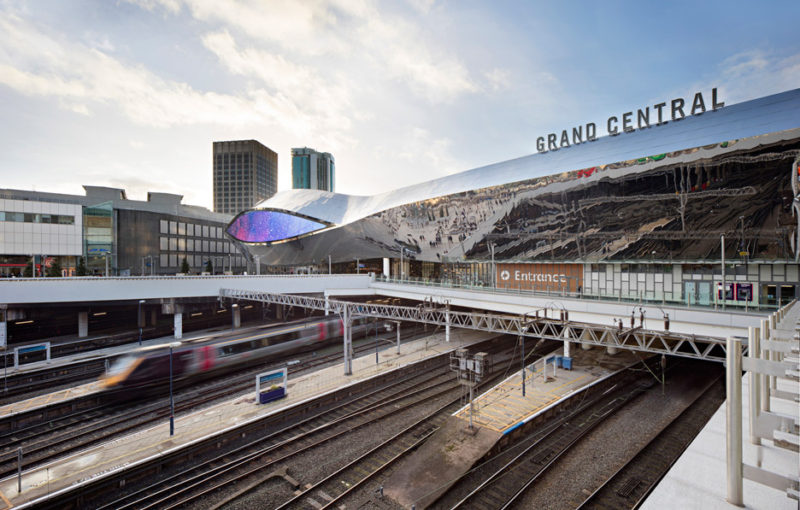 It was years in the making but the dark, cramped concourse that was New Street Station has been given a £600m makeover – so too has the Pallasades, now known as Grand Central – and we now have one of the most impressive train stations in Europe. The concourse of the station, which took over two years to build, is thought to be five times the size of the previous one and is a beautiful beacon of natural light. Armed with many eateries and retailers upstairs in the newly named Grand Central, not to forget Birmingham's first and one of the country's biggest John Lewis store perched atop of the station, I'd say you'd be mad not to visit.
Birmingham is officially the youngest city in Europe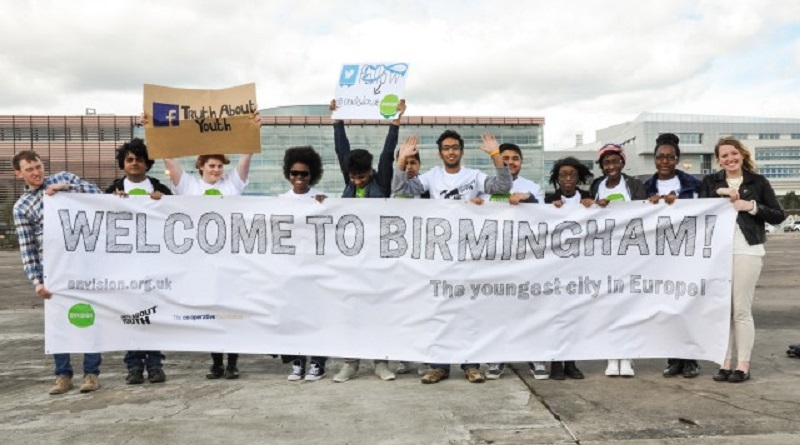 Quite an impressive statistic really. Out of all of the cities in Europe, Birmingham is the youngest with under 25s accounting for nearly 40% of its population. Birmingham also holds the honours for having one of the highest graduate retention rates in Europe and over the last ten years, Birmingham's population has increased by more than 300,000 people. Birmingham is home to over 42,000 companies with many company directors setting up in the last ten years under the age of 25 (including Counteract), so now is a better time than ever to start your own business if you're thinking of it.
Culture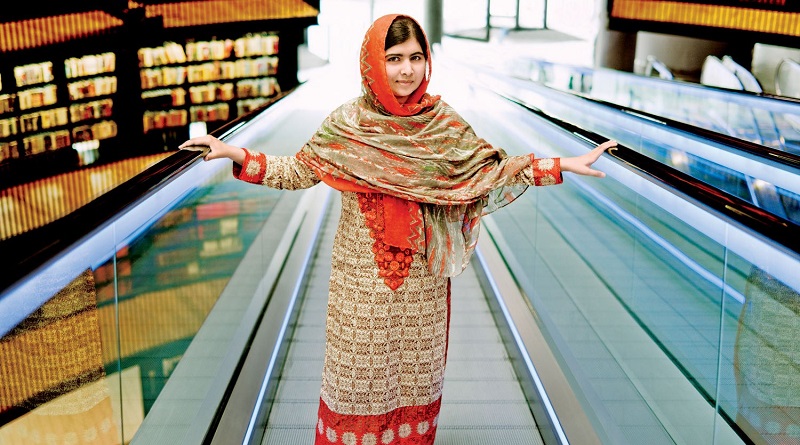 Malala Yousafazi at the Library of Birmingham
Approximately 42% of the city is from an ethnic group other than white. There are often a number of food festivals popping up around the city and Diwali is one of the largest events in the Brummie calendar as Indians from all across the city unite to celebrate, which is great if you love cultural dishes!
Birmingham is home to some of the best music venues in the country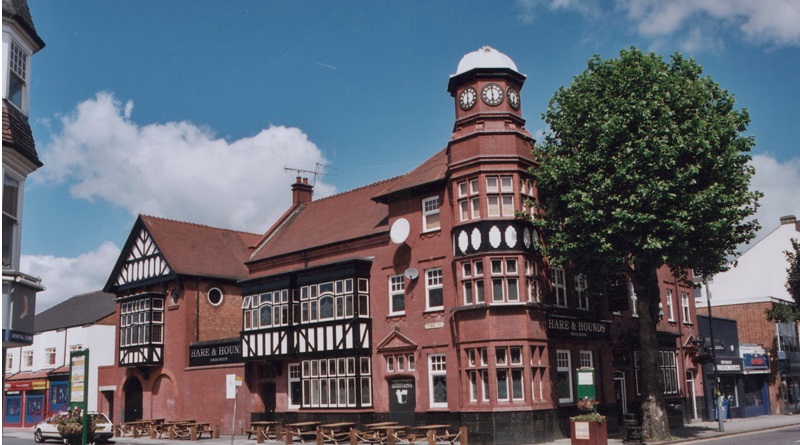 Hare & Hounds, Kings Heath
From the smaller venues of the Hare & Hounds, The Sunflower Lounge, The Rainbow and The Victoria to the much larger O2 Institute, O2 Academy and both the Town Hall & Symphony Hall there's something for everyone. If you're in to checking out new bands and your favourite local acts then check out the first four venues, but the latter four also provide a different option with many diverse and international touring acts coming to Birmingham on a daily basis.
Birmingham has more Michelin star restaurants than any other UK city outside of London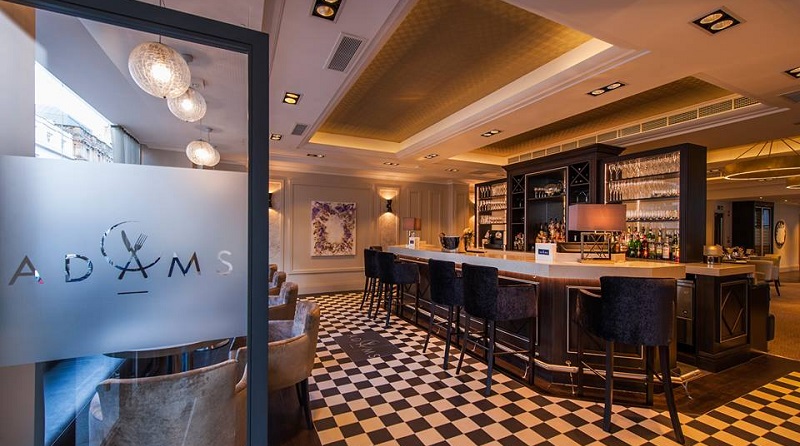 Yep, that's right. Birmingham has become a bit of a food haven of late and Adam's, the latest restaurant to receive a Michelin star, is a fine example of fantastic delicacy. For another fine dining experience you could also try Carters of Moseley, Purnell's in the city centre, Simpsons in Edgbaston or Turners in Harborne. With five Michelin starred restaurants, dining in Brum can't be wrong.
Canals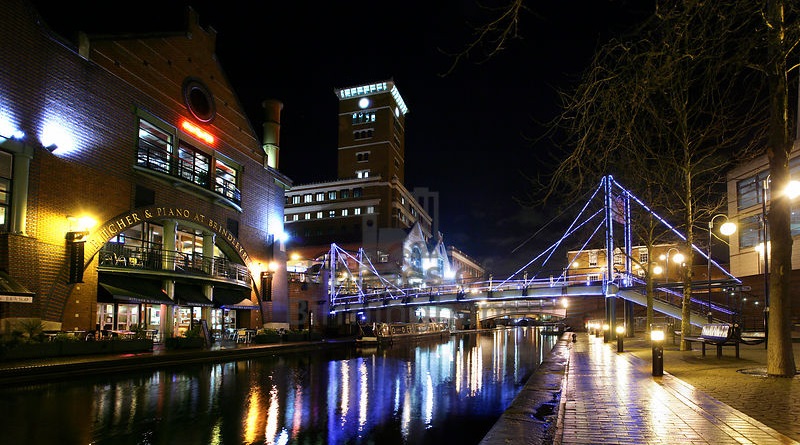 You wouldn't think that hidden within the bustling city centre's concrete jungle you'd find an interweaving flow of canals, all with paths beside them for you to wander down and perhaps stop off at one of the city's canalside bars. You can even live on a houseboat in the city centre if you wish, or if your budget doesn't stretch that far, why not simply sit by The Flapper with a pint and watch the barges pass. You can take a casual stroll down the canal paths and really find out what the city has to offer, we suggest taking a walk down to The Mailbox and The Cube for some wining and dining. We've got more canal than Venice, dontcha know.
Brindleyplace and Oozells Square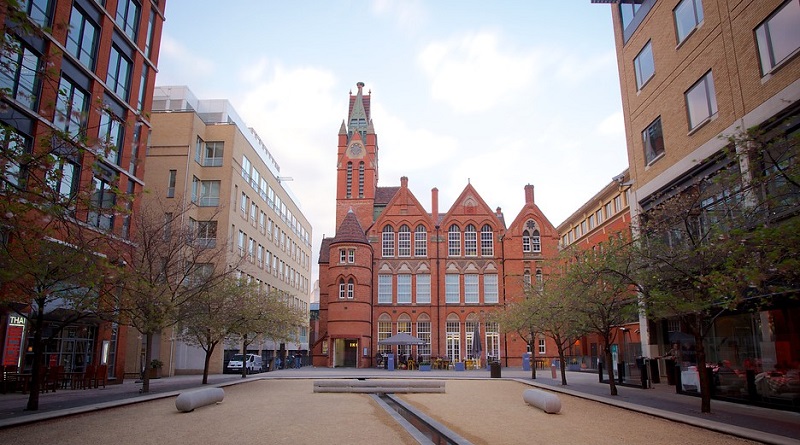 Brindleyplace is home to some of Birmingham's world class restaurants and cafés such as Bank and Edmunds, which both overlook a water feature on their stunning terraces. Brindleyplace is conveniently situated next to those canals we just mentioned so it makes a perfect setting for a walk down the canals after lunch or an early evening meal. A short walk through Brindleyplace to Oozells Square (just off Broad Street) takes you to a modern stone display, Ikon Gallery and a number of restaurants and cafés, including Cielo and Thai Edge. Brindleyplace is conveniently located next to the Barclaycard Arena and Broad Street which makes it a great location for a pre-night-out meal. The Sea Life Centre is also accessible from Brindleyplace.
Electric Cinema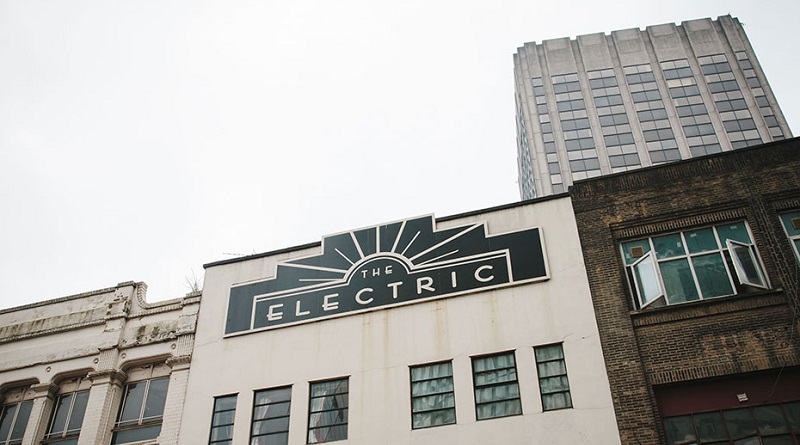 The Electric Cinema on Station Street in the city centre is the oldest working cinema in the UK. You can pop in and watch a film like you would at a large chain and you can even rent a sofa with waiter service. Katy Perry even hosted a surprise birthday party in there for 60 guests back in 2011. Definitely worth a look in to: theelectric.co.uk.
Digbeth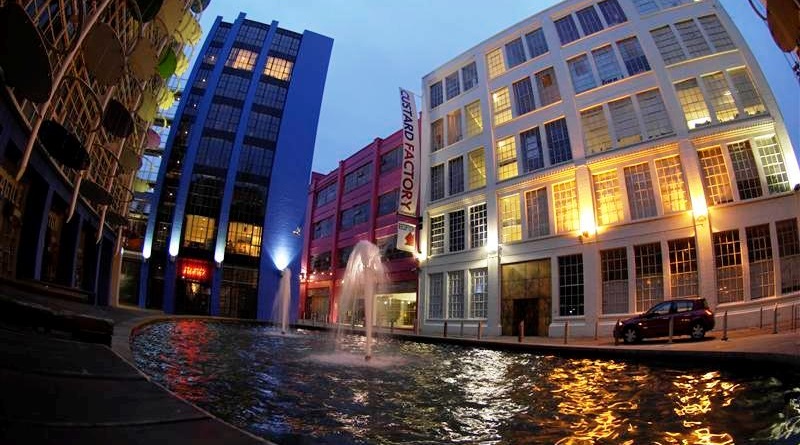 Digbeth has been the beating heart of the city for as long as I can remember. It's home to a bunch of creatives, music venues, vintage shops, bars, pubs and even Birmingham Central coach station. The UK's oldest inn, The Old Crown, is in Digbeth (they go all the way back to 1368) but walk a bit further down the High Street and you'll encounter the Custard Factory. You can buy anything from vintage clothes to records and skateboards to herbal medicine. If you're in to boutique and independent shopping, or if you just fancy a bite to eat then this is the place for you.
The birthplace of heavy metal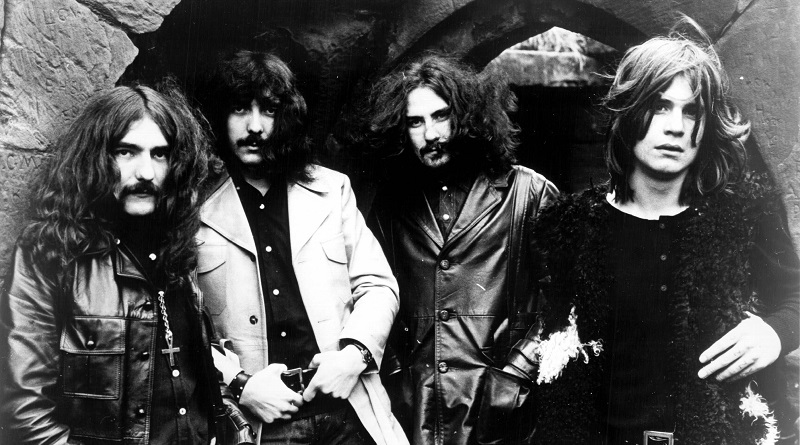 Black Sabbath in the 1980s
Birmingham is, of course, the birthplace of Heavy Metal. Black Sabbath started the band in 1969 and developed a genre in to something which is now one of the most popular worldwide. Ozzy grew up in Aston and supports local football team Aston Villa (as does guitarist, Tony Iommi) and collectively, they inspired bands, generations and music fans alike to listen to and create music in the hope that they could be half as successful as Sabbath. Other heavy metal bands from the region to have followed them include Judas Priest, Napalm Death and Godflesh.
Lickey Hills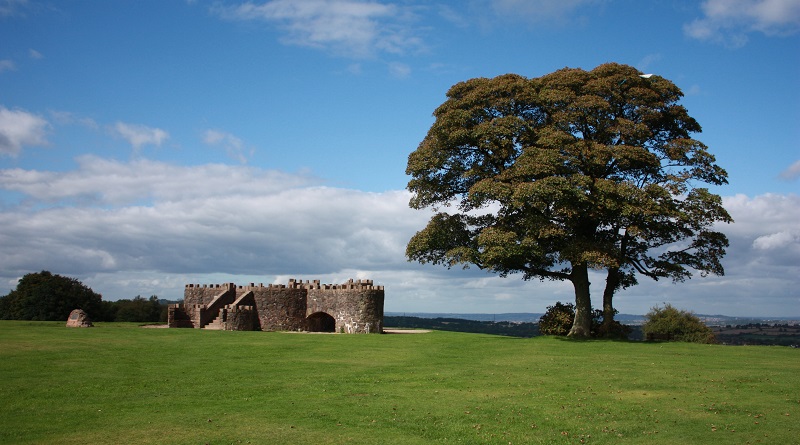 Just a short drive away from the hustle and bustle of the city centre is the Lickey Hills Country Park in Rednal. Those who live in South Birmingham will have been here several times, whether on school trips or just to get away for a bit. It's a fantastic area on the borders of Brum with a brilliant vantage point of the entire city right at the top of Beacon Hill, where you can sit and enjoy the view for a while. Sometimes it's easy to forget that we've got a country park right on our doorstep but it's a beautiful place that must be experienced at least once by every Brummie for a nearby getaway from the concrete jungle.
The accent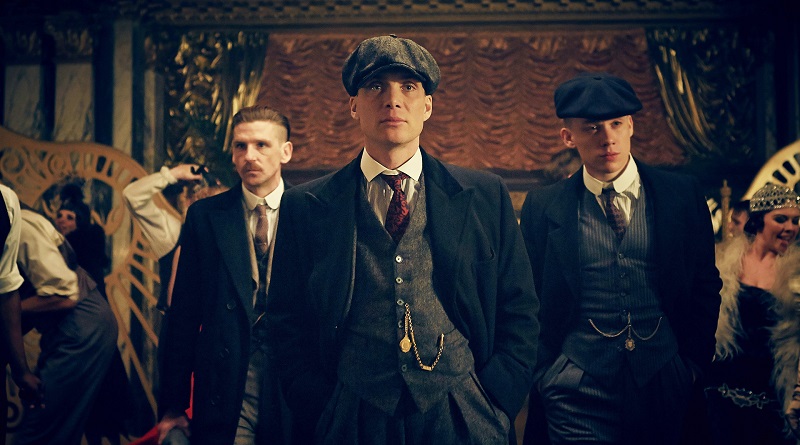 Peaky Blinders
Brummie is one of the most renowned accents worldwide. Often marginalised with the stereotype of not being the, er… smartest, it has a friendly twang which is often seen as welcoming by people not from the region – despite what you'll see and hear from those who claim to hate it! Recent BBC drama Peaky Blinders (starring Cillian Murphy- The Dark Knight, 28 Days Later) is set in Birmingham, features the Brummie accent and is now on its third series!
Promoters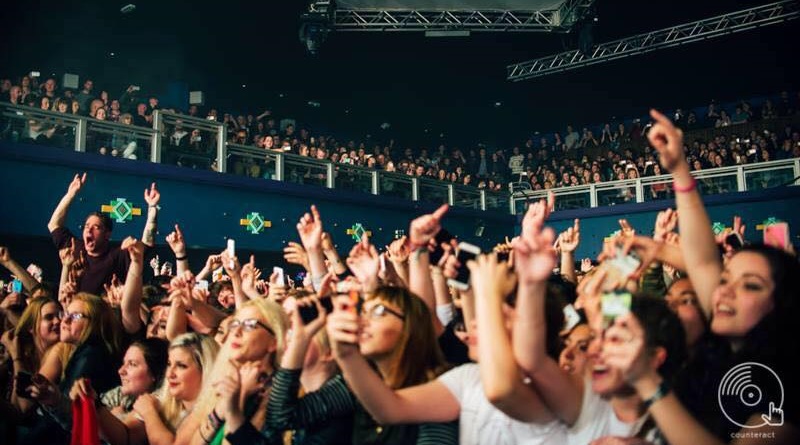 The beating heart of the musical side of Birmingham. Without them, we wouldn't be unearthing some of our favourite new bands at those intimate venues across the city. Those like Birmingham Promoters, This Is Tmrw, Killer Wave, Capsule, Leftfoot and Sonic Gun consistently bring touring acts to the city and and give local bands opportunities that wouldn't be available without their relentless work.
Birmingham is one of the leading UK cities for students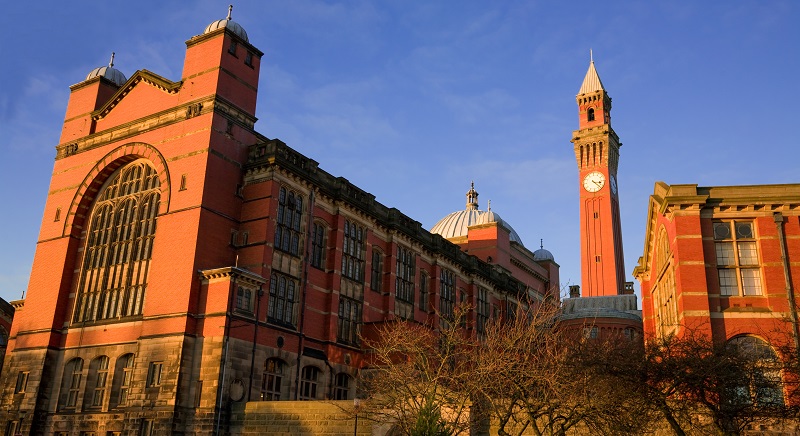 University of Birmingham
Birmingham is such a large city (approx. 1.2 million population, the second largest in the UK) that it makes it the perfect smaller-scale equivalent to London. Sure, it doesn't have some of the tourist attractions that London does, but what it does have is rent at half the price of a pad in the capital if you shop around– you can house share in Selly Oak for around £60 pppw (I lived in London and was paying more than double that). That leaves a lot more money for buying books (…yeah, right) or partying the night away at some of the city's hotspots. Also, as mentioned previously, Birmingham holds the honours for having one of the highest graduate retention rates in Europe, which can only mean one thing – students love Birmingham. The likes of Birmingham City University, the University of Birmingham and Aston University can all be found here – all three being extremely popular places to study.
Moseley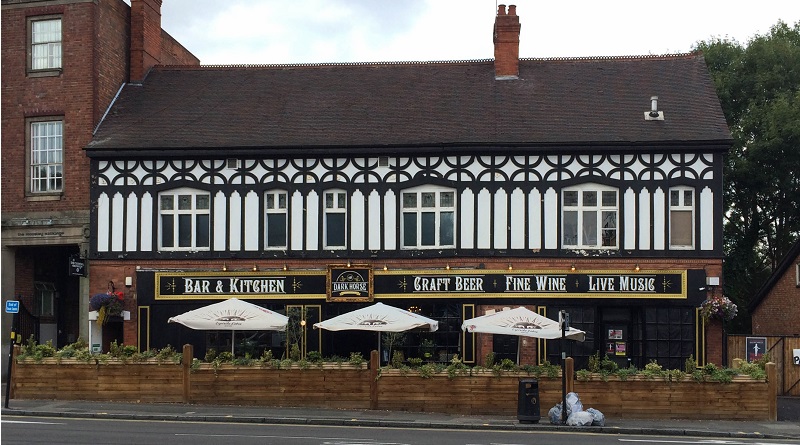 The Dark Horse, Moseley
Arguably the beating heart of the city for creatives. A lot of creative people (such as ourselves) often find ourselves in Moseley for gigs at One Trick Pony Club and The Dark Horse, and, of course, Moseley Folk Festival. More people involved in writing, photography and music live in Moseley than any other part of the city. There has always been a wealthy number of musicians coming from and living in the area (remember Ocean Colour Scene's 'Moseley Shoals' album?) and this is set to grow over the coming years as more people get involved within the creative sector.
Record stores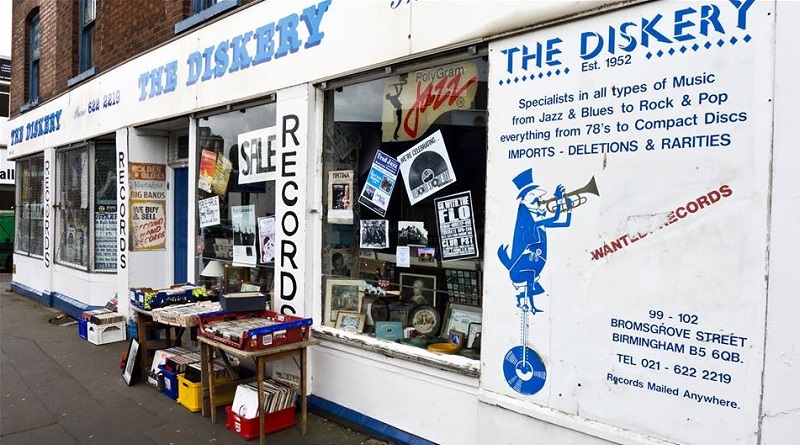 Although they don't quite get the coverage for events such as Record Store Day like those in London, Manchester etc. do, Birmingham still very much has an interest in buying records. Shops such as Swordfish, Polar Bear, The Diskery (which is Birmingham's oldest trading shop, EST 1952) and Ignite all provide a great service to the city with fantastic customer service and a plethora of vinyl, both old and new.
Snobs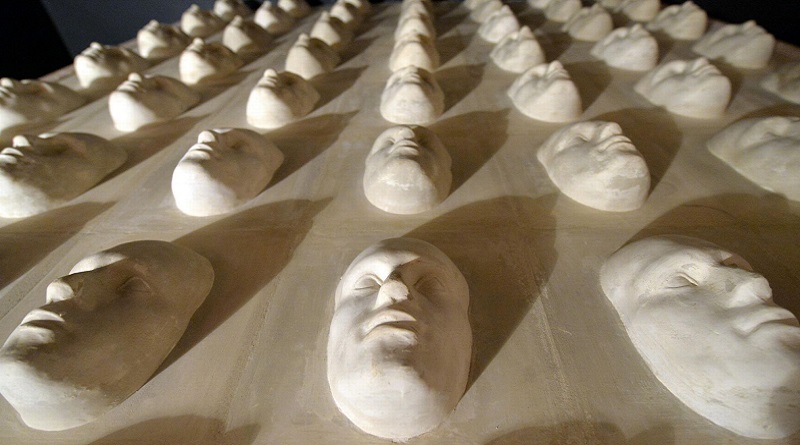 Despite moving location, everyone's favourite indie hangout is still going strong after well over 40 years. Where else in Birmingham can you be greeted by the famous wall of faces on your way in, while feeling confused that the new floor is not sticky before dancing the night away on £1 bottles of Carlsberg? If you love your nights cheap and your music loud, then Snobs is the place to go. They also now have a bar and grill which is open in the day time.
And finally… chocolate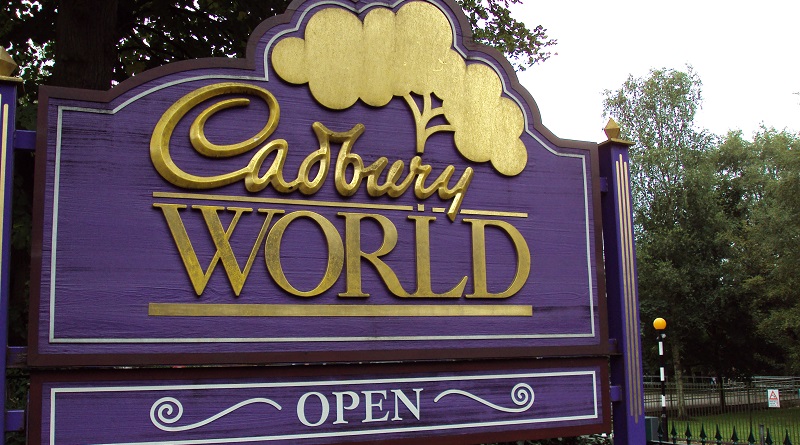 Birmingham, or more specifically Bournville, is the home of Cadbury World. You can hop on the train from New Street to Bournville (which takes 15 minutes) and book a tour of the factory – you even get to go on a little ride in a car. There's also a factory shop where you can buy discounted chocolate (you don't need tickets to access the shop, so you can go down whenever!). Over 500,000 people visit every year, so they can't all be going wrong.
What do you think makes Birmingham great? Let us know.
Founding editor of Counteract. Freelance travel and music journalist.