Band of the Day #258: Cut Glass Kings
Band: Cut Glass Kings
Hometown: Birmingham
For fans of: Cloud Nothings, Tame Impala, The Coral
Online: Facebook | Twitter | Soundcloud
As is the case with Birmingham lately, we have another brilliant band from the city to introduce to you: Cut Glass Kings. With lo-fi hooks and a very much DIY sound, Cut Glass Kings will resonate with fans of Cloud Nothings. They recently played at The Sunflower Lounge and are now heading off on tour with The Coral next March – pretty massive news for a fairly new band. Definitely one to keep an eye out for.
Listen to 'Drifter' below.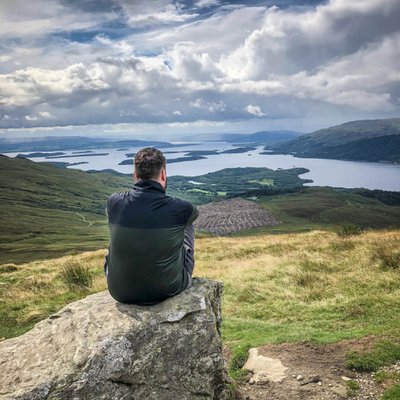 Editor and founder of Counteract, freelance music, lifestyle and travel writer + social media manager. Big fan of discovering new music + online trends.
---
While you're here...
Thank you for visiting Counteract. This article may contain affiliate links which help contribute towards the website's running costs. If you were planning on buying tickets, accommodation or music, please purchase through any of the links or banners on our website as we receive a small amount of commission on all sales driven. Without this, we're unable to keep publishing content. Thank you in advance.