Supersonic announce their annual International Women's Day gig
Birmingham experimental promoters Supersonic have announced their celebration of all things women and non-binary.
If you're looking to celebrate IWD 2020 with something a little more avant-garde, then Centrala is the place to be on Saturday March 7th. The brains behind Supersonic Festival – the flagship festival for all things experimental in the second city – have put together a bill that showcases some of the best women-led experimental music that the UK.
Topping the bill is AJA, who dominated the Hellmouth stage at Supersonic 2019 with a visceral set combining visual art, punk aesthetics and audience participation (willing and unwilling). Supporting is Brummie all-female experimental supergroup Pretty Grim, featuring members of Dorcha, Youth Man and Wolverhampton's Victor. Completing the lineup is Sofa King, the pop project of local scene veteran Dianne Burdon.
Tickets are £8 via the Supersonic website at the link above, or £10 on the door, but chances are this party will sell out way in advance. Also, check out AJA's stunning performance at last year's festival in this clip.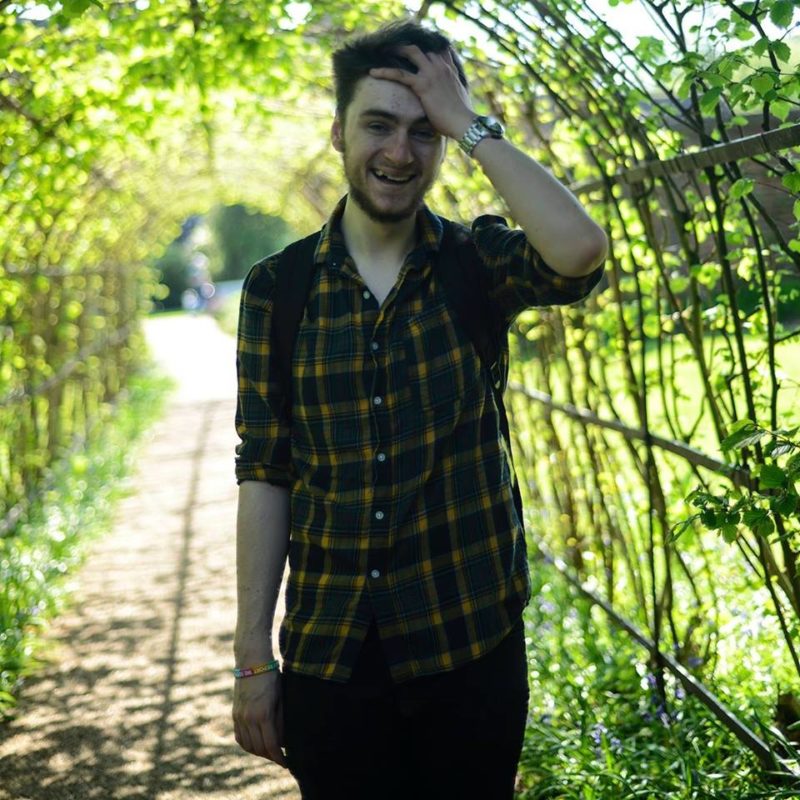 Counteract Assistant Editor. Eternal student, indie darling and lover of all things corduroy.