10 gigs in Birmingham this January for less than a tenner
Sack off the 'new year, new me' mantra (we all know you're going to cancel that gym membership by March anyway). Let's move on to 'new year, new music' and soak up all that Birmingham has to offer this January all for less than a tenner.
[amazon bestseller="beats by Dre"]
Institutes + Space Monkey + MeMe Detroit + more
Who: Some of Birmingham's best performing in celebration to the late, great Bowie
When: 5th January
Where: The Night Owl
Tickets: £8
Fans of Ziggy Stardust (and his many other alter egos) listen up: This night will be bigger than Christmas. With acts such as MeMe Detroit, Cave Girl and more covering classic Bowie numbers, DJs, visuals and more, the annual Bowie night at The Night Owl is not one to miss.
---
Mondo Royale + Special Guests
Who: Colourful and nostalgic synth pop
When: 5th January
Where: The Sunflower Lounge
Tickets: Free
Likened to indie throwback Alphabeat with a bit of Abba thrown in for good measure. Mondo Royale's beats are infectiously uptempo, bound to bring back feelings of nostalgia for the golden days of indie pop, with a blend of modern synth pop.
---
Sunset Beach Hut + La Dharma + Bryony Williams + Tehillah Henry
Who: Shrewsbury indie pop quartet alongside dream pop and indie rock supports
When: 12th January
Where: O2 Academy
Tickets: £7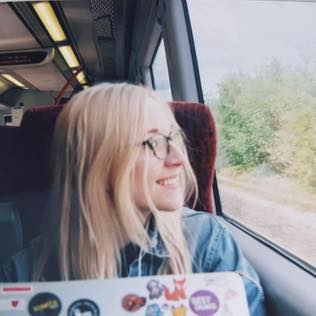 PR, events and social media by day, lover of all things geeky and retro. Can often be found scribbling notes at the back of the gig.