Review: Chartreuse stun a sold out Hare & Hounds at debut headline show
Chartreuse (unbelievably) played their debut headline show on Sunday 16th December with an all-seated affair at the Hare & Hounds.
[amazon bestseller="beats dre"]
Watching them perform from a deck chair in the main room of the Hare & Hounds, it's difficult to believe that Chartreuse have yet to release any music. Sure, if you were to do some digging you could turn up some half-formed Soundcloud demos, or blurred iPhone footage of them playing indie-pop back in 2015. But the four musicians that sat hunched over their instruments last Sunday evening, gently spinning out a track called 'Thank God it's all Over', its gradual build of electronica holding the sold-out, half-seated room in a trance, can hardly be said to be the same band.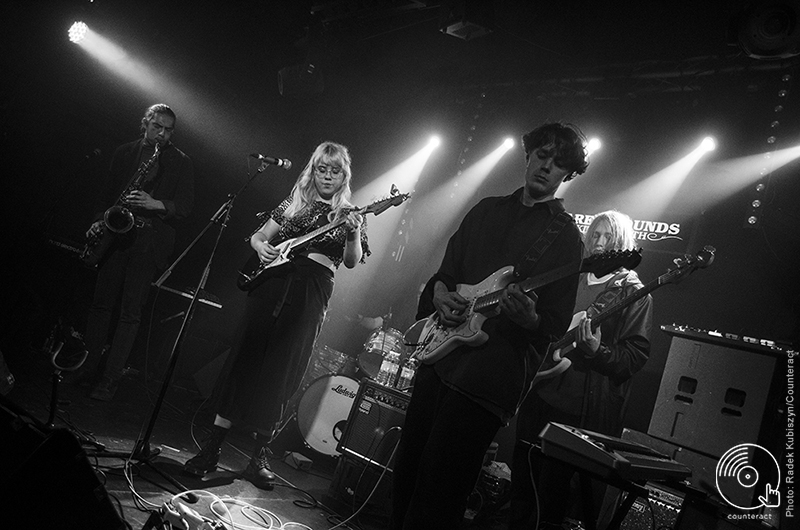 Sorry Grace
Indeed, they now have more in common with the smoky jazz of opening act Sorry Grace, who set the tone for the evening with energetic neo-soul jamming reminiscent of fellow Birmingham local stalwarts Odd Soul. Closing their set with recent single 'Mount Pleasant', Sorry Grace demonstrate the unique charisma and impossibly infectious songwriting that has seen them sell out the Sunflower Lounge and become a touring staple in what feels like no time at all. Sunken, the second support, reunite with Chartreuse after a short run of shows with them earlier in the year supporting mutual influence Puma Blue. No surprises there, as their mellow, languid take on indie-soul makes them birds of a feather with the evening's headliner.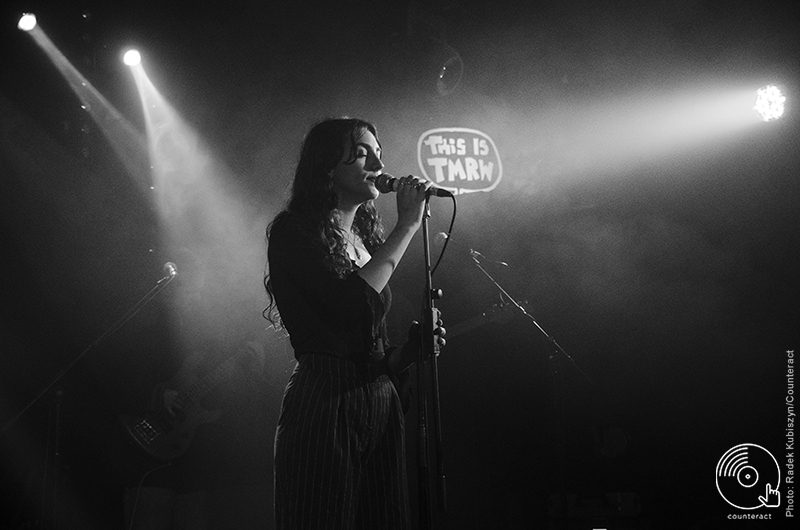 Sunken
It's been a huge year for Chartreuse, providing support the likes of Her's, Peace and Mildlife around their home city. It only makes sense that their final show of the year would be all about them, a promise that 2019 will only continue their rapid rise. Amongst the wealth of new material debuted at the show, established live cuts such as 'Midnight Oil' and 'Woman I'm Crazy' feel like they've been around for years, such is the subtle, simple infectiousness of its slow burn.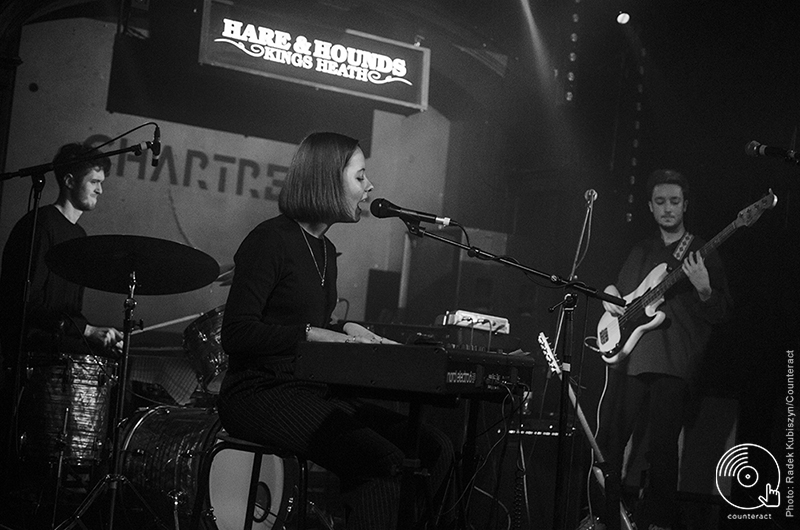 Chartreuse
Each band member seems a virtuoso at their respective instruments, and when they lock together as a unit, the effect is electrifying. Bolstered by the sold-out crowd, the band finds a newfound confidence that allows the set's most propulsive song, 'Tasty Fruity', to take flight, vocalist Michael Wagstaff's honeyed voice being carried along on a bed of dense electro-jazz.
Closing on the obvious choice for a debut single, the heartbroken yet oddly sultry 'Three Days', Chartreuse prove themselves worthy of years of accumulated acclaim. The tranquil atmosphere of the typically rowdy venue can't even be broken by the arrival of a particularly drunken punter from the pub downstairs, testament to the universal power that Chartreuse have managed to tap into.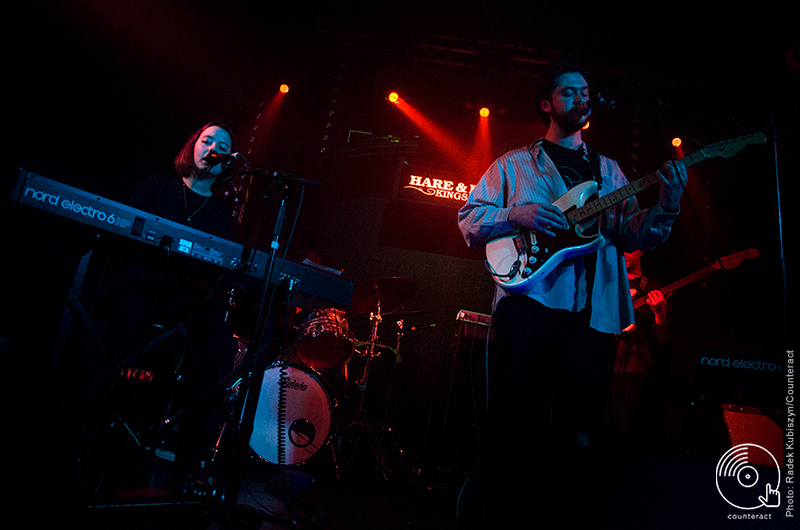 Chartreuse
Chartreuse have long been adept at tapping into the potential of Birmingham's music scene, whether it be the intimacy of a Sofar Sounds show, the idiosyncrasy of Door2Door Festival or the scale of This is Tmrw, and at their final show of the year they have found themselves on the cusp of spreading their wings and becoming the next big thing.
Photographs by Radek Kubizsyn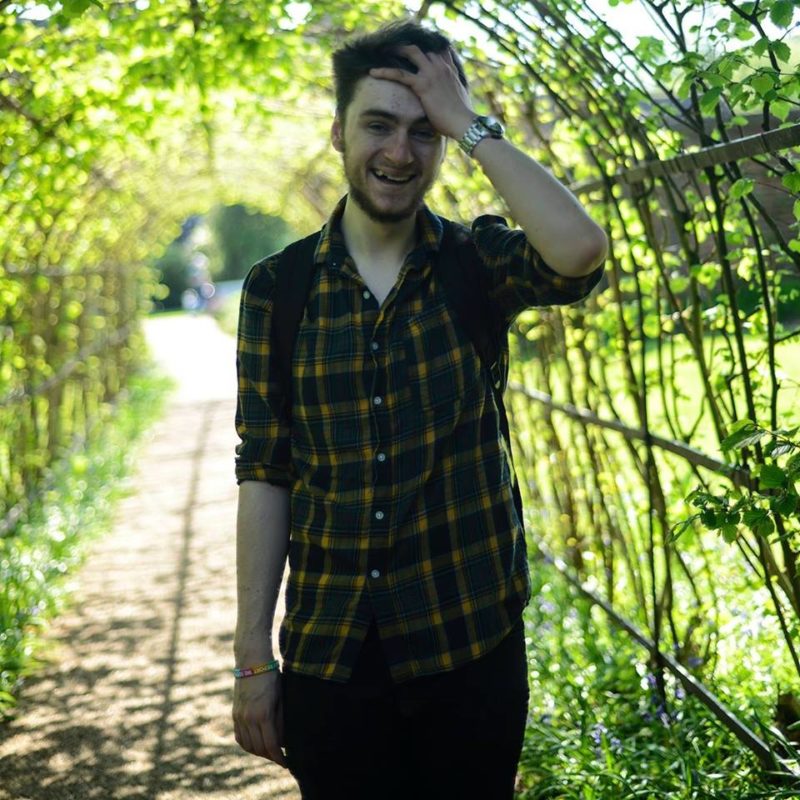 Counteract Assistant Editor. Eternal student, indie darling and lover of all things corduroy.