Interview: Sorry Grace discuss climbing to the peak of 'Mount Pleasant'
Sorry Grace hail from Birmingham, but upon listening to their debut single you'd think they'd just arrived on a barge from an Amsterdam dive bar…
'Mount Pleasant', set for release on Friday 31 August, is a compelling cauldron of smoky jazz chords, shuffling drums and singer Charley Mack's ethereal voice. With their headline gig at The Sunflower Lounge scheduled for the same night, it seems Sorry Grace have absolutely nothing to apologise for.
"I had gotten bored of nothing but guitars and vocals," Mack reveals. It was a sentiment shared by Sorry Grace guitarist Lewis, and together the duo began writing songs that saw them step out of their comfort zone. "As a pair, our music tastes evolved massively and we started listening to so many bands we hadn't heard before, some new and some old. This really gave us that hunger to create something to show off what we could do together. We also started to listen to a lot more jazz, which influenced both of our guitar playing quite dramatically."
Thus, Sorry Grace was born. Mack is incredibly proud of her growth as a musician, as well as the band's own unique style. "I wouldn't be able to pinpoint exactly what style/ genre we are because we take influences from so many different musicians," Mack says. "We write easy listening tunes – classic 'light indie' vibes – however we put a jazzy take on it with the chords, the progressions and the drumbeats."
Sorry Grace's growth has been impressive, and they've already secured management from the slick Second City team Hey Honey, the brainchild of former Gleam guys Kez 'Homeboy' Handley and Tommy Greaves. "When me and Lewis used to play as a duo, Tommy used to give us some great gigs in Birmingham, and we used to speak to him a lot about wanting to get with a full band and progressing that way," Mack reveals.
[amazon_link asins='B079PTDVXB,B010D3S7YY,B0745Q594C' template='ProductCarousel' store='counteract03b-21′ marketplace='UK' link_id='41df0629-ac7b-11e8-b18f-59b3c6afb91e']
"Tommy said to us that as soon as we do that he would sort us a really good debut show, so about a year later we came back to him and played a great show alongside FEET. From there he always seemed keen to put us on great line-ups and seemed interested to know what we were getting up to, and after a few weeks he asked to be our manager and told us he was starting to work alongside Kez in Hey Honey. It was an offer we really couldn't refuse and we were so grateful to suddenly have two great guys working with us to help us progress and be the best we could. It's also really nice to be on the same management as a band doing so well at the moment, and although our style is very different to Riscas, who wouldn't want to play national sold out shows?"
With 'Mount Pleasant' set to conquer Birmingham and the wider world at the end of August, the idea of sold-out shows doesn't seem to be a mad thought. For Sorry Grace, there ain't no mountain high enough.
Sorry Grace play The Sunflower Lounge on Friday 31st August. Tickets are available here.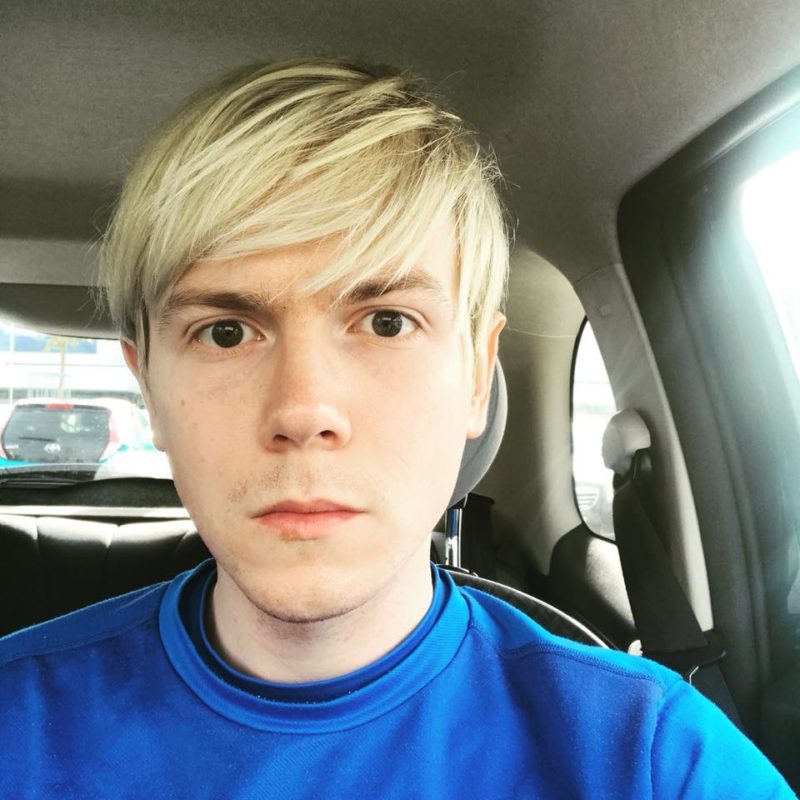 Tied to the '90s. I love anything with a good melody. Favourite acts include DIIV, Best Coast, Wavves, MBV, The Lemonheads, Bully, Pavement, Weezer, Wolf Alice, Mac DeMarco and Dinosaur Jr.