10 gigs in Birmingham this November for less than a tenner
Unless you've had your head under a rock since the dawn of time, never stepping into the boundaries of the beer soaked gig world, you know that November is the month for gigs. Touring and local come together to show off their brand new bangers, and do we have a lot to pick from this month all for less than a round in the pub.
---
Rascalton + Bad Girlfriend + BILK
Who: Glasgow punk band on the rise
When: 2nd November
Where: The Dark Horse
Tickets: Free!
Crunching punk bangers with searing riffs and a Glasgow twang. Fans of the snap wit of Idles and the rough and ready, happy go lucky charm of The Libertines and Cabbage will seriously dig Rascalton's tried and tested, but always successful sound.
---
Sunshine Frisbee Laserbeam + Hoopla Blue + Sweet Deals on Surgery + Cave Girl
Who: Black humour meets retro indie and punk riffs to create a chaotic explosion.
When: 3rd November
Where: The Sunflower Lounge
Tickets: £7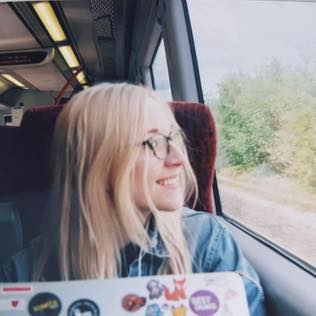 PR, events and social media by day, lover of all things geeky and retro. Can often be found scribbling notes at the back of the gig.