Our guide to the best New Year's Eve 2017 events in Birmingham
This party season, there's no better place to bring in the New Year than in the magnificent Birmingham.
Whatever your scene and whatever the night throws at you, Birmingham has you covered. From classy Great Gatsby affairs to interstellar drum and bass raves, here's a list of where to be where the clock strikes twelve.
---
The Night Owl New Year's Eve All Nighter
Being the only Soul nightclub in the West Midlands, The Night Owl know how to party. Their notorious all-nighter is given a New Year's Eve twist, playing the best in Northern Soul, R&B, Mod, Motown, Ska and in the late night set, plenty of funk and disco thrown in for good measure. Dance 'til you drop on their wooden sprung dancefloor to a mix of stellar DJ's including Sonny & Spare, Richard Buckley and Mazzy Snape. If that's not enough to tempt you, there's free nibbles and bubbles before 10pm too! 9pm-6am
The Night Owl, Lower Trinity Street, Digbeth, Birmingham B9 4AG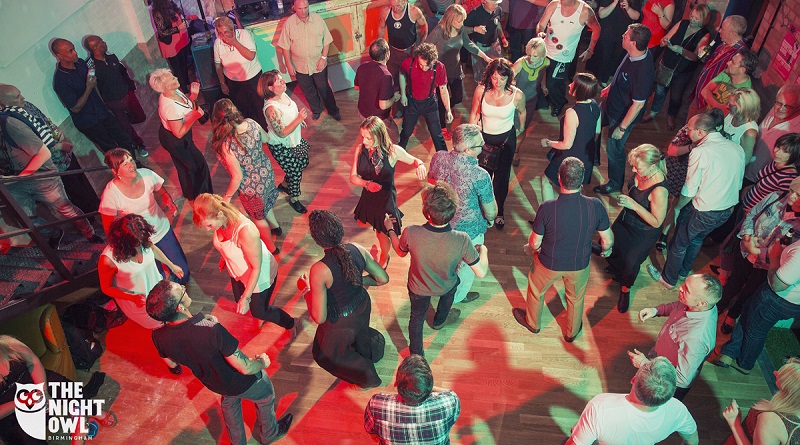 ---
The Great Gatsby New Year's Eve Party
 "Can't repeat the past, why of course you can!" Pop the champagne and dance on the tables in a true 1920s fashion to a mash up of modern day pop and party hits, or indulge in the champagne reception, cocktail bar and VIP packages. Olivia's Townhouse, a new venue in Birmingham's famous Gay Village has opened its doors so you can live the illustrious fantasy of The Great Gatsby. 10pm-4am
Olivia's Townhouse, The Arcadian, Hurst Street, B5 4TD
---
Snobs' New Year's Eve Extravaganza
Everyone's favourite indie club Snobs returns this year with another edition of their incredible NYE celebration. For those looking for a night out at their favourite club with no frills, the same drinks prices as all-year-round and no drama, you'll want to head here. 10:30pm-4am
51 Smallbrook Queensway, Birmingham B5 4HX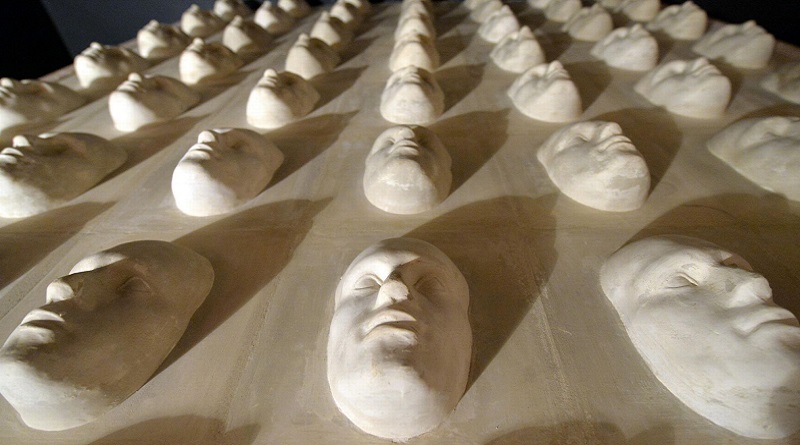 ---
The Church Inn NYE House Party
FREE ENTRY
The Church Inn has got the perfect balance between the good-old British local and contemporary city hang out. Free entry, cocktails, DJ's, a roof terrace and a fuss free night, what more could you want from a New Year's Eve bash? 9pm-2am
The Church Inn, 22 Great Hampton Street, Jewellery Quarter, B18 6AQ
---
The Old Crown Moho Snow Show
Spotlight's Saturday night affair Moschino Hoe Versace Hottie (MOHO) are taking over the quaint yet cool Old Crown pub in Digbeth, complete with snowy ski slope and lodge! Expect sub-zero 90's and 00's sounds and ice-cold DJ's from MOHO and Beep Me Players. 9pm-4am
The Old Crown, 188 High Street, Digbeth, B12, 0LD
---
Hare and Hounds' New Year's Eve Party
 Whether you're in it for the club vibes or crave that house party nostalgia, Hare and Hounds has the best of both worlds. Two rooms, four DJs, one massive night. Hare and Hounds are bringing you Heritage and House of Sound head to head, plus Paid in Full and Killer Wave in a DJ battle extravaganza. 9pm-3am
Hare and Hounds, Kings Heath, B14 7JZ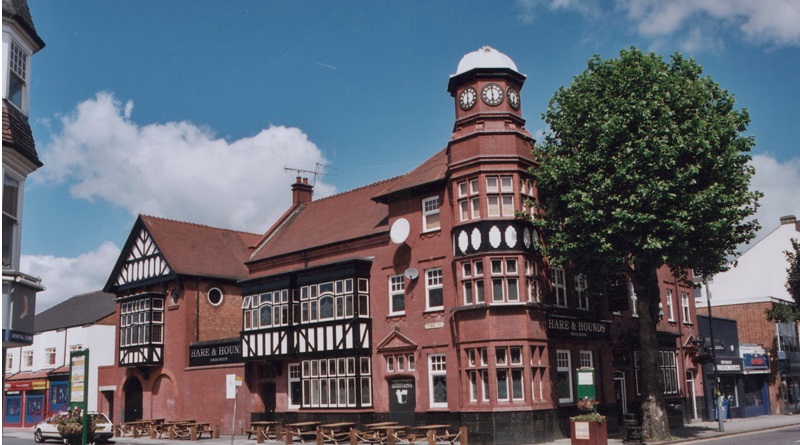 ---
Trevor Nelson Old School New Year's Eve Party
R&B and hip hop was in its element in the 90s and early 2000s and is a cause for celebration itself. Throw in DJ legend Trevor Nelson however and you can guarantee an unforgettable night. This event has sold out for the past decade in London, and now it's time to show Birmingham some love. The night will see three rooms at the O2 Institute dedicated to the best in old school, modern R&B and reggae with a host of spectacular DJ's and secret special guests. 10pm-5am
The O2 Institute, 78 High Street, Digbeth B5 6DY
---
The Magic Door's Gold and Glitter New Year's Eve
There's nothing that says New Year's Eve better than glitter and gold, so why not put the two together? Get lost in mystical mayhem and a night of house, techno, spooky disco, mystery and wonder at an event that is more urban legend than club night. 9pm-6am
Lab 11, Trent Street, B5 5NL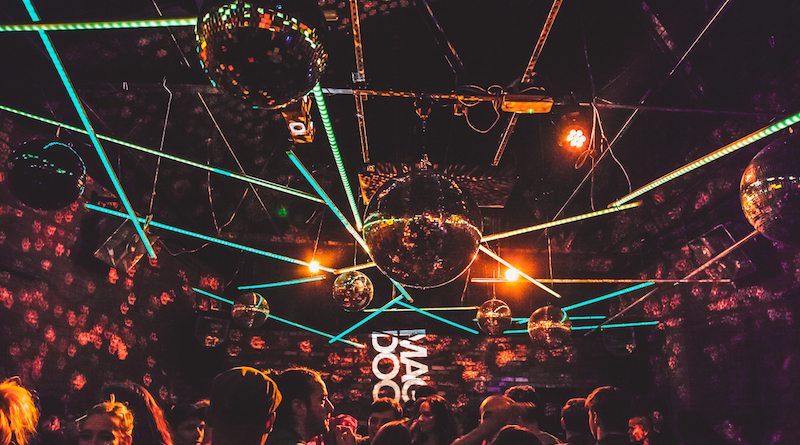 ---
NewHam: A Night of Incredible 80s
FREE ENTRY
Hop in the Delorean to a time of big hair, big tunes and big parties, 1000 Trades are throwing it back to bring you a New Year's Eve with an 80s Twist. Expect a frenzy of fun whether you're in your musical element or if it's way before your time. Now with added flowers, whatever that means… 7pm-2am
1000 Trades, 16 Frederick Street, B1 BHE
---
Interstellar: Mission 001 at Crane
Go where no man has gone before and blast into 2018 at Interstellar. Based inside The Rainbow's newest venue Crane, expect space themed décor and out of this world visuals alongside B2B DJ sets of drum & bass and jungle. Do you accept your mission? 9pm-5am
Crane, Bowyer Street, Digbeth, B10 0SA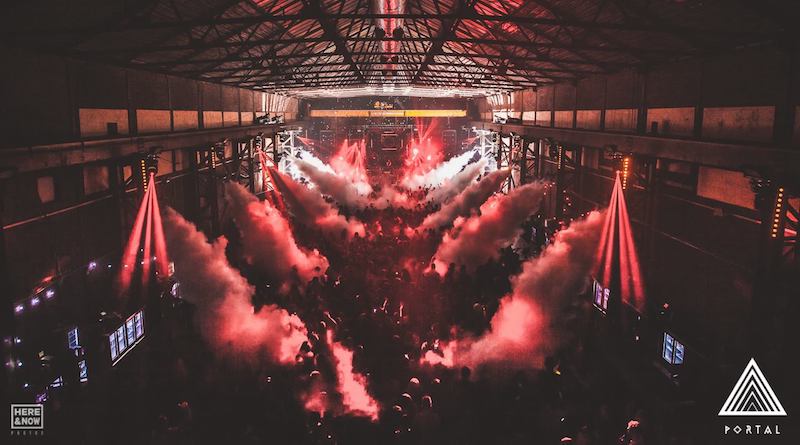 ---
New Year's Eve at Uprawr
£10 ON THE DOOR
Weekly rock night Uprawr are known for their wild themed parties (including Mean Girls, Breaking Bad and even pop punk hair) – so expect an even more lary party for their masquerade NYE, playing the best in alternative rock, pop punk and metal. With confetti cannons, C02 cannons, lasers and a big ol' balloon drop, a night at The Asylum's resident nightclub isn't for the faint hearted. 10pm-3am
The Asylum, 38-43 Hampton Street, B19 3LS
---
Studio 54 NYE Celebration at The Sunflower Lounge
FREE ENTRY UPSTAIRS, £7 DOWNSTAIRS
This New Year's Eve, The Sunflower Lounge is teaming up with two of Birmingham's hottest underground club nights, BAD GIRLS presents. and The Planet Art Project to transport you back to the most memorable and influential club of the 70s, Studio 54, where anybody who was anybody could be found delving into its dark, disco depths of debauchery. 9pm-4am
76 Smallbrook Queensway, Birmingham B5 4EG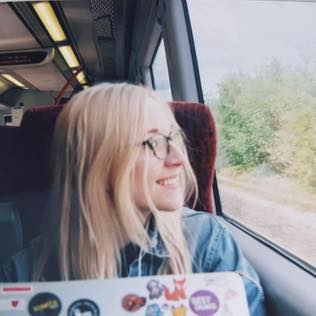 PR, events and social media by day, lover of all things geeky and retro. Can often be found scribbling notes at the back of the gig.