Independent music venues keep music thriving in Birmingham, but for how long?
This year's Independent Venue Week (January 27th – 2nd February) is one of the biggest yet. The nationwide campaign is backed by countless stars including Radiohead and Anna Calvi as well as championed by BBC 6 Music, however Birmingham is the only advocate for the West Midlands.
The venues featured are worth their weight in gold (or platinum records). The Night Owl, The Castle and Falcon and the Hare and Hounds fly the Birmingham flag, each with their own unique charm, however they make up a small list that should span pages, showing what Birmingham has to offer. With a census finding that music venues are struggling to meet rising rents and even our own venues closing their doors for good, there's more to be done.
Hailing in Digbeth, The Night Owl is famously known as the first Northern Soul club in The Midlands, but have since expanded to welcome music from all walks of life. Tribute or touring, local or iconic, The Night Owl has had it all grace its paisley stage. With monthly free nights such as Kaleidoscope and soon Die Das Der showing the best of Brum's bands (and further afield) to an ever growing audience, they're a prime of example of independents supporting burgeoning talent. This year, The Night Owl is hosting its first ever Independent Venue Week event with The 45s – a Bristolian band who recently supported IDLES on tour with their rough and ready, raucous and righteous garage covers of Motown gems on Saturday, 1st February.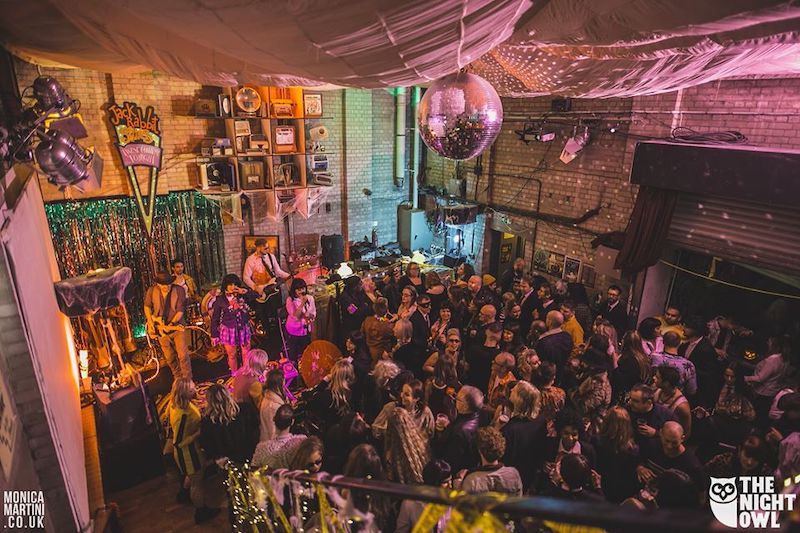 The Night Owl, Digbeth
Meanwhile just outside of Digbeth is The Castle and Falcon, one of the newest venues on the small but mighty Independent Venue Week map. Relaunching in 2017, The Castle and Falcon has had some impressive names grace its stage in such a short space of time, including Sam Fender, Tom Walker, The Murder Capital, Inhaler, Deap Vally and more. The intimate venue also hosts legendary punks gigs, which have become notorious in the Midlands, meanwhile promoters Sonic Gun help host the best local talent including Sugarthief, Violet, The Cosmics and more at the annual Sonic Gun Weekender.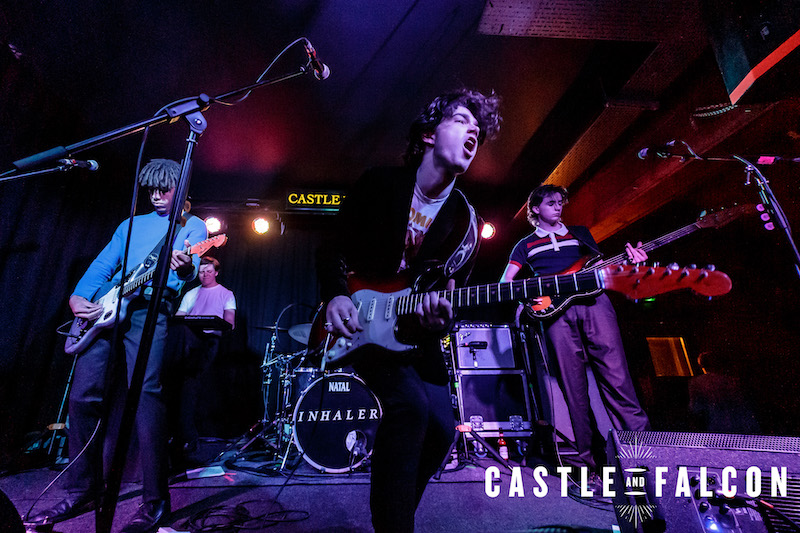 Inhaler live at The Castle and Falcon
Last but by no means least is the Hare and Hounds doing it for The Heath. With the plaque to prove they're worth their salt (UB40 played their first gig there) the Hare and Hounds have hosted in the past not only local festivals, including the ceremonious All Year's Leaving, but host some of the biggest names in indie and alternative, still with that intimate venue charm.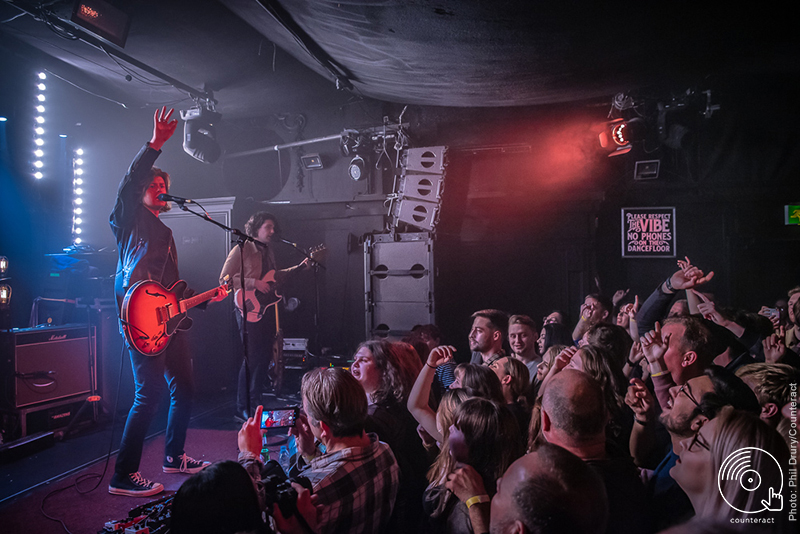 The Amazons live at the Hare & Hounds
These are just a few of the venues nestled in the Birmingham side streets and the only ones who stepped up for Independent Venue Week, so why isn't more being done to highlight the rest? With the ever growing argument about the West Midlands being missed out on tours, it can often feel like the home of "B-town" gets disregarded for its bigger, capital cousin. But where else can you see garage duo Cherry Pickles perform break up songs through a telephone in a room of 30-40 people? Where else can call itself the Home of Metal? Where else has such an eclectic mix of home grown stars like Black Sabbath, Mike Skinner, Laura Mvula, UB40, Duran Duran, ELO and so many more there's enough to make our own 'Now That's What I Call Birmingham' CD?
However, a fifteen-second video on your story isn't enough to cut the mustard these days when it comes to the ever needed support for independent venues. We need to show the rest of the country that we're not a one hit wonder, and there's more to Brum if you dig beneath the surface. Independent music venues are what keeps music pumping through veins and gives bands that much important leg up the slippery ladder to the top. Its the home of many, and sometimes the pinnacle; for tribute bands, buskers, session singers and blossoming musicians in their first, questionable band, an intimate space is all they need.
Show your support this Independent Venue Week to those who are taking part, and beyond. To your local boozer with a back room, and to the gig venue that's hosted your new favourite band you've got on repeat. Speak to smaller bands and recommend Birmingham venues for their tour, tag the venue as well as the artist, take flyers, share posters and spread the word to keep what we've got going good. Because once you've lost something so intricate and well woven as a prolific music scene, there's no turning back.
Like this? Try these…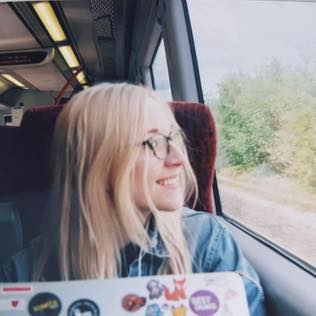 PR, events and social media by day, lover of all things geeky and retro. Can often be found scribbling notes at the back of the gig.