Review: VANT give yet another inspired performance in Birmingham
VANT returned to Birmingham on 25th January with a phenomenal performance at the Castle & Falcon. Support came from from Magnetic Spacemen and local rock band Kanvas.
Opening the stage was local four-piece Kanvas who are rising fast on the rock scene having already supported The Clause at their sold-out O2 Institute show to now opening for indie-punk legends, VANT. The band were eager and excited to be on the stage as they professed to the crowd that they are huge fans of the headliners, this show meant a lot to them. Yet, their performance was strong from start to finish and nerves didn't get the better of them. Their heavy sound showed influence, not just from VANT, but from artists such as Weezer and Pearl Jam.

Kanvas
Also returning to Birmingham for the show was Magnetic Spacemen, who some may remember from their last tour. The dutch grunge rockers were messy and irreverent in all the right places and their music was solid throughout making for a wonderful performance. With a sound that seems to blend sounds of Tame Impala, Darwin Deez and Sum 41 they are certainly unique. Whether it's Dutch courage or just how they are is left to be pondered over, but Magnetic Spacemen are one of the most fun bands to be seen live.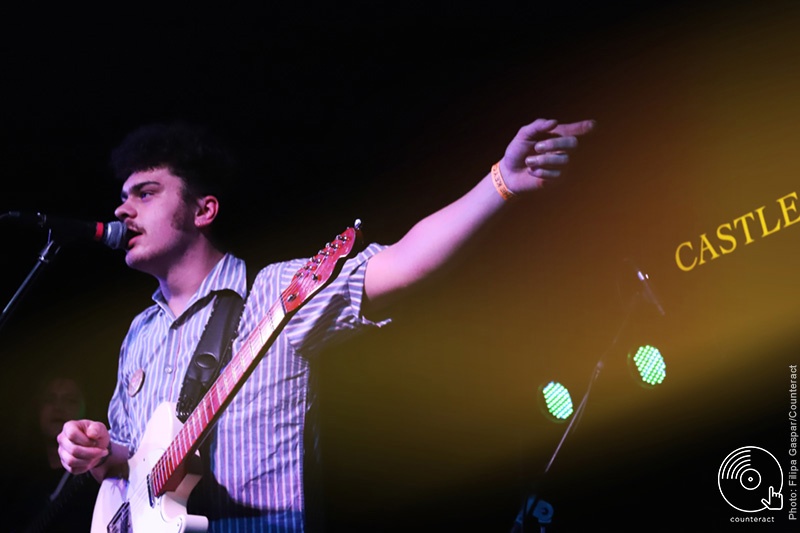 Magnetic Spacemen
VANT finally took to the stage with a set chock full of songs from both the older 'Dumb Blood' album, and the new LP 'Conceived in the Sky'. Kicking things off with a bong from Big Ben over the PA ("this is the sound of Brexit", Mattie Vant declares), leading into 'Mary Don't Mind' to get the crowd going. Frontman Mattie Vant has added a new member to the band which allows him to pick up and drop the guitar as he pleases and truly dominate the stage as a frontman. He seems much more assured of himself and his art as he serenades the audience with tracks such as 'Exoskeleton' and the trancey, hip-hop inspired 'Thank Lucifer'.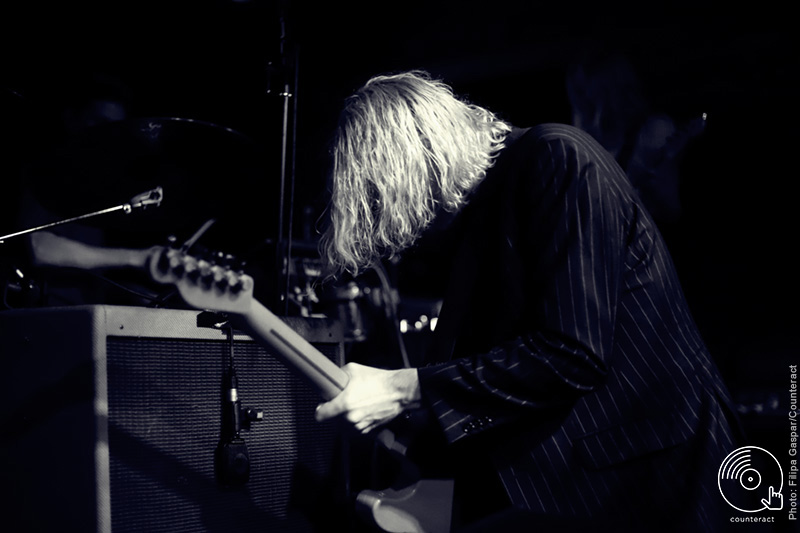 VANT
Mosh pits were formed at any given opportunity, especially to the earlier hits 'The Answer', 'Birth Certificate' and 'Karma Seeker'. VANT ended the show with two of their most acclaimed and popular hits to see the night off with a bang, 'Parking Lot' and 'Do You Know Me?'. The distorted guitar tones, indie riffs, and jagged vocals rung through the crowd. The underlying messages throughout Mattie Vant's work of political angst and hope for a better world are words that seemed to really resonate with the crowd, as they recited every last word until the night was over.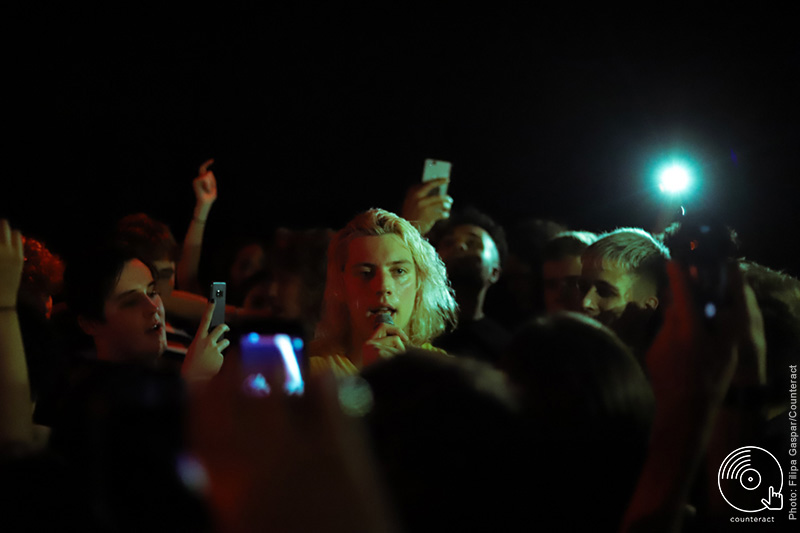 VANT
Photographs by Filipa Gaspar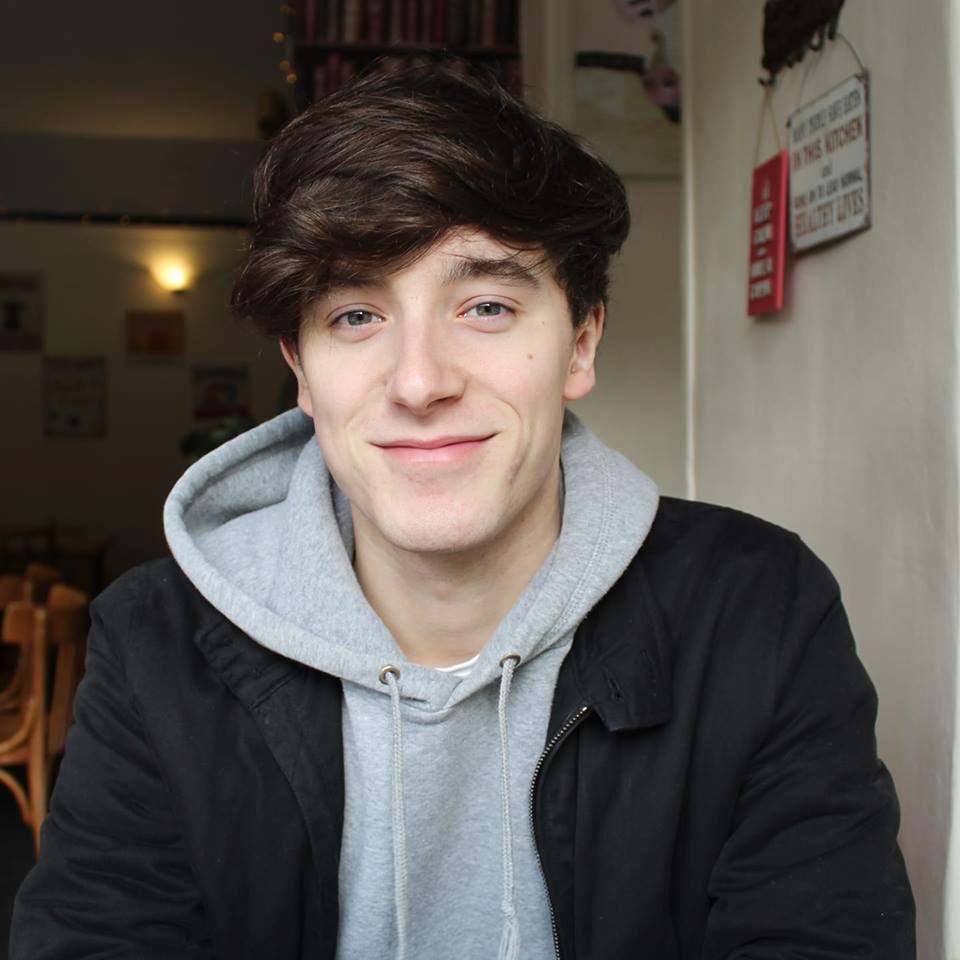 In love with all things 'indie' and underground – from psychedelic to alternative to rock. My favourite artists include Black Honey, The Last Shadow Puppets, Tame Impala, The Vaccines and Childish Gambino.