Review: Spector take The Castle and Falcon by storm
London hailing indie rockers Spector played The Castle and Falcon on 7th November as part of their 2019 tour, mixing golden oldies with new material.
Village Bully kicked off the night with carelessly cool riffs and an indie gal drawl. With an aura of pent up teenage angst alongside an almost bored disposition, fans were up against an unapologetic wall of sound and style that commanded the room. Stand out track 'L.A.' brought soft rock head to head with dreamy vocals that promise great things to come from a fairly recent project.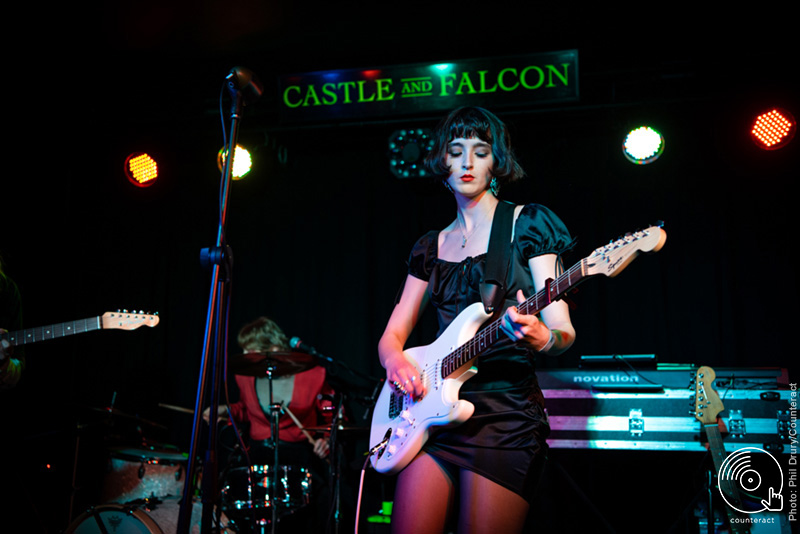 Village Bully
All those years you have been searching for your dream man, you can stop, I have found him right here in the form of Alan Power. Swaggering around the stage in a baggy shirt and perfectly positioned cowboy hat, he was everything you never knew you wanted. Optimistically mournful, his unconventional country and western, witty lyrics and laid-back guitar produced a take on Americana that had the whole audience in the palm of his hand. Nostalgia seeping through every word, he took audience members on a journey from the upbeat and buoyant 'Prodigal Son' to the heart breaking 'Irene', a beautiful funeral march for all the ones that got away. The music was complimented by hilarious commentary from Alan himself between tracks, humorously berating himself and explaining his album would be one of the most "grossly underappreciated" pieces of music this year, but in order for it to be underappreciated "people would actually have had to have listened to it".  Effortless stage presence and a repertoire of captivating songs, Alan left a room of fans wondering where he had been their whole life.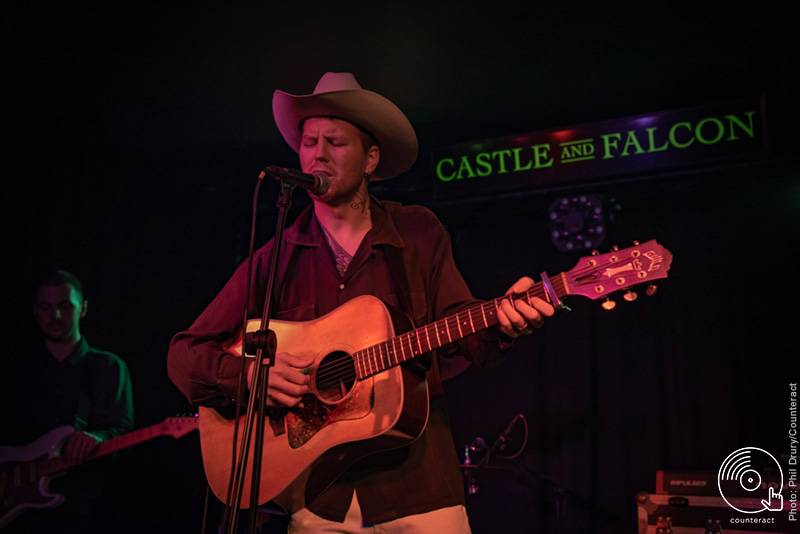 Alan Power
Strolling on to the stage to the pink panther theme tune, Spector greeted the Birmingham crowd like an old friend, glad to be back in what they described as "geographically the second biggest city in the UK, but culturally one of the biggest in the world". The crowd didn't disagree.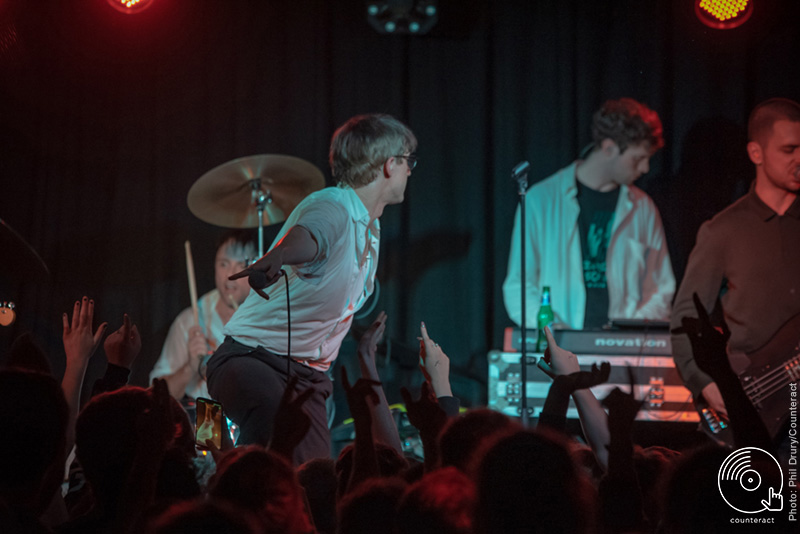 Spector
Kicking off with 'Half-life', a recent track released in August this year, the song brings a juxtaposition of energetic groove and eerily ominous lyrics that injected life into the crowd almost immediately. This is then followed by a golden oldie 'Celestine' dragging Spector's older fans right back to 2012 with the all familiar guitar riffs and wall of sound as the crowd shouted lyrics back at front man Fred Macpherson.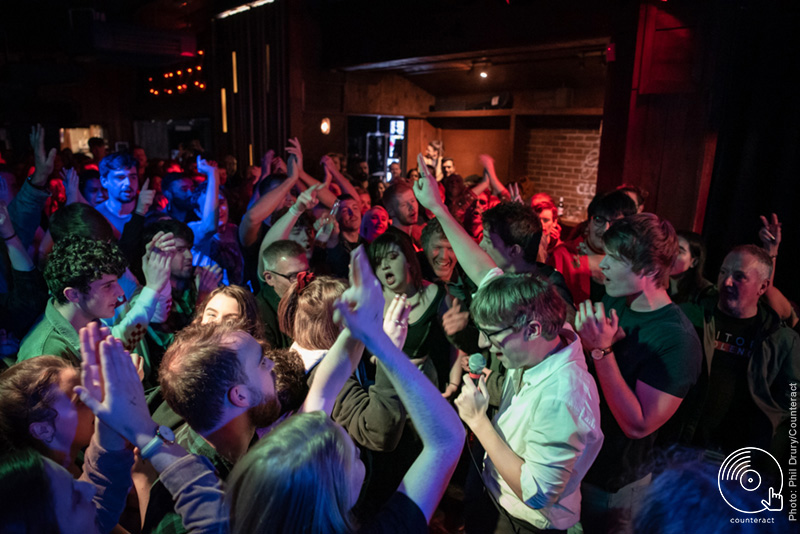 Spector
The setlist continues with a cocktail of older and newer tracks with the energy remaining high. Funny banter between songs before diving straight back into the music kept the pace and created an electric atmosphere in such an intimate venue. Audience participation featured throughout as Fred often went down into the crowd of excited teeny boppers and even brought an audience member onto the stage at one point to join him in a duet of shouted lyrics and arms in the air. The gig was intimate and exciting with Spector breaking the fourth wall and a vibe that made everyone feel involved, whether it was the moshing teens at the front or the older head bobbers at the back. The Castle and Falcon was an ideal venue for this and made it seem almost like you were at a birthday party and your mate's band had taken the stage.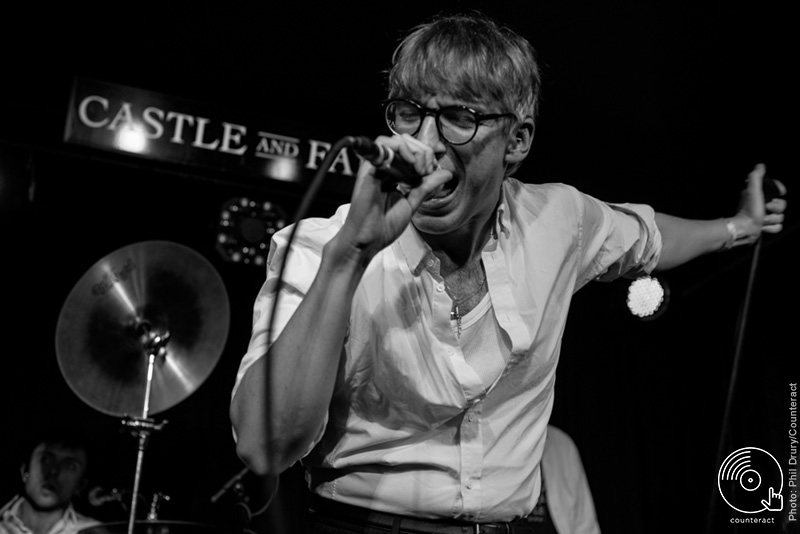 Spector
Ending in style on classics 'Chevy Thunder' and 'All The Sad Young Men', Spector proved in every way that they've still got it, leaving a very satisfied audience wanting more.
Photographs by Phil Drury
Like this? Try these…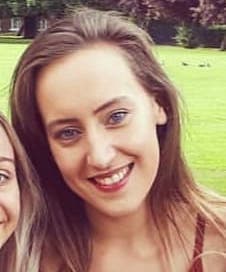 English graduate with a similar music collection to your mum. Rod Stewart's certified number one fan.