Review: Ivory Wave are riding high on debut EP 'Dream Nights'
Birmingham upstarts Ivory Wave head straight to the dancefloor for defiant, delightful debut.
After years of partying and parrying that's taken them from stockpiling Snobs classics for covers to creating arsenic-tinged originals, Ivory Wave have truly arrived. Since forming several years ago, the Birmingham five-piece have threatened to come to the shore, supporting an endless amount of indie staples and propping up every playlist this side of Soccer AM. With Dream Nights, their first extended play, Ivory Wave are threatening a full-on tsunami.
It's no coincidence opener 'The Middle' is intercepted halfway through with a swirling coda of police sirens. This is music for Saturday night, where the worries about work and wages are dashed for distilled whiskey and dancefloor dalliances. Singer George Johnson dons the same arch delivery as Shed Seven scamp Rick Witter, twisting the truism "the nights go fast and the days go slow" over sweeping guitar riffs and kaleidoscopic keyboards. With a chorus that knits together grime and gospel, a pounding staccato and Johnson's own council estate contemplations, 'The Middle' encapsulates the thrill and fight of the clock-punching escapist.
'Uptown' has the giddy melodic joy of the middle portion of the night, where the drinks are flowing and the thoughts are thriving. Warped, warm guitar arpeggios cushion cooling Balearic beats and Luke Morris' rumbling bass. 'Uptown' piles on hook after hook, swirling melodies and Johnson's bruised delivery recalling the lairy-but-lovely melancholy of early Twang.
Just like Phil Etheridge and co, Ivory Wave's charm does not lie in their working-class clobber or acid-house machismo. Rather, it's in the surging defiance and undisputable heart that beats brightly within every track. While their fans may clock them as expectant heirs to the Happy Mondays, the closing 'Young Blood' suggests their actual source could be the sombre longing of The Smiths. Distant synths build a thick fog over Johnson's slow-burning brio, before the curtains fall to a chiming, arena-ready anthem that has the hallmarks of U2 and the heartache of Echo & the Bunnymen.
There are further delights to be found, such as the blissed-out nostalgia of 'Weigh Me Down', but after three years of grit, tears and determination, Ivory Wave have burst their banks in the very best way. "I'll take the crown," smiles Johnson at one point. At this moment in time, none of his contemporaries can quibble.
Dream Nights is out today, 8 November. Listen below.
Like this? Try these…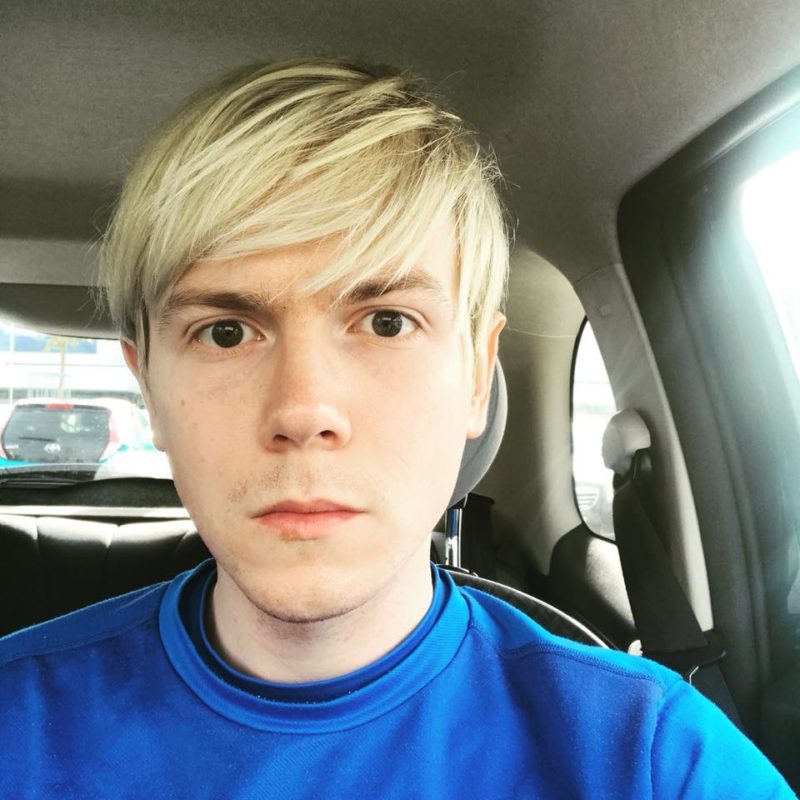 Tied to the '90s. I love anything with a good melody. Favourite acts include DIIV, Best Coast, Wavves, MBV, The Lemonheads, Bully, Pavement, Weezer, Wolf Alice, Mac DeMarco and Dinosaur Jr.