Band of the Week 001: Ivory Wave
Band: Ivory Wave
Hometown: Birmingham
For fans of: Happy Mondays, Kasabian
Online: Facebook / Twitter / Spotify
Since forming in 2016, Ivory Wave's rise has been as tremendous and thrilling as the ones to do with the sea. What began in a cozy pub in a Brum suburb has evolved into a mission statement that's covered the entire Second City and beyond. In short, Ivory Wave want to be the biggest band in the world. And one step at a time, they're getting closer.
Ivory Wave's biggest mission statement to date sees them headline O2 Institute2 this Friday, November 2nd. Their biggest gig to date, it will serve as a hometown hurrah and victory lap for another amazing year for the band. With support from fellow Birmingham behemoths Violet, The Novus and Rai Kah Mercury – and all organised by the ginger general himself, Sonic Gun Promotions' Tom Holloway – November 2nd looks set to be a night to remember.
Ivory Wave's success is down to their deceptive simplicity. They know that music ain't rocket science – it has to have jive and thrust, the right balance of fun and emotion, and one heck of a chorus. The five-piece intertwine intricate guitar blazes from the days of Baggy with stomping electro flourishes and pummeling riffs. Their tracks, including summer scorcher 'Cool Kids' and disco-tinged 'Frankie', have become indie staples not just on the local scene, but also nationally.
2018 saw Ivory Wave headline the epic Sonic Gun Weekender, as well as pinch a slot at the Birmingham leg of Shiiine On Festival, while they're also pencilled in to play the main event, which takes place at Butlin's in Minehead between 16-18 November. Now, they're standing out on their own terms, and anyone lucky enough to attend the 02 Institute show will see Ivory Wave step up. Biggest band in the world? All of a sudden, it doesn't seem quite so mad.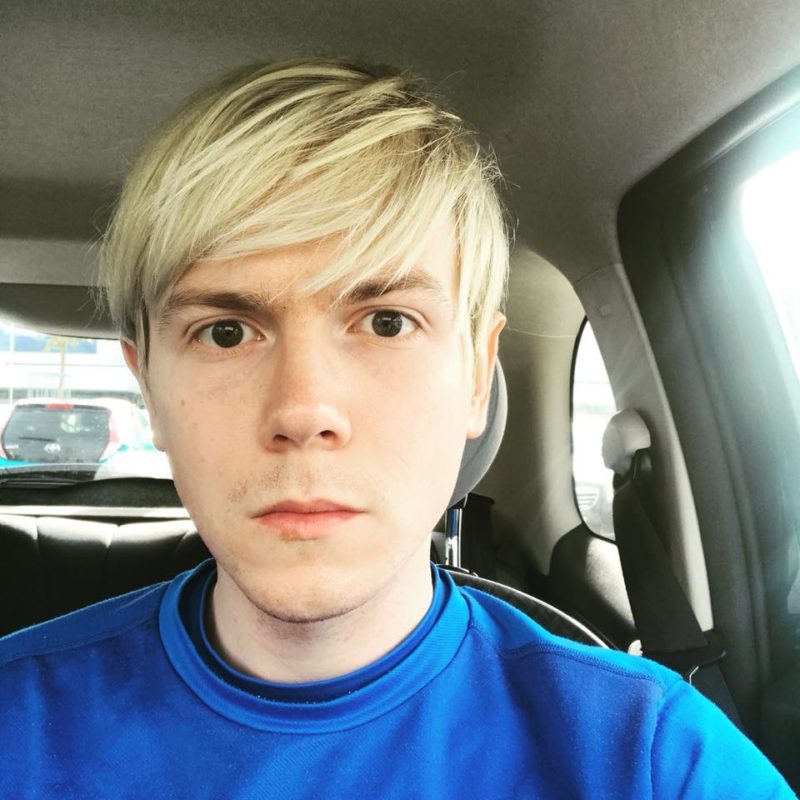 Tied to the '90s. I love anything with a good melody. Favourite acts include DIIV, Best Coast, Wavves, MBV, The Lemonheads, Bully, Pavement, Weezer, Wolf Alice, Mac DeMarco and Dinosaur Jr.