Review: High Horses whip up a storm at The Night Owl
High Horses celebrated the release of their debut album, Wade in the Shadows, with a stomping performance at The Night Owl on Friday 12th October.
Upon entry to The Night Owl tonight, you do wonder how a band of six with varying instruments are going to make this cosy corner stage their own, but somehow they do. High Horses, known for their brand of folk/country/bluegrass music, arrive on stage around 9:30pm and are greeted by a near-capacity room. This is their time, and they've earned it.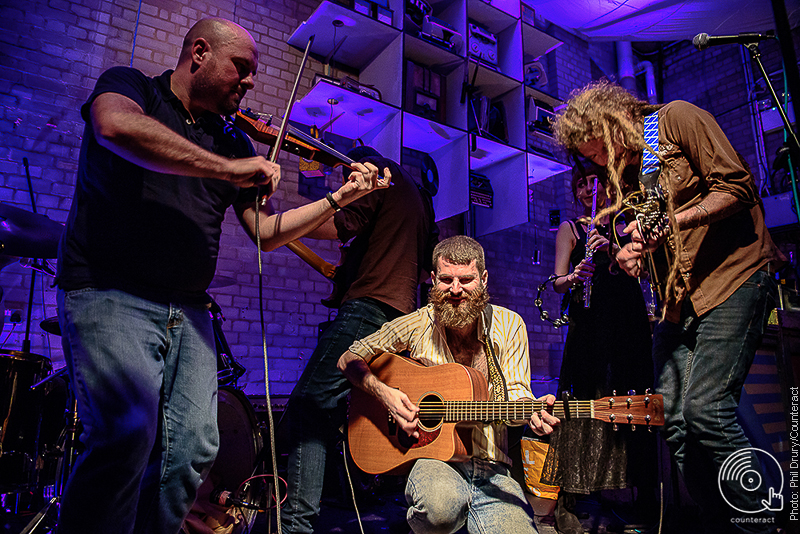 High Horses, who began life as a busking covers duo on Birmingham city centre streets, have slogged away for years to build the project in its current form and are proud to be launching their debut album tonight, which features a full repertoire of original music. Aforementioned music comes in quick succession during the first half of the set tonight's show at The Night Owl, including the singalong-inducing set opener 'Making Graveyards' and album title track 'Wade in the Shadows'. Once the harmonica comes out, you could be forgiven for thinking you're at a bar in the Deep South, whisky in hand.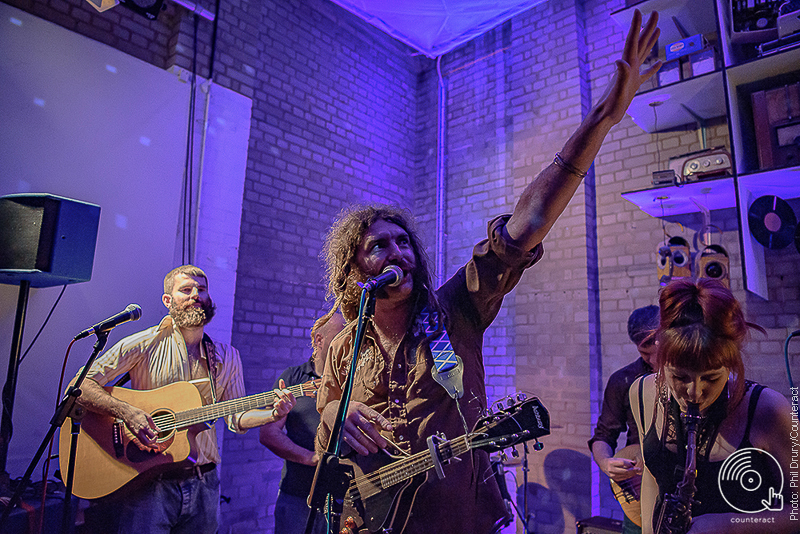 High Horses are fronted by brotherly duo Simon and Adam Heath and the two bounce off each other perfectly. Adam, on Mandolin, and Simon, on guitar, both have their own endearing qualities; Simon's gruff vocals meet Adam's requisite showmanship to front a band of six which, to be frank, are up there with the most talented in Birmingham.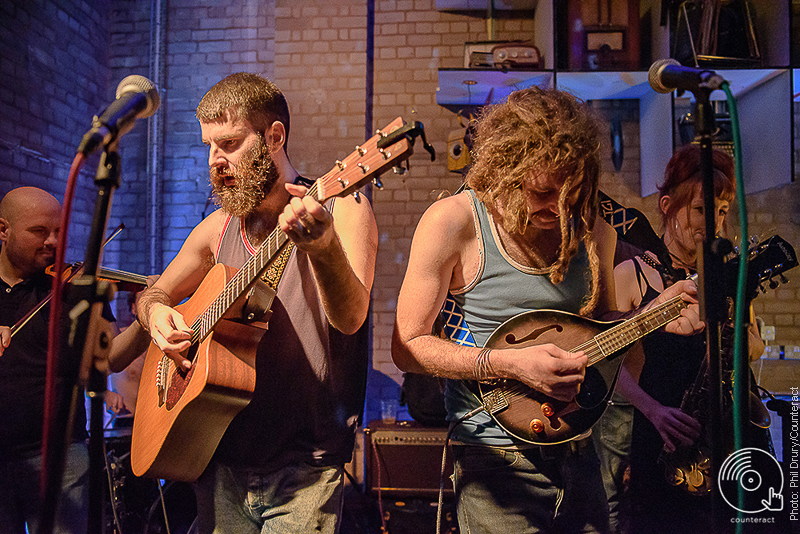 Following a brief interval, High Horses return for the second half of their set, opened by the atmospheric 'Blood on the Streets', which builds into a bubbling crescendo of country folk. A few more from the album follow, while a couple of older songs 'This Moment' and 'That's Love' get both long-standing fans and the newly converted dancing and hollering for more.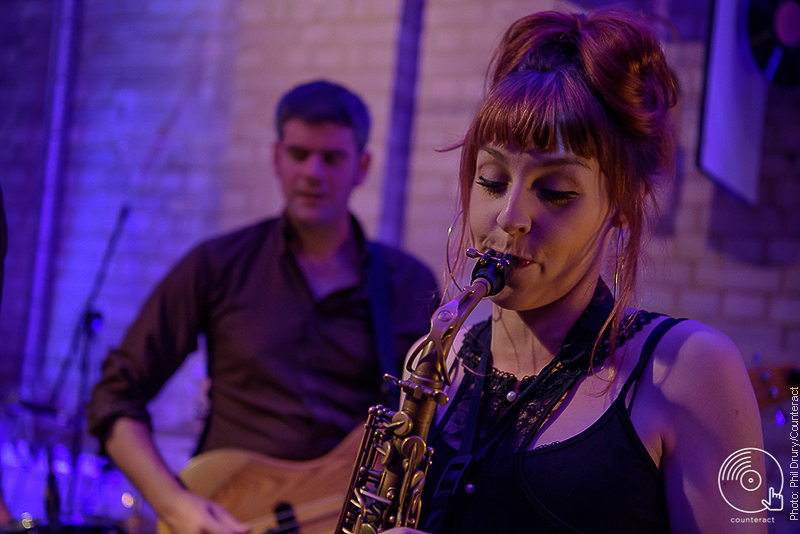 It's an incredibly successful night for the six-piece, who are almost sold out of albums before they've even made it over to the merch desk. All that's left for High Horses and their fans to do now is to enjoy the afterparty, which features Night Owl DJs spinning 60s rnb, soul, funk and ska until the early hours. Of course, they oblige.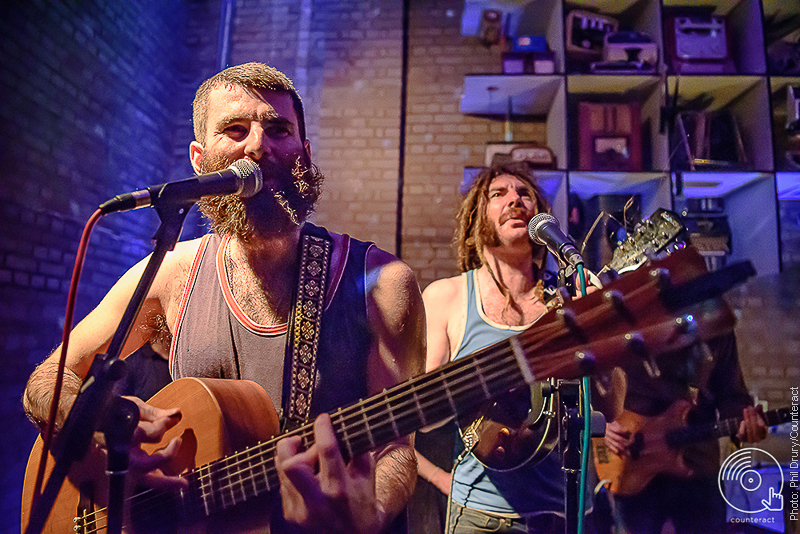 High Horses' debut album Wade in the Shadows is out now.
Photographs by Phil Drury
Founding editor of Counteract. Freelance travel and music journalist.