Peaky Blinders-themed festival coming to Digbeth this September
Curated by showrunner Steven Knight, The Legitimate Peaky Blinders Festival will finally bring the atmosphere of the hit show to the streets of Birmingham.
The weekend festival will run from the 14th-15th September 2019, featuring the likes of Anna Calvi, Slaves, Nadine Shah, Primal Scream and other special guests in venues around Digbeth. Many of the musical guests have contributed to the iconic Peaky Blinders soundtrack, which contrasts the industrial, early 20th Century Small Heath setting of the show with aggressive punk rhythms and 2010's indie-rock.
The announcement comes following the premiere of Season 5 of the show in Birmingham, alongside a global teaser trailer for the new season. The score for Season 5 comes courtesy of 3-time Mercury-nominee Anna Calvi, who will be making a very special appearance as part of the festival.
Showrunner Steven Knight, who recently announced plans for a major film studio in the region, has described the festival as a combination of 'live music, performance, poetry, immersive theatre, and experiences that will celebrate the swagger of the men and women who walked these same Digbeth streets 100 years ago'. Expect to find the gritty, dark atmosphere of Peaky Blinders simulated under Digbeth's post-industrial railway arches and warehouse roofs.
Members of the cast are expected to be in attendance, alongside a Q&A with Knight regarding all aspects of Season 5, a showcase of a new Peaky Blinders fashion collaboration with David Beckham's menswear label Kent & Curwen.
Tickets go on sale 10am on Friday 9th August from the link above.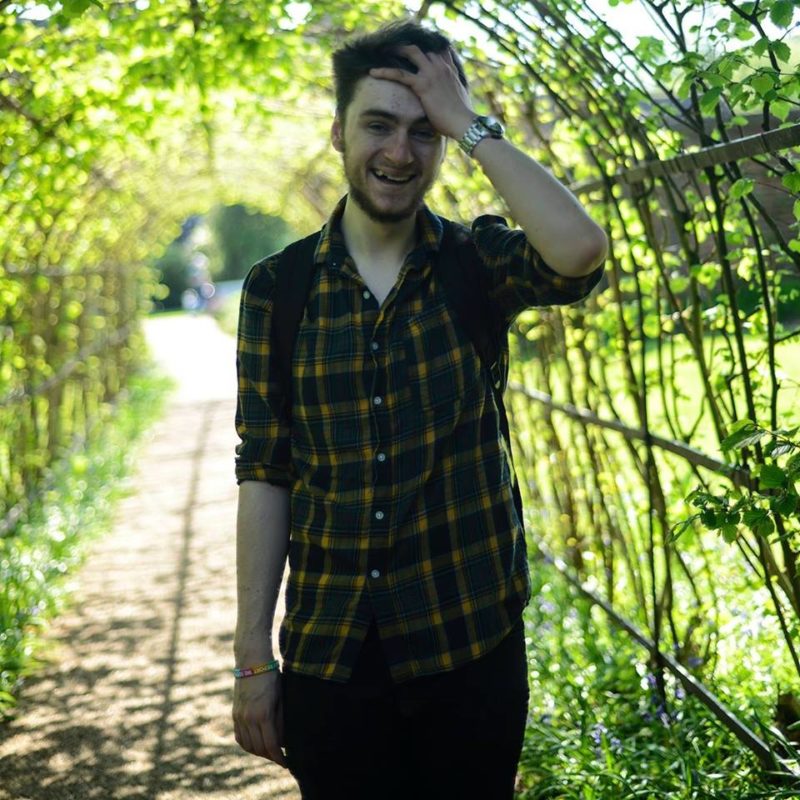 Counteract Assistant Editor. Eternal student, indie darling and lover of all things corduroy.