Birmingham artist Foka Wolf goes viral after fake Tory homelessness ad
The street artist colloquially known as the 'Birmingham Banksy' is known for their satirical street art. Their most recent work appeared on the London Underground and went viral after commuters mistook it for a real political ad.



The work of Foka Wolf is ubiquitous to any Birmingham residents that spend enough time in the city centre. Fake ads for voodoo classes for children, a security robot left outside Digbeth police station, notices about social cleansing and giant angel wings composed entirely of penises are just some of the everyday sights of Birmingham when Foka Wolf is at work. In London, however, they've yet to catch up.
A series of Foka Wolf posters recently appeared on London Underground trains masquerading as poorly-worded Conservative Party campaign pledges; one promised to 'cut all homeless people in half by 2025', another to 'erase all disabled people by December 2020', and a third takes aim at the ongoing leadership election within the Tory Party by stating 'time for a little snotty nosed Etonian softcock to run the country again'. Research by the charity 'Crisis' suggests that 12,300 slept rough on the streets of the UK last Christmas.
Each poster bears the Conservative Party logo and attracted significant attention on Twitter after a number of commuters interpreted the ad as a genuine Freudian slip by the party's marketing team.
A team of people were paid to produce this pic.twitter.com/yE8G5yZWFc

— Christian Borys (@ItsBorys) July 19, 2019
The artist, who wishes to remain anonymous due to the often disruptive nature of their art, emerged around 2 years ago with a number of simple, handwritten posters created when Foka Wolf was 'seriously hungover'. Foka's work bears many of the hallmarks of 'culture jamming'; the act of hi-jacking and subverting corporate media pioneered by anti-consumerist social movements such as The Situationists, and popularised as a way of critiquing public-facing advertisements by organisations such as the Billboard Liberation Front.
Since 2017, Foka Wolf's work has grown significantly in size and scope, and they now boast over 17,000 followers on Instagram, as well as a significant cult following elsewhere.
Like this? Try these…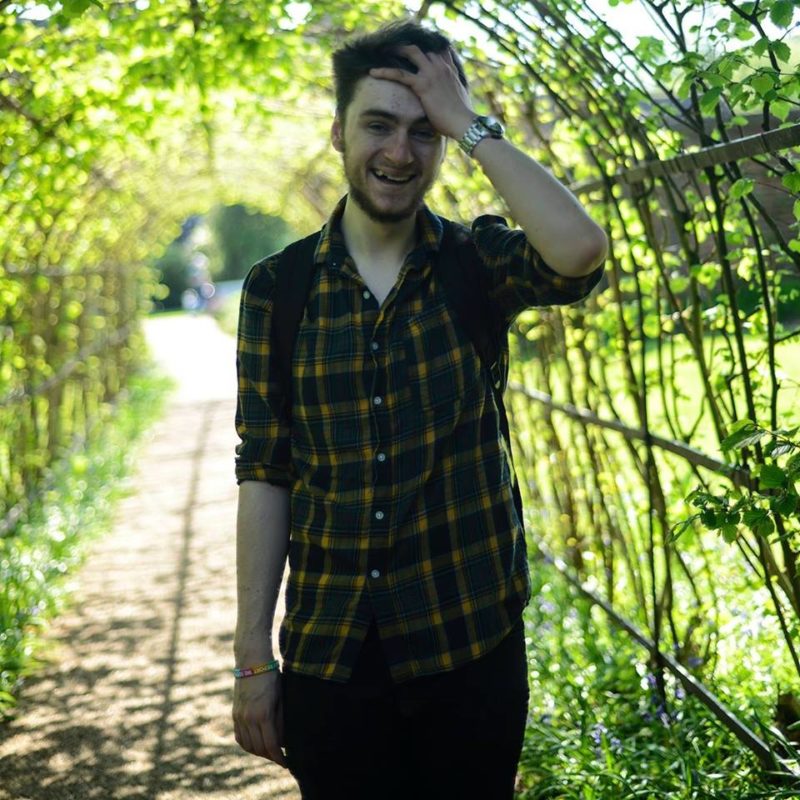 Counteract Assistant Editor. Eternal student, indie darling and lover of all things corduroy.