Review: Paper Buoys return with stellar new single 'Time Won't Wait'
Award-winning Brummie band Paper Buoys have released a huge new single packed full of rasp, riffs and rock 'n' roll, produced by Gavin Monaghan of Magic Garden Studios.



Fresh off the back of their most recent single 'Chasing Ghosts', Birmingham quartet Paper Buoys offer up another wistful winner in the shape of new track 'Time Won't Wait'.
'Time Won't Wait' mirrors the essence of early 00s indie rock – a little bit Kaiser Chiefs, a little bit Maximo Park but only much better. The track kicks off with a haunting and jagged riff before the crunching vocals of frontman Chris Newey take lead of the narrative, while the uplifting sunniness of the chorus hook takes things away from all the dreariness and humdrum of the verses. Meanwhile, Stu Lidgbird's guitar work easily changes the feel of the song in seconds with his intricate arpeggio work and pedal changes making it all that bit more exciting.
You can really feel the emotion in Newey's voice in the end chorus as he repeats "time won't wait for you" – it's clear that there's heartache and yearning exuding from him. They've balanced the tone of the lyrics perfectly with the vocal lines and guitar tones to really give you a feel for what the song's about.
'Time Won't Wait' is available now on all major platforms. Listen below.
Like this? Try these…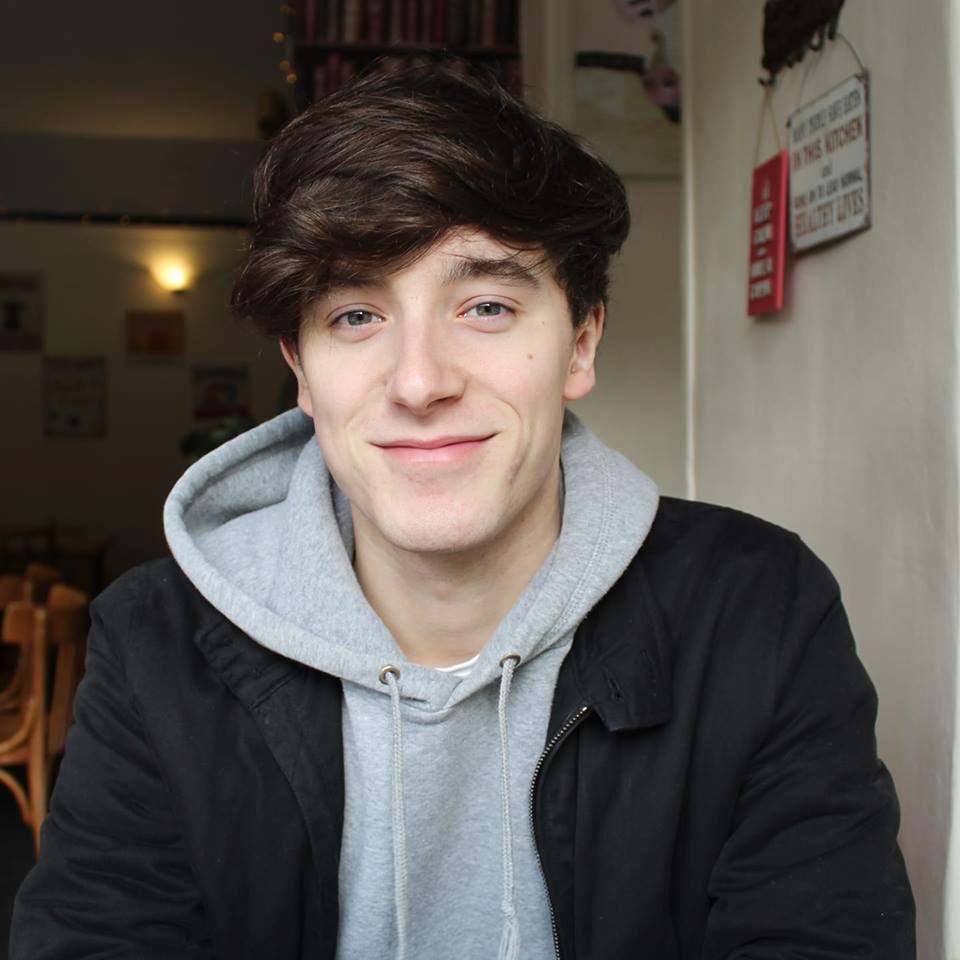 In love with all things 'indie' and underground – from psychedelic to alternative to rock. My favourite artists include Black Honey, The Last Shadow Puppets, Tame Impala, The Vaccines and Childish Gambino.