Premiere: Paper Buoys are 'Chasing Ghosts' on contemplative new single
Award-winning Brummie band Paper Buoys ditch the politics and go deep on stunning new single.
[amazon bestseller="vinyl"]
Paper Buoys are back, and this time it's personal. The four-piece have unleashed the first taster from their second record, and it's evident upon hearing 'Chasing Ghosts' that this is a softer, more delicate representation of Chris Newey and co. That's of course not to say that the Buoys have lost their balls. Far from it. 'Chasing Ghosts' still displays the same wonderful volatility and wistful verve that the band have become known for, but in swapping the jagged swaths of old for something more tender, they've allowed their melodic muscles to strengthen.
Produced by the mercurial Midlands magician Gavin Monaghan (Editors, The Cosmics, Ocean Colour Scene… we could be here all day), 'Chasing Ghosts' is more reflective than raging. Both Newey and guitarist Stu Lidgbird are fathers, and that sense of lost time and gained responsibility bleeds through the contemplative chorus and Stu's signature six-string soars. Their sophomore album, set for release later this year, follows this vulnerable thread, removing the bile-riddled political bludgeoning the Buoys focused their debut on.
Fans of the band can sing 'Chasing Ghosts' with full aplomb at Paper Buoys' next hometown show. The foursome roll into town on Friday, May 17th for a show at the iconic Flapper, before hitting a number of other locations on tour. Tickets are on sale now.
Of the new song, singer Chris Newey said: "It's about the simplicity of being a kid and letting your imagination run wild without being bogged down by the stresses of adult life." Once again, Paper Buoys are making awesome songwriting look like child's play.
Like this? Try these…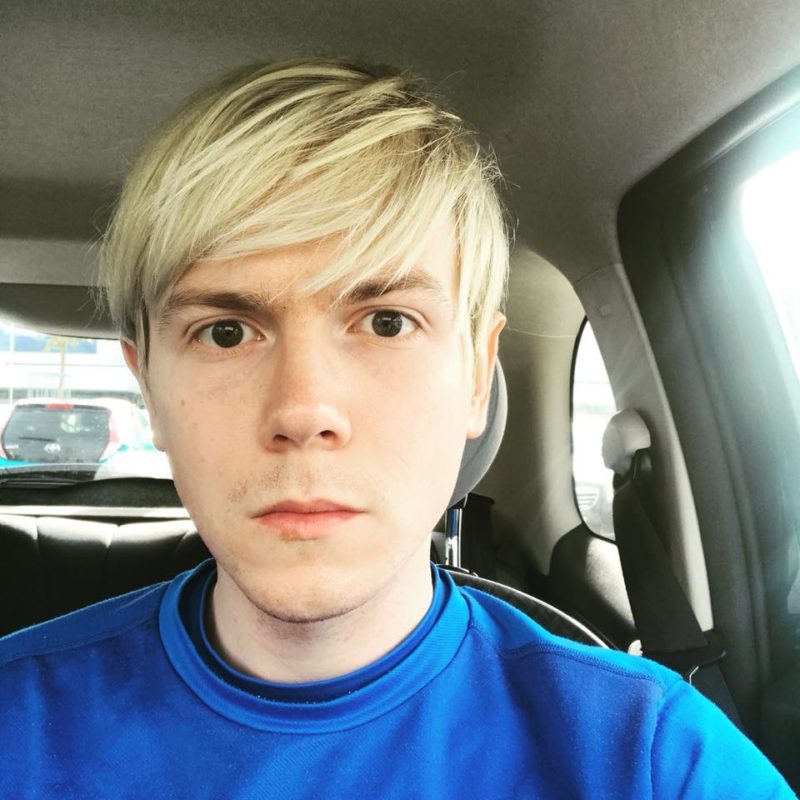 Tied to the '90s. I love anything with a good melody. Favourite acts include DIIV, Best Coast, Wavves, MBV, The Lemonheads, Bully, Pavement, Weezer, Wolf Alice, Mac DeMarco and Dinosaur Jr.