VANT announce eight-date UK tour – get tickets here
Last updated on
Mattie Vant's newly-reformed musical project returns to Birmingham this coming autumn on an eight-date UK tour
After a brief hiatus over 2017 and 2018 Mattie Vant decided to bounce back to action with a brand new line-up including Superfood's Alice Costelloe on bass. Early 2019 saw the return of VANT with a trio of singles released and a small venue tour across the UK – including a show at Birmingham's Hare and Hounds. The new material featured a different and much more varied sound that showcased a lot of psych and house influence which put a big spin on their usual "the end is nigh'" punk rock tunes.
Conceived in the Sky is the name of VANT's impending sophomore album which is looking to be released around the time of the tour and Mattie promises new music is on its way across the coming months: "This album is the first in an anthology that will span the next few years. I can't go in to detail right now but there will be a LOT of music coming your way in the next few months and beyond."
Mattie Vant has described his new endeavour as an independent project since the departure with his former band back in 2017 but claims that he is very much not alone with the support from his fans he received over the last tour. 2019 onwards is looking to hold big things for VANT so it's worth grabbing tickets while you can.
See below for the full list of dates, including a Birmingham show at The Castle & Falcon:
October
08 Edinburgh, Mash House
09 Leeds, Key Club
11 Newcastle, Riverside
12 Manchester, Neighbourhood Festival
13 Birmingham, The Castle & Falcon
15 Norwich, Waterfront
16 Brighton, Patterns
17 London, The Garage
Like this? Try these…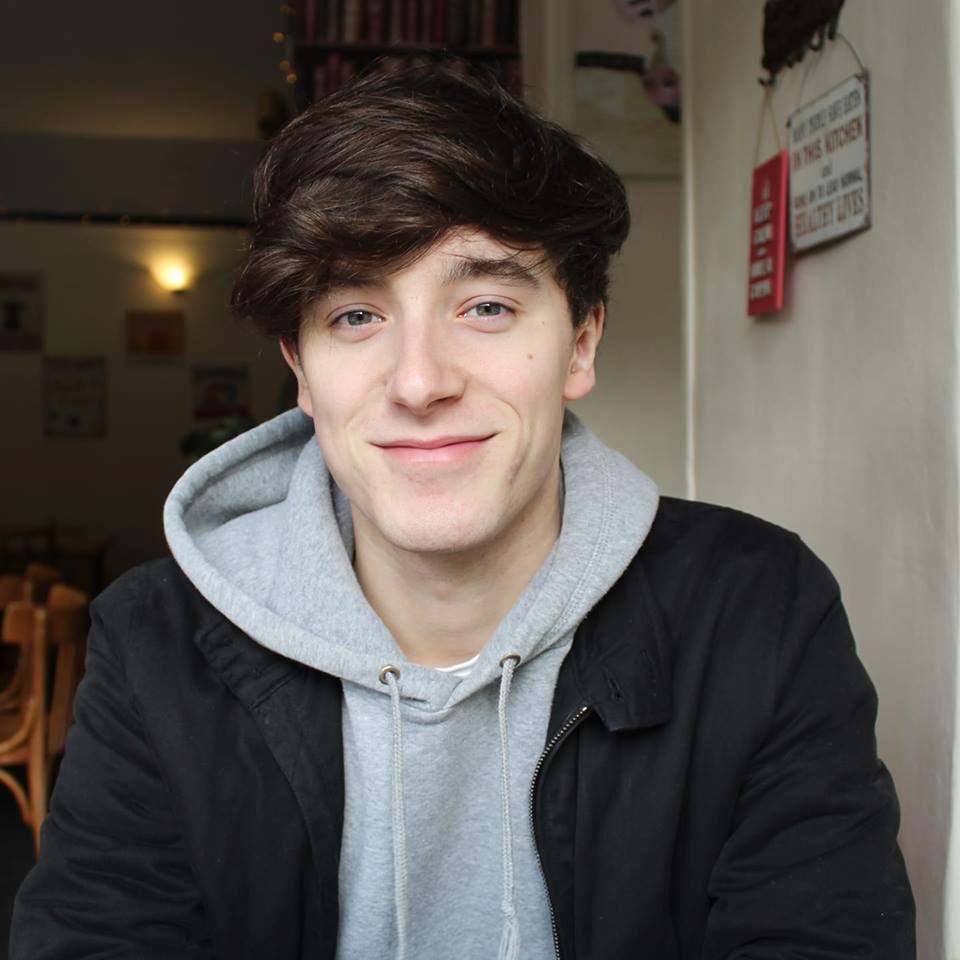 In love with all things 'indie' and underground – from psychedelic to alternative to rock. My favourite artists include Black Honey, The Last Shadow Puppets, Tame Impala, The Vaccines and Childish Gambino.