Real ale bar supporting local charities to open in Birmingham
The Good Intent pledges to open in Birmingham and donate all profits to local charities and good causes – support their crowdfunding campaign below
It may not very often that you can enjoy a guilt-free pint or two – whether that's referring to your bank balance or your waistline – but now you can.
The Good Intent, set to open in Great Western Arcade, has had its lease agreed, renovation has begun and it's now in its final stages of a crowdfunding campaign which needs to meet its target of £100,000 by 5th August.
In keeping with the Victorian splendour of the arcade, complete with art deco touches, The Good Intent will offer a selection of the brewery's real ales such as Capra, Crazy Sheep, Honey ewe and Saxon Gold, plus a variety of other beers, wines, spirits and bar snacks.
Headed up by Stourbridge-based Craddock's Brewery, The Good Intent will donate 100% of profits, which equates to roughly 10% of the price of a pint, to a nominated charity every three months.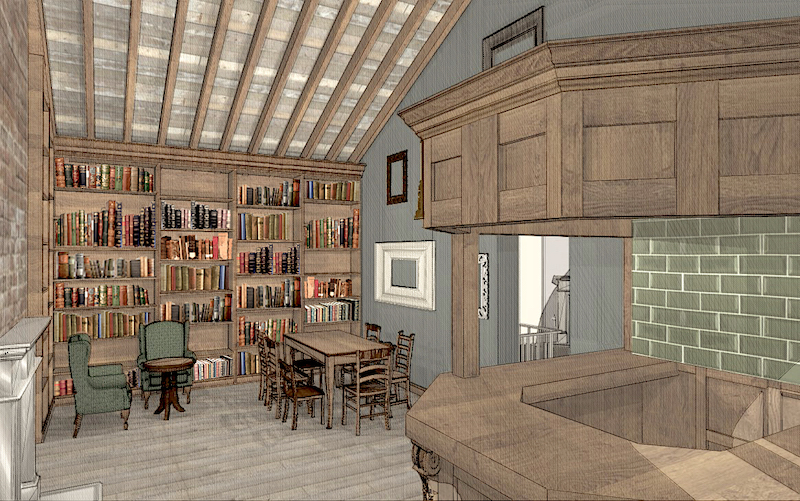 The team is headed by David Craddock, a publican since the age of 21 who heads a company with four award-winning pubs and two breweries in the Black Country, Worcestershire and Shropshire. David is set to expand in a more altruistic direction through the Good Intent, and he has brought together a team of like-minded friends to help bring his vision to life.
A snippet from their Crowdfunder page outlines their ambitious plans:
"If we're able to meet the goals set out in our business plan, we estimate the bar can generate ongoing annual profits of approximately £150,000 – hopefully more – all of which will be donated to charities and good causes!
We are in final negotiations regarding a rental property that is ideally situated for our needs, being located in an area that is easily accessible to our target customer base, people working in and visiting the city of Birmingham.
Initial meetings and consequent conversations have led us to believe that the project will be able to draw on a great deal of goodwill and support from the local community, not only from being a quality establishment for people to enjoy, but also from its unique approach to profit, namely its desire to contribute financially to those in need."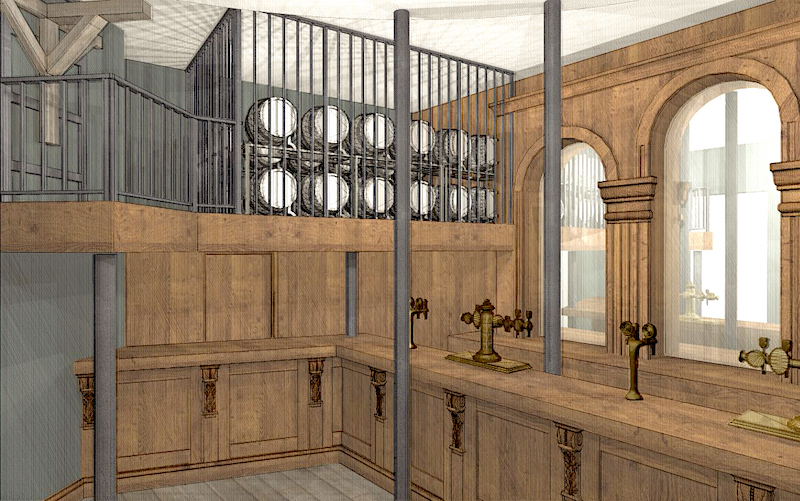 The Good Intent is set to open in autumn 2019. If you'd like to help them get on their way to supporting good causes and pouring good beer, you can donate here.
Like this? Try these…
Founding editor of Counteract. Freelance travel and music journalist.