Pivotal music conference will return to Birmingham for its second year
The 2019 edition of Pivotal will see a number of major music sponsors set up shop in the Jewellery Quarter this September.
Pivotal 2019 will take place on September 27th 2019. Among the panels participating will be AWAL and the Featured Artists Coalition at the Actress & Bishop, Pivotal at St. Paul's Church in association with the Association of Independent Music (AIM), The Music Producer's Guild at Giraffe Audio, and CMU Insights. More are expected to be announced throughout July. Experts from across the music industry will descend on Birmingham for showcases and speeches on all aspects of working in music; from distribution and PR to songwriting and licensing.
Speaking on the announcement of Pivotal's second edition, founder Chris Rogers said: 'I am thrilled that Pivotal is coming back for a second year to the Jewellery Quarter in Birmingham. After it's inaugural year last year and the success of it we are excited to continue to build upon that and involve some incredible partners and sponsors at this years event. The Birmingham and wider Midlands music scene is growing massively and Pivotal is here to continue to help develop the infrastructure of the industry in the city and shine the light on the talent that exists across the region'.
Alongside a loaded repertoire of industry speakers, Pivotal also boasts a live music component in the evening of the conference that will feature both Midlands-based talent and artists from the wider national and international community. The live programme is expected to be announced in the near future.
Delegate tickets are priced at £15 before fees, and are available from the link above.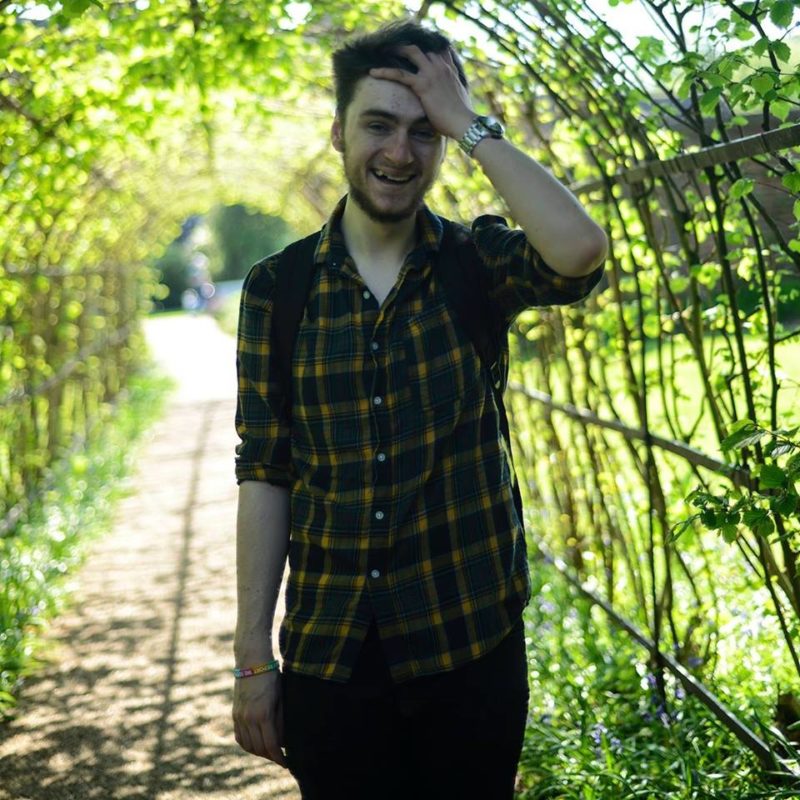 Counteract Assistant Editor. Eternal student, indie darling and lover of all things corduroy.