Premiere: Candid unleash groundbreaking new single Concrete Jungle
Coventry's kings of indie are back with stunning new single Concrete Jungle.
Taking up the indie-on-the-dancefloor dynamics of their peers (think the pulsating post-punk pizzazz of Franz Ferdinand, the spiky shrugging of The Strokes, the bleary-eyed bluster of Catfish and the Bottlemen), Candid's new single is a foot-to-the-floor rocker built around fuzz-drenched thrills, infectious rhythms and a soaring chorus.
Like their fellow Coventry compatriots, The Enemy, Candid, made up of Rob Latimer (Vocals, Guitar), Dan Latimer (lead guitar), Sam Baines (bass) and Ben Williams (drums), deal in a brutal emotional honesty funnelled through songs that can be as sharp as they are soothing. And just like Tom Clarke's Coventry heroes, who have given the band their personal backing, Candid share an unbinding tie to their home city – the title of 'Concrete Jungle', after all, stems from the surroundings of the West Midlands area.
"Juggling university, a part-time job and the dream of one day making it in a band can be quite the challenge, especially when you're a professional procrastinator," says Rob. "I'd never learn my lesson though, the whole 'spinning the plates' metaphor, one would always suffer or 'drop', but it was definitely an event that reoccurs quite often."
On 'Concrete Jungle', he and the rest of Candid are really getting the balance right. As the chorus goes, 'If we don't look back, how can we move forwards?' – judging from the sound of their new single, Candid may make nods to the music of the past, but forwards – and upwards – is the only direction they're headed.
Like this? Try these…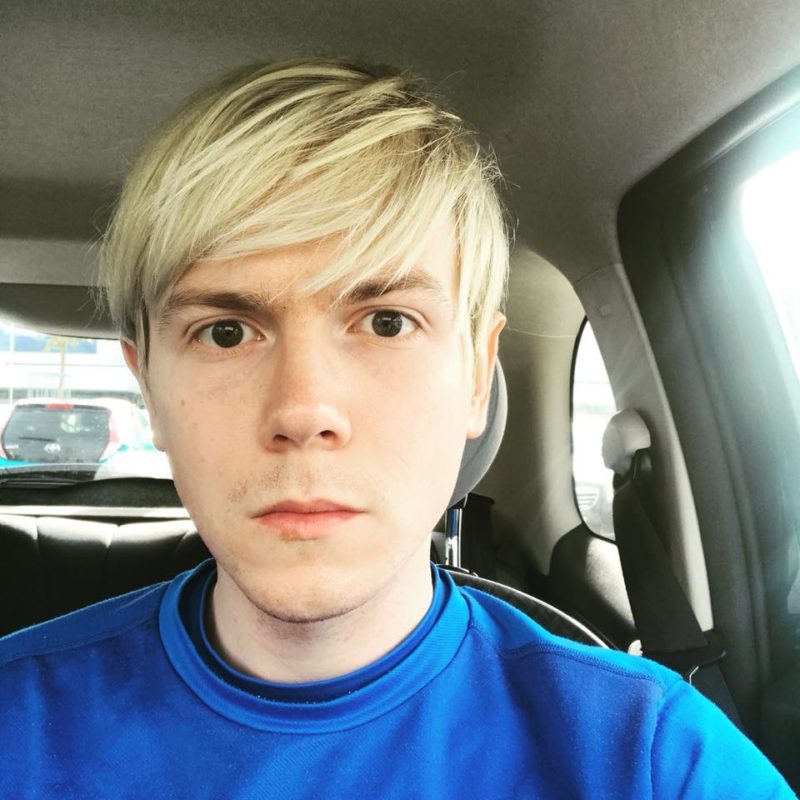 Tied to the '90s. I love anything with a good melody. Favourite acts include DIIV, Best Coast, Wavves, MBV, The Lemonheads, Bully, Pavement, Weezer, Wolf Alice, Mac DeMarco and Dinosaur Jr.