The best gaming nights in Birmingham
When visiting Birmingham, it's easy to do the popular tourist things like visiting Cadbury World, SEA LIFE, museums and other local attractions. However, the city has much more entertainment to offer than that, including brilliant gaming nightlife!
Instead of heading out to clubs and bars, why not have a fun gaming night in Birmingham at some of the best entertainment venues in the city?
Geek Retreat
38 The Priory Queensway, Birmingham B4 7LA
What better way to start off a night of gaming then heading to the geekiest shop in Birmingham? Geek Retreat has a comic bookstore, café, merchandise shop and loads of games available to play. It's the perfect way to kick-start a night of thrills and entertainment.
You can buy some merchandise to remember it by as well.
Tilt
City Arcade, 2 Union St., Birmingham B2 4TX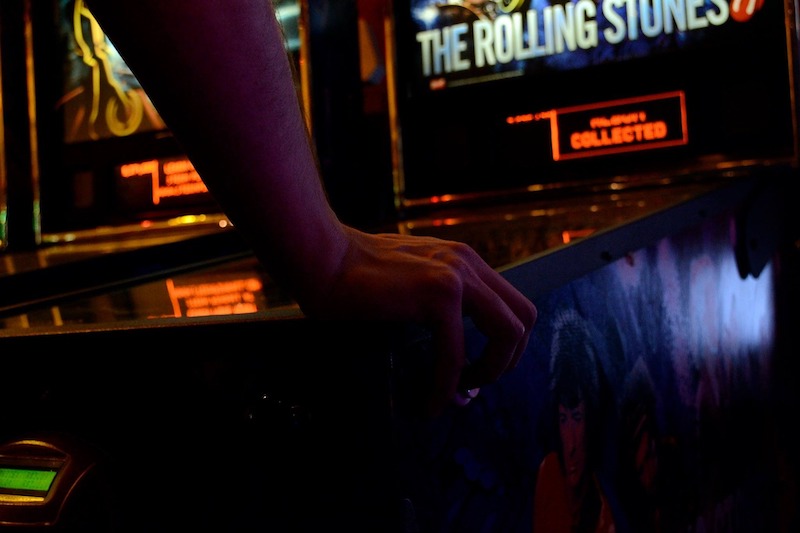 Tilt would be the perfect next stop as it sells craft beer, speciality coffee and…there's pinball! There are 20 pinball machines scattered throughout the venue, from Iron Maiden-themed to Spider-Man, there is a pinball machine for everyone's tastes.
If you want to take it even more seriously, then you can join Tilt's pinball league for only £3 per month. It does get quite competitive, so make sure that you bring your A-game. You've been warned.
Matrix VR Virtual Reality Gaming Arcade and Cinema
Zellig Building, The Custard Factory, Gibb St., Birmingham B9 4AT
If you're looking for something a little different to add some excitement to your gaming night, the Matrix VR Virtual Reality Gaming Arcade and Cinema is the place to be. Most of us can't afford to splash out on a VR gaming system, so arcades like this give you the chance to experience it for a fraction of the price.
Immerse yourself in the world of virtual reality with a variety of games at this one-of-a-kind arcade. It'll get the blood pumping, for sure!
Broadway Casino
1-4, Broadway Plaza, 220 Ladywood Middleway, Birmingham B16 8LP
Broadway Casino is a large gaming venue in Birmingham with multiple bars, restaurants and a whole host of casino games. One of the most popular games to play here is roulette because when playing roulette, you can bet both individual numbers and groups of numbers, and you can put money on where you think it'll mostly land. It's a fun game and is a classic that you must try.
All this gaming will likely work up an appetite, which is why you'll have to check out Broadway Casino's restaurant with a wide range of world cuisines. You name it, and they will most likely cook it!
Shooters Bar
196 Broad St., Birmingham B15 1AY
If you prefer your games in the form of sports, then Shooters Bar must be a pit stop on your gaming night. Whether you love football, rugby, cricket or the NFL, it's televised here on HD TVs, so it doesn't get much better than that!
The atmosphere is always electric with three different sports often played at the same time. If you prefer playing sports, then why not challenge your friends to compete with state-of-the-art pool tables.
8Trix Games Bunker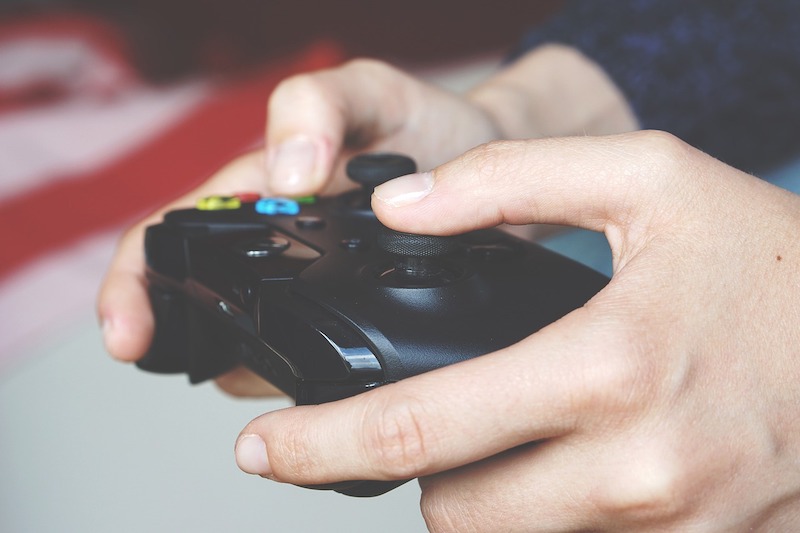 6 Coventry St., Birmingham B5 5NY
This one must be your final stop of the night, and it does have it all when it comes to gaming entertainment. You can watch live sports, play console games, pool or snooker. 8Trix Games Bunker is perfect for large groups, parties or a couple of people, as they are quite accommodating.
You can watch football or boxing on the TV while battling one another on Halo or any of the other console games on offer. You can then relax with a game of pool. They also serve great pizzas, burgers, wraps and desserts if you need a last-minute late-night bite to eat.
Here you have the ultimate gaming day/night through Birmingham, and it is sure to satisfy your craving for entertainment. So, why not try something a little different and use this itinerary for a gaming night with your friends?
Like this? Try these…