New clubnight Juice Box to launch at Kongs Birmingham
There's a brand-new, free-entry club night coming to Kongs Birmingham. Introducing: Juice Box
A brand new clubnight is launching in Birmingham this year, with DJs playing everything from hip hop to house and disco to funk.
Juice Box, launching at Kongs Birmingham on Saturday 13th July between 9pm-2am, aims to combine the best in beats with arcade games, ping pong, craft beer and burgers as Kongs takes its first major steps in the Brummie clubnight world.
Kongs, which opened in November 2018, joins a long list of Birmingham bars which have gone down the nighttime gaming route, such as Ghetto Golf, Lane7 and Serve.
Kongs houses a number of retro 80s gaming machines including Golden Axe, Mortal Kombat II, Teenage Mutant Ninja Turtles, Donkey Kong and OutRun 2. Games start at 50p a go and gamers can challenge their friends to a game of ping pong on one of the two tables inside.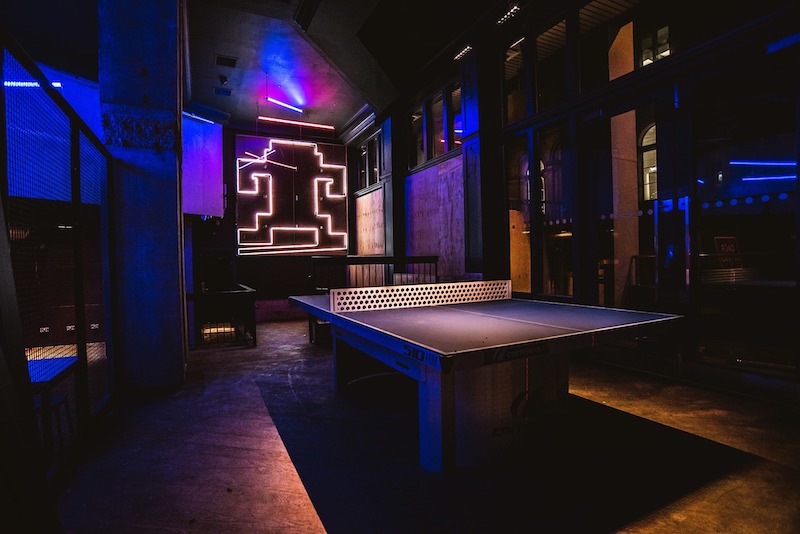 DJs confirmed to play at Juice Box include Josh Halliley (Keep The Faith), Holly1-10 (Selextorhood) and Sigmund (Be Ripe Records).
Juice Box launches at Kongs Birmingham on Saturday 13th July and is once monthly after that. For more information, RSVP on the Facebook event here.
Like this? Try these…
Founding editor of Counteract. Freelance travel and music journalist.