Cinema guide: The Electric Cinema, Birmingham
The Electric Cinema has the accolade of being the oldest working cinema in the country, and it's located right in the heart of inner-city Birmingham.
With two screens showing the best in mainstream and arthouse cinema, The Electric is a one-stop shop for cinema goers across the West Midlands.
Situated around the bend from Birmingham's Grand Central train station on the fittingly named Station Street, The Electric has been a cornerstone of Birmingham's cinema scene since its original inception in 1909. Now, over a 100 years later, it's still finding ways to innovate and stay current.
Venue information
Back in 2004, The Electric changed hands, with its new owners performing a massive refit and renovation to restore the building to its '30s art deco look. From the plush red seats to the gold trim lettering, stepping inside evokes a sense of nostalgia even if you're seeing the latest Marvel blockbuster rather than a classic Hitchcock flick.
What further separates this independent cinema from its multiplex peers is its array of specially curated services. Whether it's the list of topical film-themed cocktails, the option to have mixed nuts & chorizo instead of popcorn, the plush luxury sofas, or the fact said sofas come with waiter service, it's a wholly unique experience from top to bottom.
What's On
The Electric curates an impressive and detailed programme, covering the best in new wide releases and independent cinema, as well as special one-off screenings, anniversary re-releases, and an extensive series of showings during Flatpack Film Festival.
For a full list of the features and one-off events coming up at The Electric, click here.
Getting to The Electric Cinema

By car
The Electric Cinema is situated just outside Grand Central station, making it accessible from the A38 on Suffolk Street Queensway and Smallbrook Queensway.
Parking
Since there is limited parking on Station Street, The Electric have a partnership with the New Street NCP car park located on St Jude's Passage, opposite The Victoria pub. All Electric customers can park there for just £5.00 for five hours – to find out more click here.
By public transport
The most obvious option is taking a train to Grand Central station, given that most trains coming through Birmingham will stop there. Alternatively, buses to the city centre run all day, including several services that stop directly outside the cinema.
For more information on public transport in the West Midlands, please visit www.networkwestmidlands.com.
Spot something wrong? Are we missing a venue? Let us know at richard@counteract.co.
Like this? Try these…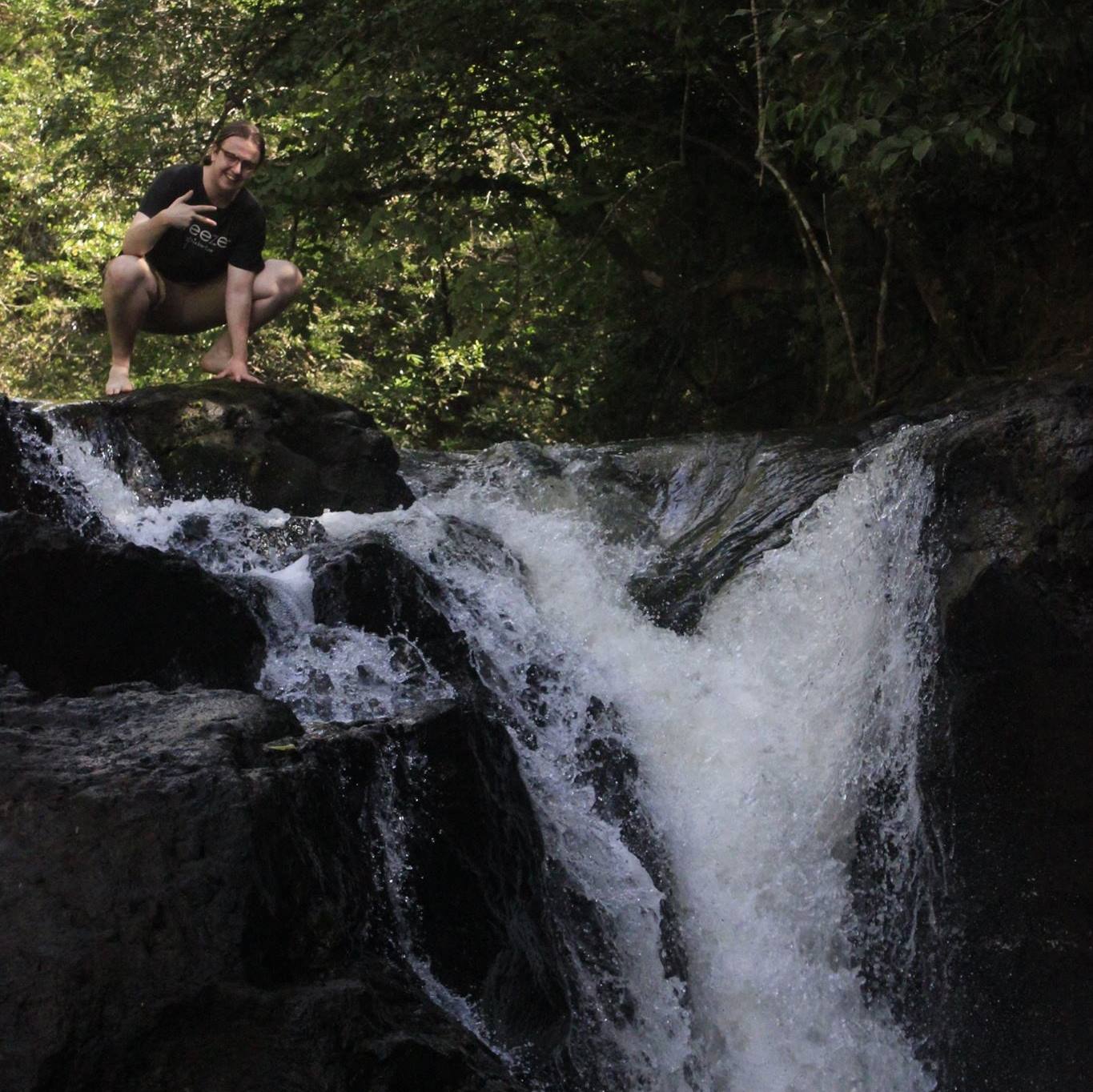 Film editor, occasional writer, and sporadically coherent ranter. Bear in mind that if it stars Robert Pattinson or is directed by Bong Joon-Ho it's probably getting an extra star off the bat.