Peaky Blinders creator unveils plan for a major West Midlands film studio
The 40-acre, state-of-the-art studio is in the planning stages still, but promises to bring in high-level production companies from around the world.
[amazon bestseller="peaky blinders blu ray"]
Steven Knight, best known for his work on BAFTA-winning historical gangster drama Peaky Blinders, as well as directing the 2019 blockbuster Serenity starring Matthew McConaughey and Anne Hathaway, has spoken of his plans to develop a £100m film studio at an as-yet unknown site near Birmingham.
Knight spoke back in October about his vision for a major film studio to be built near the NEC, calling it an antidote to the upset caused by Channel 4's decision to base its new studio in Leeds rather than Birmingham. During a talk at Digbeth's Fazeley Studios, Knight revealed that he has been in conversation with Netflix, BBC, and similar high-profile production companies about the need for a purpose-built media studio in the heart of the country.
More recently, however, Knight spoke to The Observer about some of the potential specifics of the studio, including the development cost of around £100m and plans for 6 unique sound stages for film and television production. An official announcement regarding the reality of the studio is currently planned for later on this year, with a scheduled completion time of around two and a half years if plans are greenlit.
Peaky Blinders, which follows the infamous gang of Small Heath crooks as they climb social ladders and build a nationwide criminal enterprise, is primarily filmed in locations in the North of England: mainly Manchester, Liverpool and Leeds, with the Black Country Living Museum in Dudley as the only West Midlands-based shooting location. The decision to open a studio in Birmingham could see similarly acclaimed film and TV coming out of the West Midlands, which is Knight's ambition: 'I felt it was a shame there was no production going on in the centre of the country'.
Ecological sustainability is a major priority of the studio's development: Knight envisions a complex with a grassed roof appropriate for a bird sanctuary, an all-electric fleet of vehicles and a strict zero-plastics policy. There have also been a number of meetings with Birmingham Mayor Randall Woodfin as well as Birmingham City Council in an effort to 'make the whole thing as ethical as possible'.
The fifth season of Peaky Blinders is expected to air on BBC One this spring, with a sixth season expected to start filming this year and at least one more in the pre-production stages.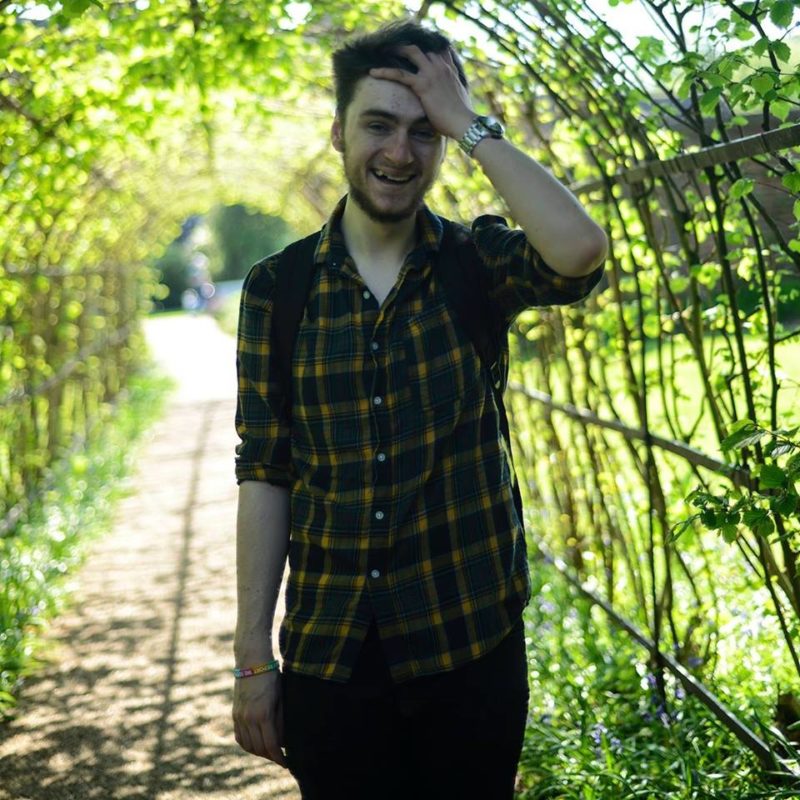 Counteract Assistant Editor. Eternal student, indie darling and lover of all things corduroy.