Submissions open for Birmingham Film Festival's fourth year
One of Birmingham's proudest modern film institutions, Birmingham Film Festival has recently opened its roll call for submissions for this year's edition, running throughout November.
Stylising itself on massive international fare like Cannes and Sundance, Birmingham Film Festival has slowly accrued a reputation as one of the pre-eminent film platforms in the West Midlands. By setting their sights high, the team behind BFF have successfully created a glamorous two week event between November 1st-10th that covers a wide variety of film styles and genres. The best part? You can submit your own work now by following the link here.
With prizes awarded across a plethora of different categories, including Best Micro Short, Best Documentary and Best Stunt, regardless of your point of interest there's an opening for you. By providing an inclusive platform that caters to all potential filmmakers, BFF have created a truly universal festival that further broadens the potential reach of those who take part.
This year's festival boasts more workshops, more seminars, more free screenings, and more of everything else that has made it such a success since its inception. If you're a member of the Birmingham film community, and are looking to broach the wider world of cinema production, you'd be hard pushed to find a better first step.
Submissions are now open here. For more information on the wider festival, visit their website here.
---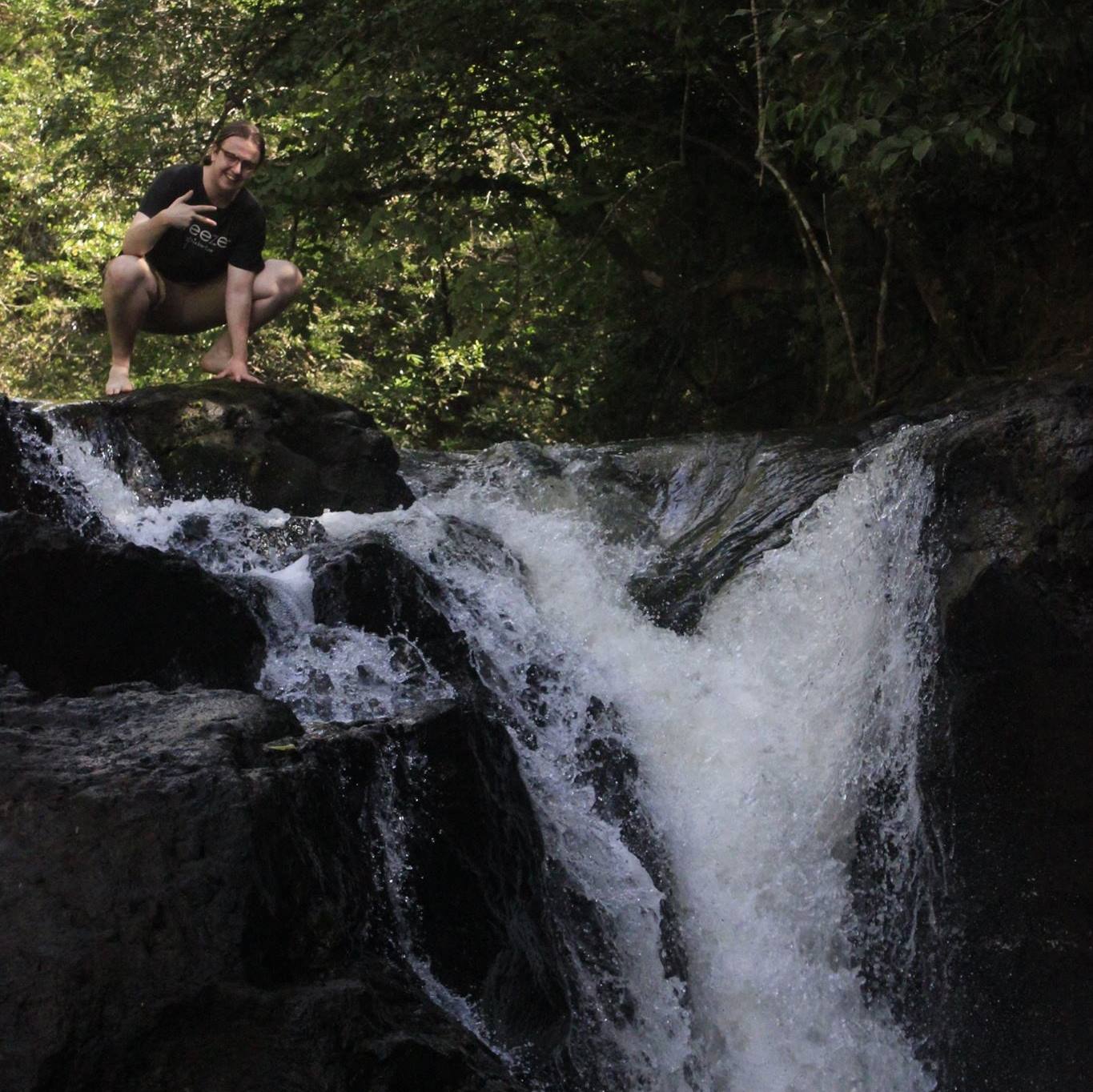 Film editor, occasional writer, and sporadically coherent ranter. Bear in mind that if it stars Robert Pattinson or is directed by Bong Joon-Ho it's probably getting an extra star off the bat.