Middle Earth looms large in the first trailer for biographical drama Tolkien
Directed by Dome Karukoski, Tolkien follows the life and time of the eponymous J. R. R. Tolkien, blurring the lines between fantasy and reality just as his greatest works did.
---
In a time before Peter Jackson's trilogy (no, not that one) changed the landscape of fantasy film-making, in a time even before a certain book franchise instituted the well-worn tropes of the genre, there was just an orphan boy who went to war. Karukoski's new biopic, the appropriately named Tolkien, looks to the man before the mythmaker, drawing upon the influences that later shaped The Lord of the Rings franchise.
As anyone local to Birmingham no doubt already knows, Tolkien called these lands his home for a great span of his formative years, drawing from several key landmarks for moments of inspiration. There's Moseley Bog, whose shadowy trees laid the inspiration for Tom Bombadil's Old Forest (a reference for book readers only), or Perrott's Folly in Edgbaston, thought to be the inspiration for Isengard.
The teaser trailer itself works largely through brief impressionistic images, centring on Nicholas Hoult's rendition of J. R. R. as he stumbles through lovingly rendered period moments. There's war at the centre – both the real hellscape of World War I and the more exaggerated brimstone of Mordor – but there's also a woman, the now infamous Edith Bratt. Expect a balance between the global and the personal, in just the same mode as Tolkien's own work.
Tolkien is set for release on May 3rd.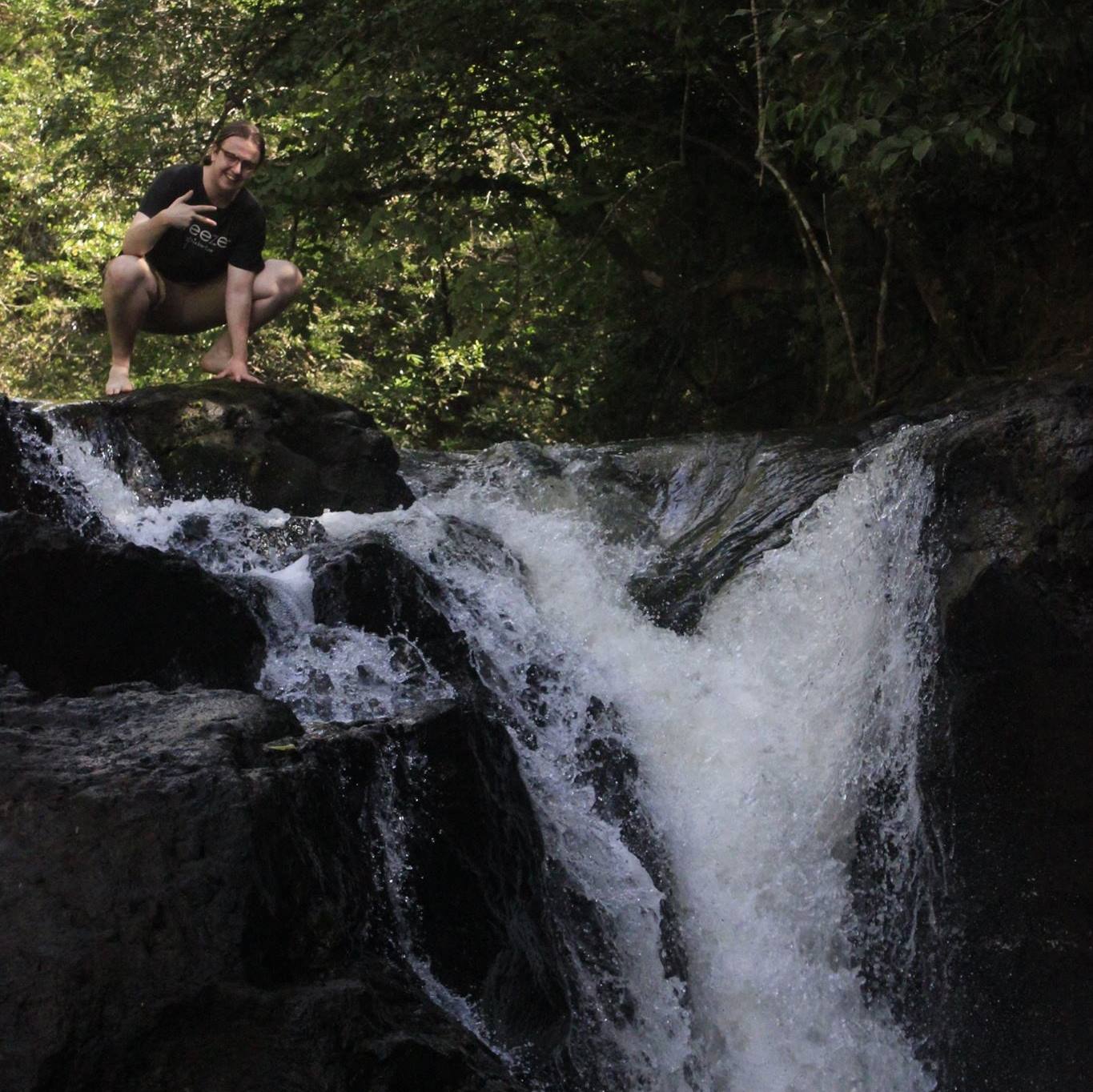 Film editor, occasional writer, and sporadically coherent ranter. Bear in mind that if it stars Robert Pattinson or is directed by Bong Joon-Ho it's probably getting an extra star off the bat.