Film review: If Beale Street Could Talk is a lyrical ode to black love
★★★★☆
In the wake of his surprise Best Picture win at the Oscars in 2016, Barry Jenkins turns in a follow-up to Moonlight that solidifies his auteur status.
Colour plays a principal role in Barry Jenkins' third feature, an adaptation of James Baldwin's seminal novel If Beale Street Could Talk. There's the slightly nauseating turquoise of protagonist Tish's patterned shirt as she steels herself to inform both her own and her partner Fonny's family of her pregnancy. There's the vivid orange of her potential father-in-law's leather jacket, a colour that reflects his passions, for better or worse. And, most disconcertingly, there's the innocuous pale blue of Fonny's D.O.C. jumpsuit. Above all else, however, If Beale Street Could Talk is concerned with black love, offering a refreshingly sanguine take on the prospective impact of unblinking devotion, even in the face of institutionalised discrimination.
Set in 1970s Harlem, If Beale Street Could Talk follows the aforementioned couple as they deal with Tish's (KiKi Layne) pregnancy in the wake of Fonny's (Stephan James) wrongful incarceration. But this isn't a crime thriller with conflicting alibis, or even a particularly focused deconstruction of the American judicial system. Instead, it's a mood-oriented piece that looks at the personal impact of prejudicial aggressions (both micro and macro) on African-American romance, grounding the audience in the love between Tish and Fonny from its opening scene. Backed by the melancholic swell of Nicholas Britell's string compositions, a long tracking shot follows Tish and Fonny through a quiet park. They share a few words over a weighty stare, and as an audience we recognise the purity of their attachment. They're the quintessential star crossed lovers.
The ensuing decision to flit back and forth across the film's timeline serves little purpose bar some winking irony, and the film is at it's best when it remains stationary in one timezone. The most notable of these extended sequences occurs early on as Tish's announcement of her pregnancy stutters and unspools into a variety of shapes and responses. Jenkins' remarkable control of the medium means that the eight people from two different families assembled under one roof all step-in and respond in a believable manner, communicating the accumulated mass of years and years of unsaid frustrations. Put downs and salves zip across the room, providing moments of mirth, tonal dischord and the kind of lived-in characterisation Jenkins has built his name on.
---
Unfortunately, this whip-smart dialogue also proves to be the film's biggest downfall. Jenkins effortlessly translates so many key aspects of Baldwin's novel into a visual medium, but it's evident from the off that the source material has cast a shadow over his process. During key interior moments for Tish we're subjected to KiKi Layne regurgitating amended portions of the novel in voiceover, a choice that's particularly egregious given the strength of the imagery throughout. The film's wordless sequences — Tish's mother Sharon (Regina King) debating wearing her wig in the mirror; Tish returning home to her poorly lit domicile alone after another heart-wrenching prison visit — are some of the film's most effective. Baldwin's prose is beautiful, but it has no place being utilised so flatly in place of visual insight.
Taken as a follow-up to Moonlight, If Beale Street Could Talk is still a remarkably confident film, one that doesn't try to replicate the successes of its Oscar-winning older brother. Tish and Fonny are archetypal figures, both for their puppy-eyed romance, and for their undeserving persecution by a system weighted against them, and the sad reality is that little has changed in the forty years since Baldwin wrote his book. And yet, Tish and Fonny find solidarity in each other. In the opening scene Fonny wears a blue denim jacket with a yellow shirt, whilst Tish wears a yellow coat with a blue dress, the inversion and blending of colours further emphasising how wrapped up in one another they are. It's wholesome without feeling mawkish; tender without being trite. In the face of systemic bigotry, Jenkins takes a refreshingly humanist tact, pointing inwardly at the black community as a means of healing and growth.
If Beale Street Could Talk is showing at The Electric Cinema and The Mockingbird in Birmingham now.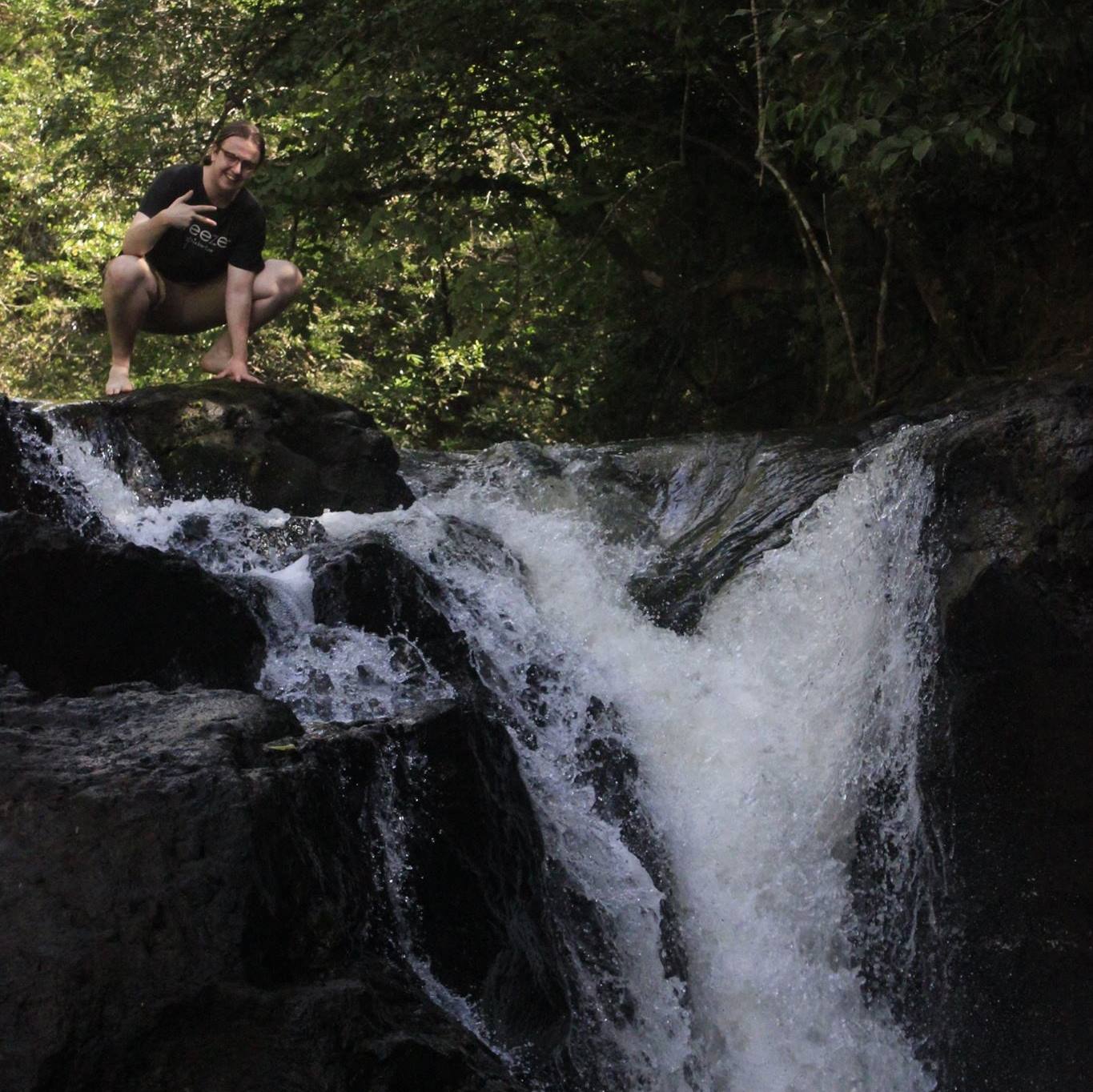 Film editor, occasional writer, and sporadically coherent ranter. Bear in mind that if it stars Robert Pattinson or is directed by Bong Joon-Ho it's probably getting an extra star off the bat.