Break the first two rules of Fight Club at the 20th anniversary screenings
To mark the 20th anniversary of David Fincher's seminal adaptation of Chuck Palahniuk's novel, Fight Club, The Mockingbird Cinema in Birmingham is hosting two screenings on March 16th & 17th.
David Fincher's ode to the middle children of history now feels like a snapshot of the late '90s filmmaking style ushered in in the wake of Tarantino and Miramax. Characters wax lyrical about contemporary social constructs as they beat each other black and blue. Metatextual flourishes crop up repeatedly, not least in an explanation of projectors and cigarette burns. It's repeatedly violent and gruelling, but it's also bitterly funny.
Misconstrued by some at the time as the ultimate macho-fantasy, in the years since it's rightly been recognised as a darkly comic deconstruction of the sort of toxic masculinity that's come to define the 21st Century. Sure, some of its consumerist culture commentary can feel a little smug, but when layered with this satirical edge wherein the revolutionaries become the oppressors, it stands up as a very astute film. It doesn't hurt that it's an exhilarating ride as well.
---
Fight Club will screen at The Mockingbird on March 16th & 17th. Tickets can be purchased here.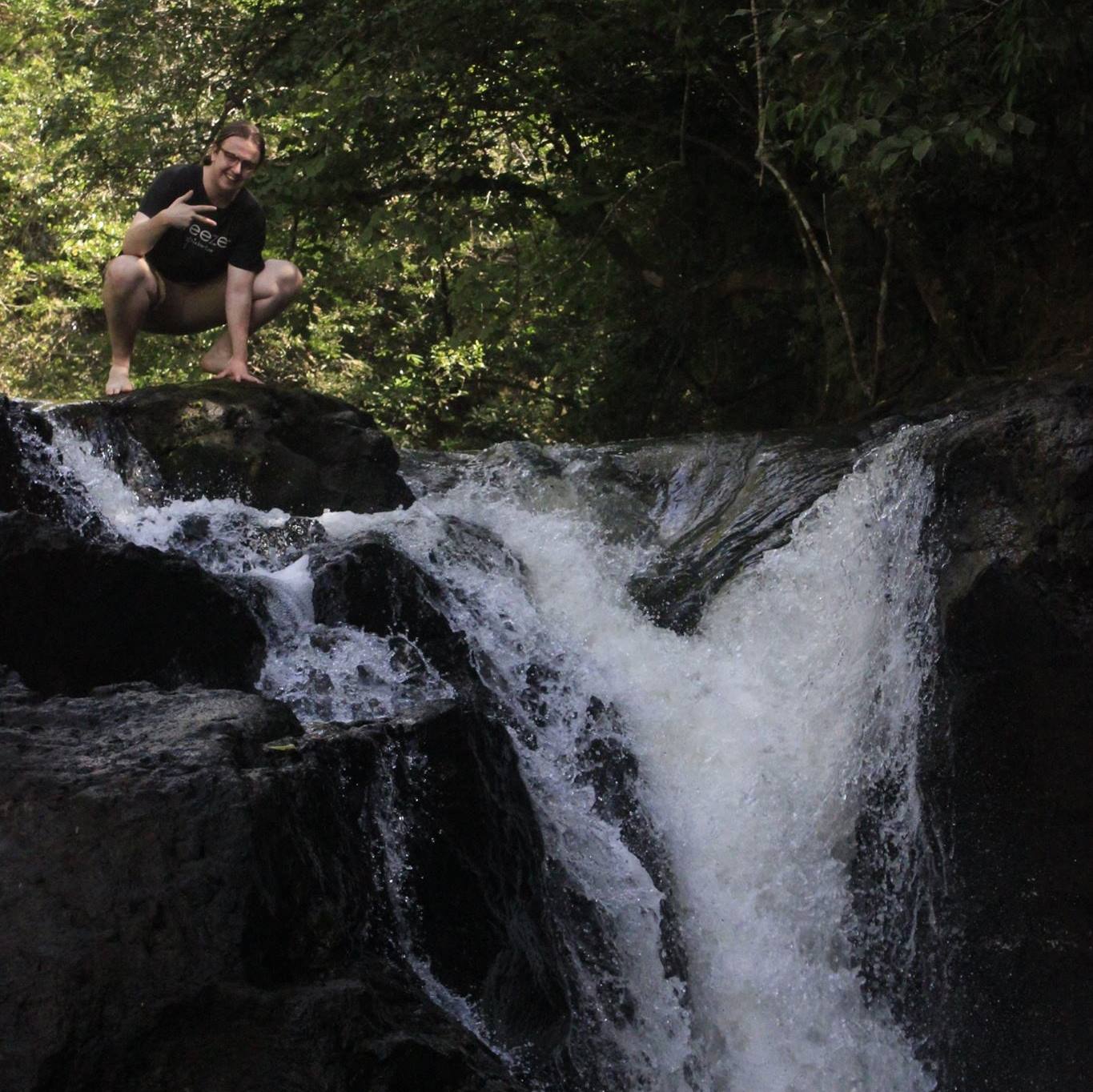 Film editor, occasional writer, and sporadically coherent ranter. Bear in mind that if it stars Robert Pattinson or is directed by Bong Joon-Ho it's probably getting an extra star off the bat.