Monty Python's Life of Brian returns to theatres for 40th anniversary
The infamous high watermark for British comedy is returning to select cinemas this April, giving us all a reason to look on the bright side of life.
Comedy films tend to age the worst out of any genre flick, given how beholden they are to the wider contemporary comedic consensus, pop culture reference points, and the general pervading social climate. And yet, a select few comedies age like fine wine, being so removed from the trajectory of their peers as to invent a new comedy lexis. The works of Monty Python fall firmly in this narrow category.
Released 40 years ago today, their finest work (cue incensed Holy Grail fans) Life of Brian is getting a nationwide re-release. Trafalgar Releasing are planning a gigantic 400-screen extravaganza on April 18 that will span the U.K. and markets worldwide – a fitting scale for a film set during the age of the Roman Empire.
---
Speaking on the film's re-release, the Pythons remarked "The Life Of Brian may have been set 2000 years ago, but it's a mirror of what's going on today. Except that it's funny." For a dose of belly laughs cut through with incisive commentary that's still relevant four decades on, you'd be hard pushed to find a better way to spend a Thursday evening in April.
Monty Python's Life of Brian will screen at the Mockingbird on April 18th. Tickets can be purchased here. To check for your nearest screening, head to wewantbrian.com.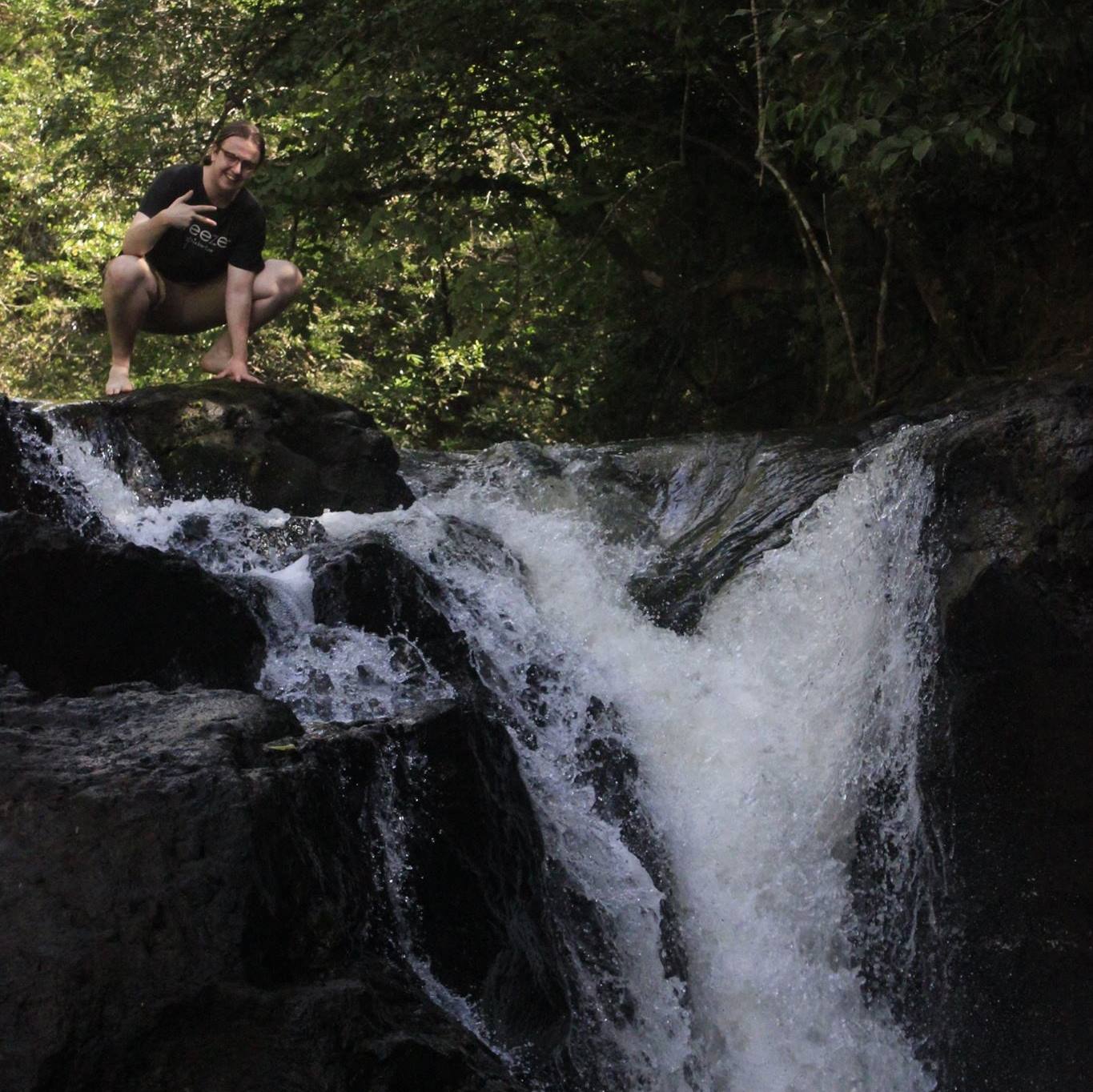 Film editor, occasional writer, and sporadically coherent ranter. Bear in mind that if it stars Robert Pattinson or is directed by Bong Joon-Ho it's probably getting an extra star off the bat.