'In the Que' set to celebrate the history of legendary Birmingham venue
The new community heritage project will explore the long history of The Que Club: a venue that hosted everything from raves to opera to David Bowie.
Following the award of a grant worth £42,000 from the National Lottery Heritage Fund, the Birmingham Music Archive has commissioned a major project that seeks to explore the legacy that the venue had on Birmingham nightlife and beyond. Contributions will come from punters, staff, artists, DJs and other close ties to the venue, and will be displayed digitally on the Birmingham Music Archive's website alongside recordings of famous gigs at the venue (think David Bowie on the Earthling tour) and various paraphernalia from The Que Club's heyday.
Based at the Central Methodist Hall on Corporation Street, The Que Club opened in 1989, just in time for the heyday of UK acid house, techno, and rave culture. Open throughout the 1990's, the venue saw gigs from Britpop titans such as Pulp, Blur and Shed Seven and became a flashpoint for a home-grown DJ community that bred Hand of God, Drop Beats Not Bombs, and Atomic Jam.
Birmingham Music Archive historian and 'In the Que' leader Jez Collins announced the project by making reference to the social and political dimensions that the project looks to explore: 'Rave and dance culture were subject to government legislation, police crackdowns and hysterical tabloid headlines'.
Alongside esteemed alumni, The Que Club also gained a reputation as a haven for underground culture: hosting pioneering performers of rave, jungle and drum n bass when the genres were still nascent and prone to 'moral panic'. In the Que will explore the impact of the venue on Birmingham's youth culture and how that legacy is reflected in Birmingham's contemporary nightlife situation.
The Grade II-listed building has been abandoned since 2017, but has recently been purchased by a developer of luxury apartments.
To keep up to date with In the Que, visit the Birmingham Music Archive website here.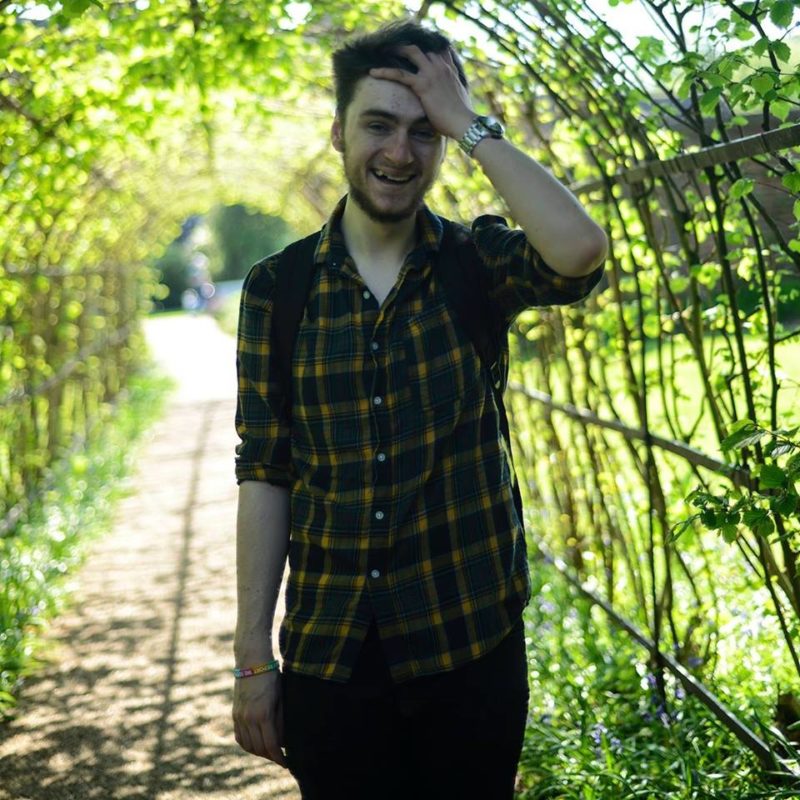 Counteract Assistant Editor. Eternal student, indie darling and lover of all things corduroy.