Review: The Lizards reach for the sky on 'Astroboy'
5th July saw Birmingham psychedelics The Lizards release their third studio single 'Astroboy' on all major platforms – and it's huge.
Sucking you straight in with a bouncing riff that launches you around the room before hitting you with vocals drenched in delay, 'Astroboy' emulates the sounds of early 00s pop and 60s psychedelia, fusing the two into a rock masterpiece. The Lizards are somewhat reminiscent of the likes of King Gizzard and Temples, the latter of which they've shared a stage with in the past.
"It's your classic, clichéd coming-of-age pop song that's all about trying things for the first time…it's about getting too high with your friends, basically." says singer Dan Whitehouse. A very apt description as you can see the smoke fill the room around you as you submerse yourself in the synth sounds and slightly fuzzed guitar tones.
The chorus hooks you in and drags you out of the droning verses adding that bit of much needed flare with ease, not at all out of place. It's hard to stand out in the saturated market that is the music industry, especially when psych rock's already been done, right? The Lizards shrug this off in 'Astroboy' as they pave their own niche and corner the market in the second city alongside the likes of their shoegaze friends, Violet.
The new single is perfect for night drives, nights in or nights out, but it's certainly not limited to those three. Check it out and see for yourself.
The Lizards play The Sunflower Lounge, Birmingham on Saturday 14th September. Get tickets here.
Like this? Try these…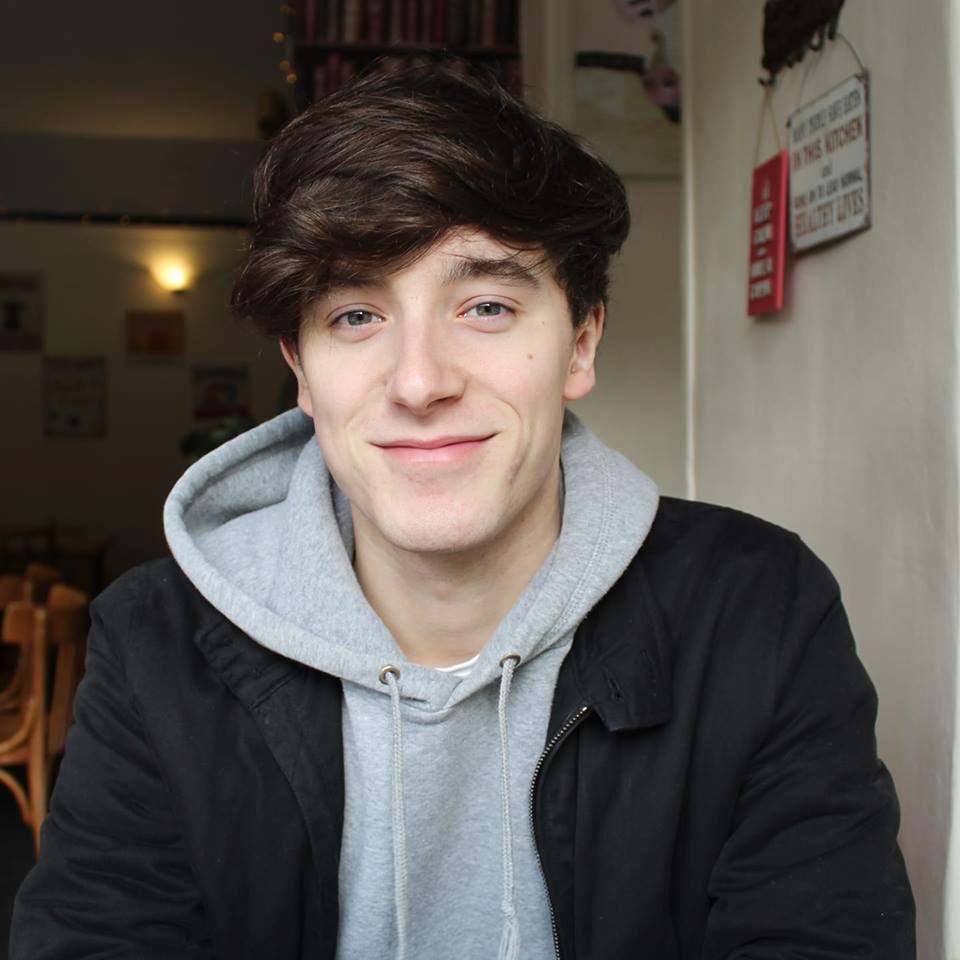 In love with all things 'indie' and underground – from psychedelic to alternative to rock. My favourite artists include Black Honey, The Last Shadow Puppets, Tame Impala, The Vaccines and Childish Gambino.