Review: Mild Headache are anything but sickly on stunning debut EP
Birmingham punks prevail on debut EP that's a much better solution than Neurofen.
After a short-lived period making melancholic rock with the brief balladeers Winona, Birmingham songwriter Liam Molineaux returns with an altogether different beast. Mild Headache proudly claim their debut self-titled EP is "soaked in fuzz and cynicism", and while both are on ample display, they should have also added thunderously catchy tunes. Throughout Mild Headache's breakneck batch, there are enough whip-smart sentiments, infectious harmonies and rollicking refrains to solve any migraine.
Opener 'Death Instead' bolts out of the speakers with charging drums and a jet-black riff straight from The Ramones. "Feel like someone has etched my gravestone," whines Molineaux over giddy vocals, nimble bass work and a contemplative guitar crunch. Joey, Tommy and co would also doff their leathers to the fittingly titled 'Angst', which explodes into a frenetic thrash of chugging fuzz, laconic shouts and ferocious lashings of feedback.
There's room for some mildness amongst the headaches, however. 'Opportunity' may have a guitar riff like a lop-sided 'Brimful of Asha', but its up-tempo strut and ferocious solo have the lo-fi loveliness of '90s alt rockers Fuzzy. Meanwhile, fellow flannel-shirted idol Stephen Malkmus is mimicked in the mid-paced majesty of 'Tinnitus', a song that will cause nothing but pleasure to the ears of any fan of pure, volatile melodies.
"I'd rather be dead, but I'll listen instead", Molineaux sardonically moans at one point. If Mild Headache continue to create tracks as accomplished and anarchic as this, there'll be plenty of people joining him in the latter.
Like this? Try these…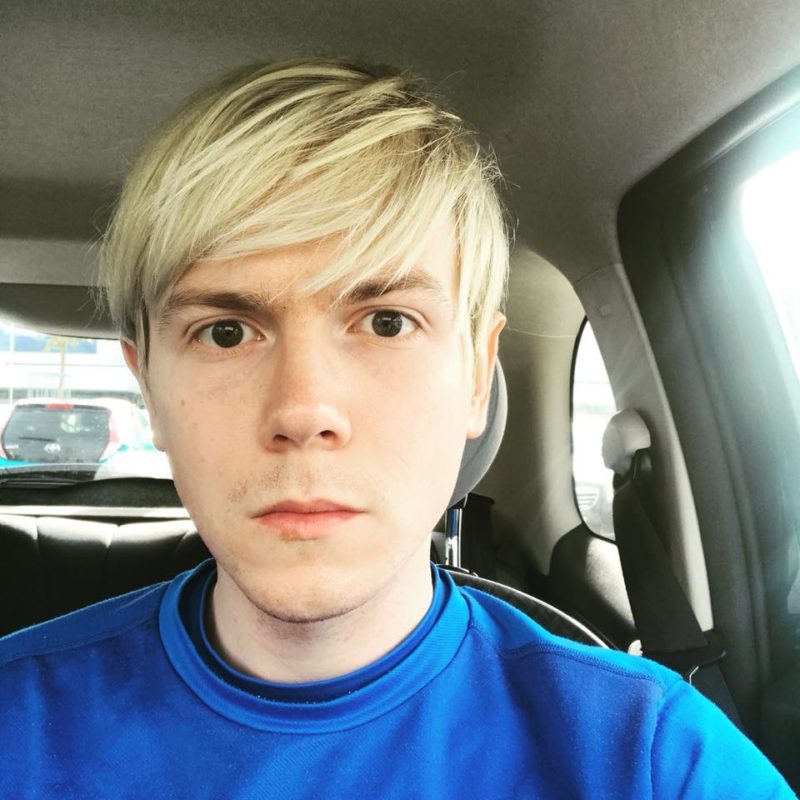 Tied to the '90s. I love anything with a good melody. Favourite acts include DIIV, Best Coast, Wavves, MBV, The Lemonheads, Bully, Pavement, Weezer, Wolf Alice, Mac DeMarco and Dinosaur Jr.